Photos
Content referencing Valerie Harmon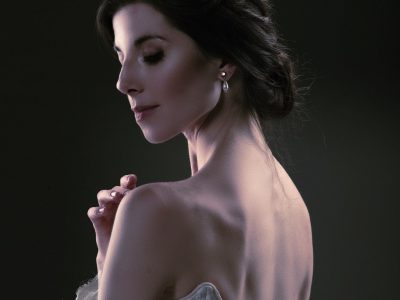 Press Release
Classical favorite La Sylphide to appear alongside world premiere Sans Pleurer
Mar 10th, 2017 by Milwaukee Ballet
Press Release
Following sold-out runs in four cities, family favorite will be a colorful season finale
Apr 27th, 2016 by Milwaukee Ballet
Press Release
Petrocci Retires, Departures lead to New Faces and Exciting Promotions
Apr 18th, 2016 by Milwaukee Ballet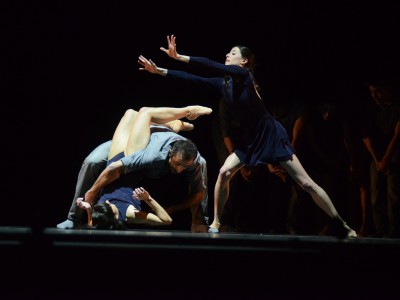 Dance
Milwaukee Ballet's Genesis offers three new works by international choreographers, and lots of great dancing.
Feb 6th, 2015 by Danielle McClune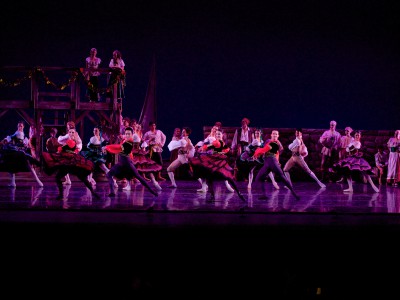 Dance
Milwaukee Ballet scores another triumph with its big, three act show.
Oct 31st, 2014 by Danielle McClune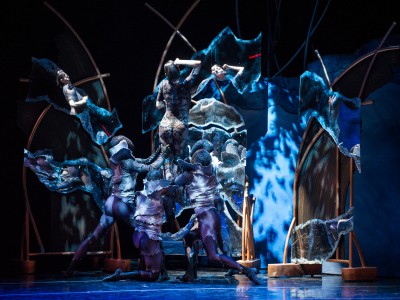 Review
Ballet's Mirror Mirror ingeniously retells the Snow White story in a big, magnificent production.
May 16th, 2014 by Danielle McClune
Press Release
Broadcast Marks First Time in Two Decades that PBS Features a Milwaukee Arts Group
Feb 26th, 2014 by Milwaukee Ballet

Mauro de Candia, winner of the 2011 Genesis Choreography Competition, returns with a new dance this weekend.
Feb 14th, 2012 by Tom Strini