Press Release
Milwaukee Ballet Pairs Charming Classic with Evocative New Work in Double Bill this April
Classical favorite La Sylphide to appear alongside world premiere Sans Pleurer
MILWAUKEE – March 10, 2017 – Milwaukee Ballet's upcoming double bill pairs world-famous La Sylphide with a new work from Choreographer-in-Residence Timothy O'Donnell, Sans Pleurer. This mixed repertory program runs April 6-9, 2017 at the Marcus Center for the Performing Arts.
"This double bill offers both the brilliance of classical ballet and the creativity of contemporary dance in one evening of entertainment," said Artistic Director Michael Pink. "Our audience will appreciate the artistry of our dancers as they demonstrate their expertise in classical and contemporary performances."
This traditional production of La Sylphide is regarded as closer to the original than any other classical ballet being performed today. Choreographed in 1836 by August Bournonville, it has been preserved for generations by the Royal Danish Ballet. Mixing traditional classical dance and Scottish reels, this two-act masterpiece blends humor and romance to tell the story of a Scottish farmer who receives an unexpected kiss from a "sylph," or winged spirit, that changes his life forever.
Danish ballet master and choreographer August Bournonville was the inspiration behind what would become known as the Bournonville technique. Hallmarks for this style include demonstrating a natural grace showing no visible effort, the illusion of lightness, subtlety, and quick footwork.
Milwaukee Ballet warmly welcomes teacher/choreographer Dinna Bjørn to set La Sylphide. Bjørn is highly regarded as the foremost expert on the works of Bournonville, and has taught his choreography and technique since 1975. She co-created the Bournonville Group, which toured worldwide for more than a decade. Bjørn also served as the Bournonville Consultant to the Royal Danish Ballet.
"I am thrilled to welcome my dear friend and distinguished artist Dinna Bjørn back to the company. It is increasingly rare in our profession to have the opportunity to learn from someone who has the experience and authentic knowledge of such an important work," Pink explained.
Bjørn notes she loves all of Bournonville's ballets, but has a special affection for La Sylphide. She has danced in many of its roles ranging from the corps to the star of the ballet, the sylph. Additionally, Bjørn has staged the ballet more than 25 times around the world.
"La Sylphide is where my heart lies. It's such an eternal story," said Bjørn. "It's a joy to teach it to new dancers who have never performed in it before."
While
La Sylphide
shines a spotlight on the women of Milwaukee Ballet Company, Timothy O'Donnell's new work,
Sans Pleurer
, showcases the physical and theatrical talents of its male dancers.
Sans Pleurer
, which translates to "Without Tears," explores perceived norms about masculinity as well as society's expectations of men and emotional honesty.
"Conventional masculinity can be a heavy burden for young men to bear," explained O'Donnell. "This new ballet explores the 'boys don't cry' stereotype and looks deeply into the ways men are taught to act and react to each other."
Australian Timothy O'Donnell was introduced to Milwaukee by winning the Company's international choreography competition, Genesis, in 2009. He returned the following year to present another world premiere, Bolero – Let There Be Light. In 2012, O'Donnell joined Milwaukee Ballet as a dancer and choreographer-in-residence, and has since created three additional new works: Children of the Wall, Talk to Me, and The Sixth Sin.
Michael Pink, a steadfast supporter of new dance works, is proud to present another world premiere by O'Donnell. "One of the most rewarding parts of being artistic director is watching our artists grow," he said. "Tim continues to impress with his creativity and courage, and the audience can look forward to another wonderful work from him."
Sans Pleurer will feature music by living Italian composer Ezio Basso, which will be played by Milwaukee Ballet Orchestra alongside Herman Severin Løvenskiold's score for La Sylphide.
The running time for the performance is 2 hours 15 minutes, including two intermissions. The evening opens with Sans Pleurer followed by La Sylphide.
Tickets and Sponsors
La Sylphide with Sans Pleurer runs April 6-9, 2017 at the Marcus Center for the Performing Arts, 929 N. Water Street, Milwaukee. Tickets available at (414) 902-2103 or visit milwaukeeballet.org. This production is proudly sponsored Justin and Susanna Mortara. Sans Pleurer is commissioned by April and Brian McCarty and supported in part by an award from the National Endowment for the Arts. The 2016-17 season is presented by Donna and Donald Baumgartner, with operational support from the United Performing Arts Fund.
About Milwaukee Ballet
Founded in 1970, Milwaukee Ballet is a leader in Wisconsin's arts and culture scene. Under the stewardship of Artistic Director Michael Pink, Milwaukee Ballet has become world-renowned for presenting both bold new interpretations of story ballets, and cutting-edge contemporary works. Milwaukee Ballet is the home to an international company of dancers and is one of only a few companies in the nation to feature its own orchestra. Milwaukee Ballet School & Academy is the only professional dance school in the Midwest accredited by the National Association of Schools of Dance. Milwaukee Ballet's award-winning Community Engagement department serves more than 30,000 people in Southeastern Wisconsin through original, interactive programs.
Mentioned in This Press Release
Recent Press Releases by Milwaukee Ballet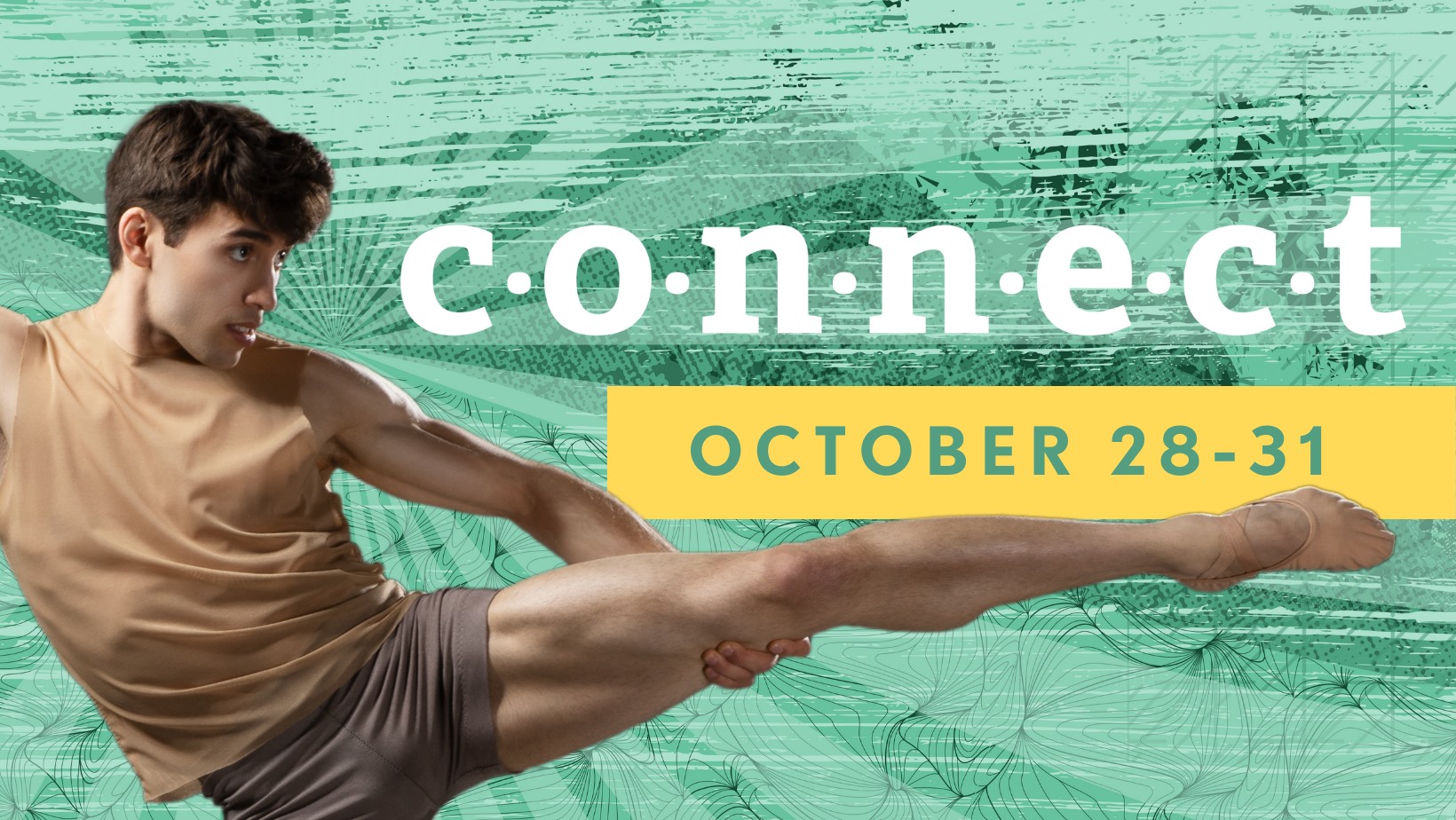 Oct 12th, 2021 by Milwaukee Ballet
Dance Company returns to Marcus Performing Arts Center October 28-31

Jul 8th, 2021 by Milwaukee Ballet
-In-person Ballet Beat program led by new Director of Community Engagement Samantha Martinson-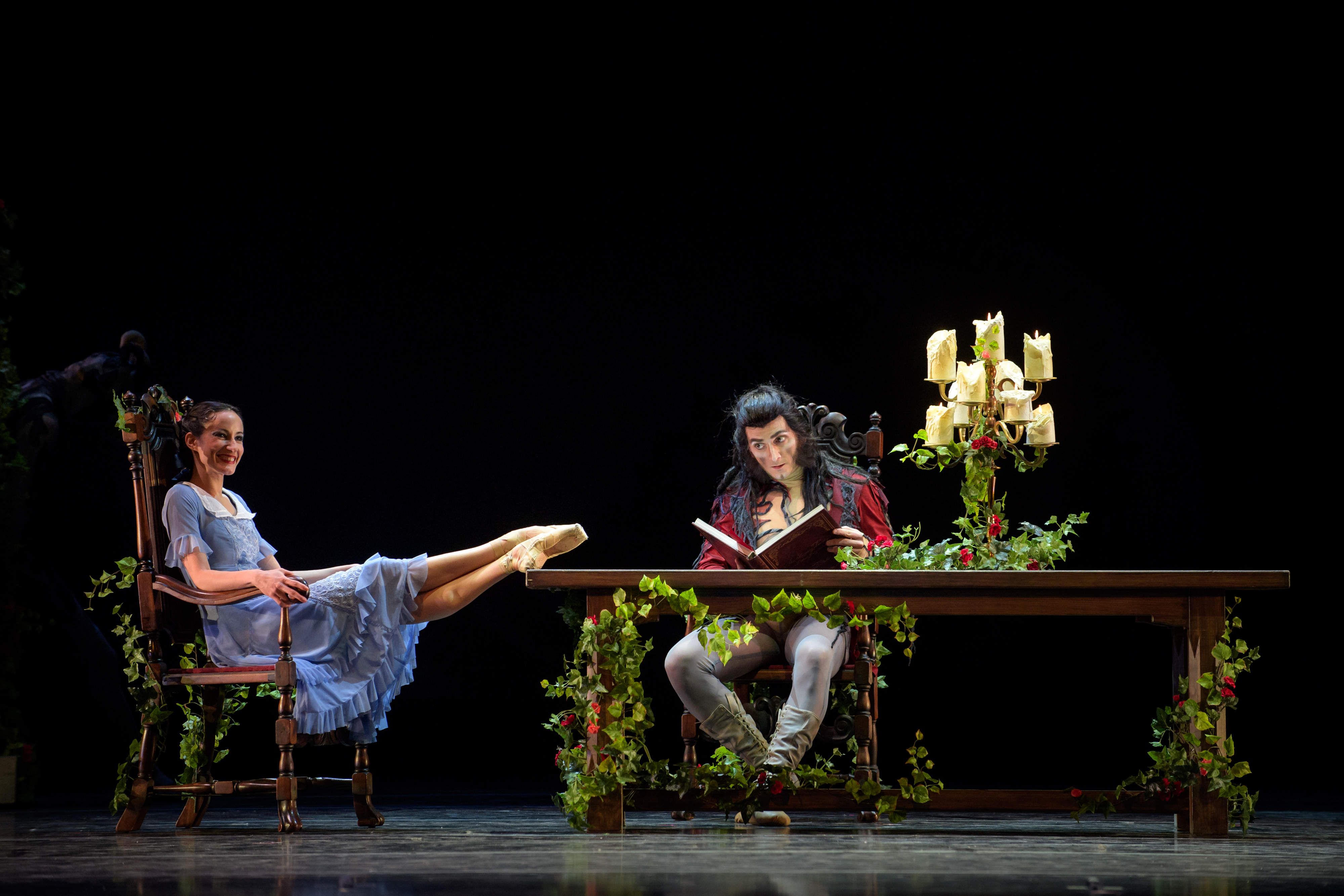 Jun 28th, 2021 by Milwaukee Ballet
Program to include Beauty and the Beast and seven world premieres