Photos
Content referencing Tony DePalma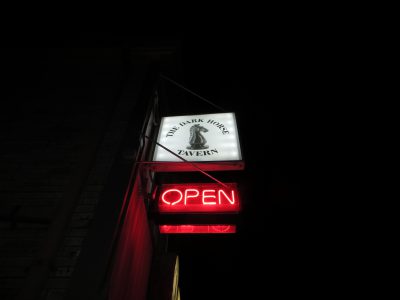 Bar Exam
South Side bar opened in December with new style in tavern dating to 1880s.
Jan 9th, 2020 by Michael Horne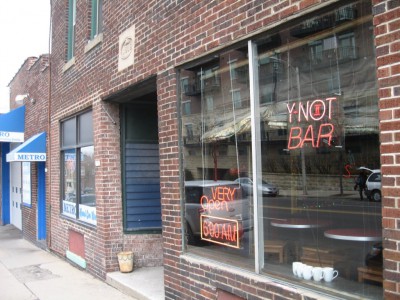 Bar Exam
Cozy cafe and tavern, sister bar of Y-NOT II, is open daily 6 am to 11 am.
Feb 26th, 2016 by Michael Horne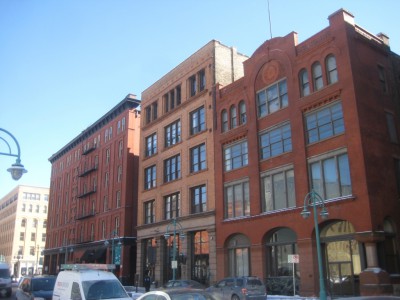 Plenty of Horne
It will be a test market for the nation: new lounge with attractive "spokesmodels" would promote smokeless electronic cigarettes made by R.J. Reynolds.
Feb 27th, 2015 by Michael Horne
House Confidential
Just up from the bike path, the former tavern and restaurant is now one of the greenest residential houses in town.
Dec 9th, 2013 by Michael Horne
Taverns
After 42 years, Y-Not has become a Milwaukee institution.
Feb 10th, 2013 by Audrey Jean Posten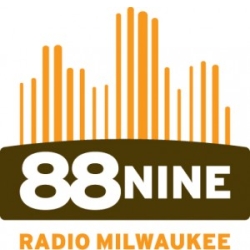 Plenty of Horne
Buffett helps Radio Milwaukee, Barry Mandel makes a bundle selling East Pointe and Gwen Moore crows about cave men.
Nov 9th, 2012 by Michael Horne
The Roundup
milwaukeeworld.com scoop
Mar 14th, 2005 by Michael Horne

The Roundup
Lord has been looking at the old Lou Fritzel building with owner Peter J. Kondos.
Mar 7th, 2005 by Michael Horne