Photos
Content referencing Tom Strini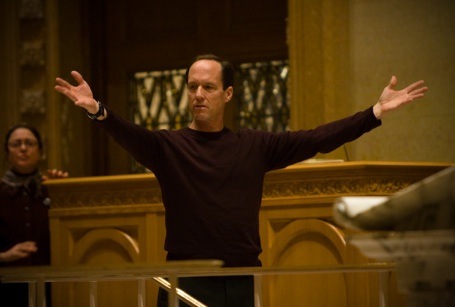 Classical
After 37 years his last show as artistic director. After party features Mrs. Fun, R&B Cadets.
May 31st, 2019 by Michael Barndt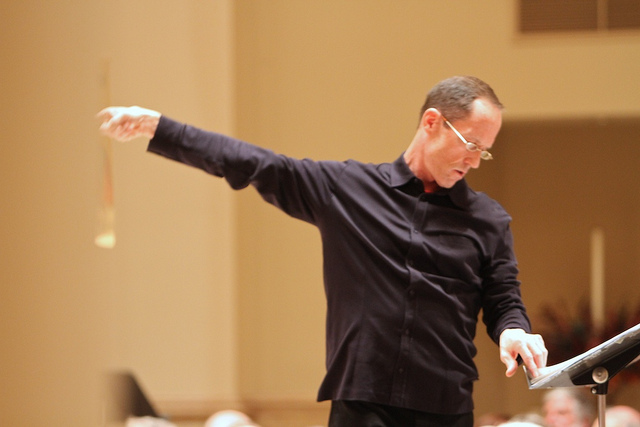 Classical
Tom Strini reflects on Kevin Stalheim's final concert as Present Music's director.
May 29th, 2019 by Tom Strini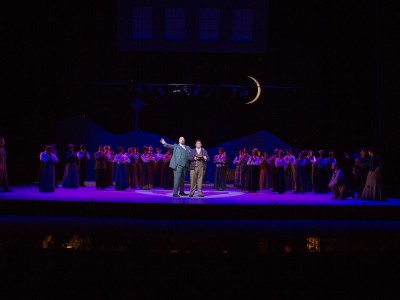 Classical
Milwaukee company has produced acclaimed soundtracks of four contemporary operas.
Sep 8th, 2017 by Marguerite Helmers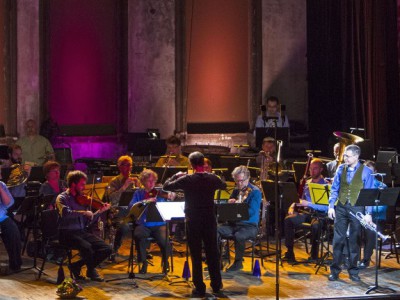 Classical
Present Music revives five works it commissioned, two by Milwaukee natives.
Sep 1st, 2016 by Michael Barndt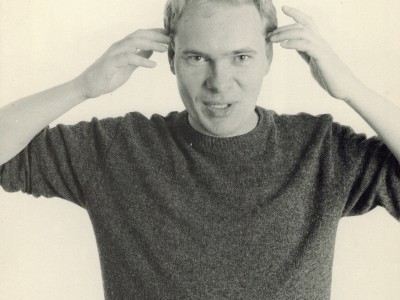 The late performance artist and professor had a big impact on Milwaukee's cultural scene.
Apr 19th, 2016 by Urban Milwaukee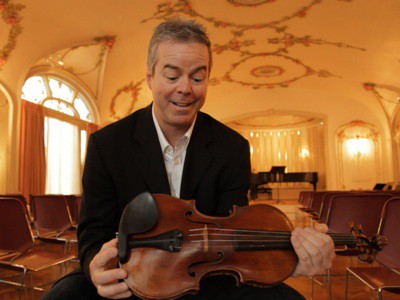 Plenty of Horne
Who owns the Stradivarius stolen Monday night? The story of a violin worth millions.
Jan 29th, 2014 by Michael Horne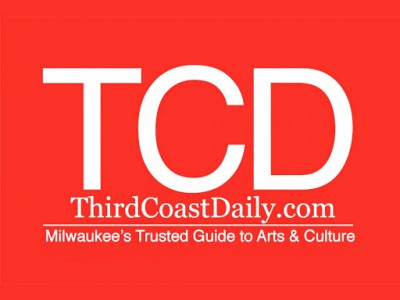 ThirdCoastDaily.com, the online arts and entertainment publication has agreed to a purchase by UrbanMilwaukee.com.
Nov 19th, 2013 by Urban Milwaukee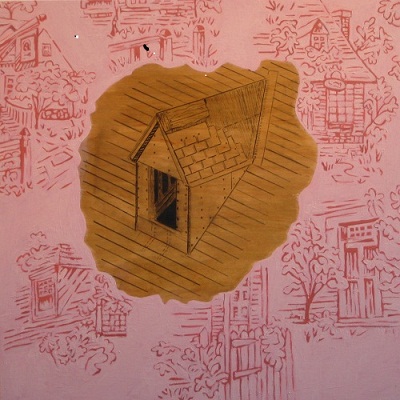 Kay Knight
Knight's artworks on vintage pop imagery adorn ThirdCoast's Grand Avenue showcase in January.
Jan 3rd, 2012 by Tom Strini