Tia Torhorst, Chief Executive Officer of the Harbor District.
Photos
Content referencing Tia Torhorst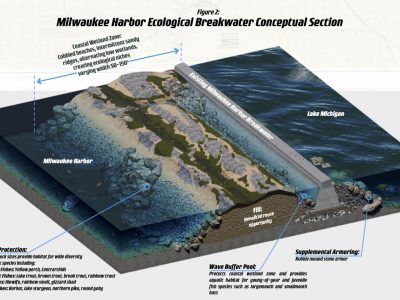 Harbor District, partnering with city, wins grant to design wetland habitat structure.
Mar 8th, 2023 by Jeramey Jannene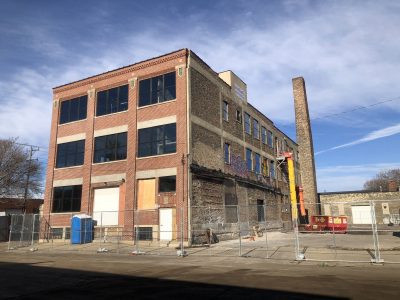 Eyes on Milwaukee
And possibly a brewery. Charlie Hutchinson has big plans.
Dec 5th, 2022 by Jeramey Jannene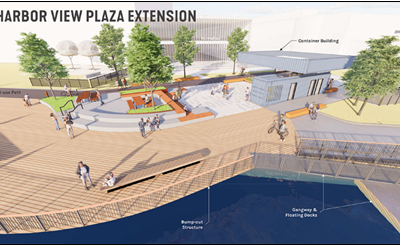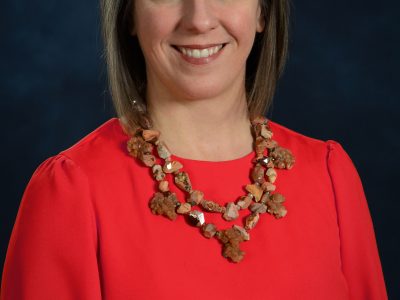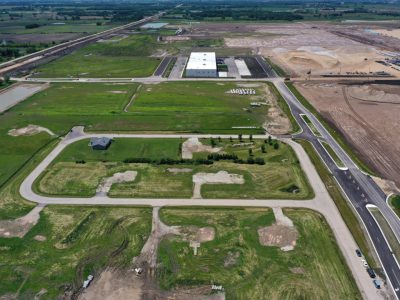 Now their homes are gone for road widenings that never happened.
Sep 3rd, 2019 by Corri Hess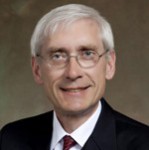 Press Release
Governor-elect Evers will make numerous new appointments in the near future.
Nov 16th, 2018 by Gov. Tony Evers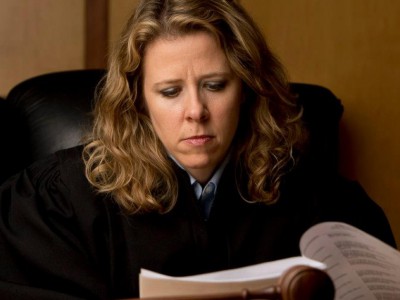 Murphy's Law
Who exactly is she? And why didn't Walker vet his choice for Supreme Court?
Mar 15th, 2016 by Bruce Murphy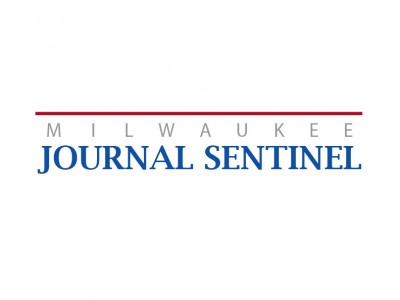 Citation
Dec 6th, 2015 - Milwaukee Journal Sentinel - Dan Bice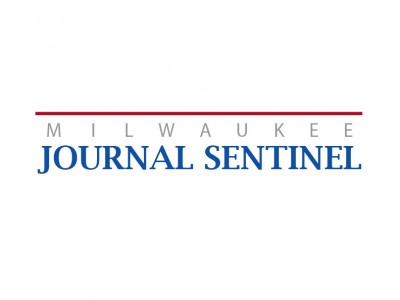 Citation
Nov 17th, 2015 - Milwaukee Journal Sentinel - Dan Bice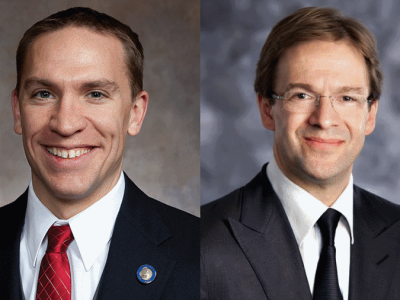 Murphy's Law
State senator running for county executive blasts Abele with personal attacks, will divide Democrats.
Oct 15th, 2015 by Bruce Murphy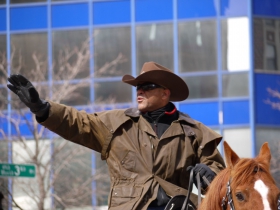 Plenty of Horne
Sheriff Clarke wins democratic primary. Plus: The rest of election night's winners and losers.
Aug 13th, 2014 by Michael Horne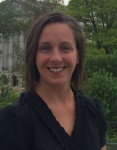 Press Release
The longtime Democratic Senator endorsed Tia because of her commitment to voters.
Aug 7th, 2014 by Tia Torhorst