Honorable Thomas Hruz, Wisconsin Court of Appeals District III.
Content referencing Thomas Hruz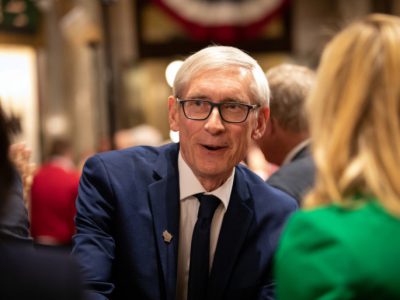 Judges rule Evers did not violate court order when he rescinded Walker's appointments.
Apr 10th, 2019 by Shawn Johnson
Court Watch
Appeals Court asks State Supreme Court to decide if that's constitutional.
Mar 13th, 2018 by Gretchen Schuldt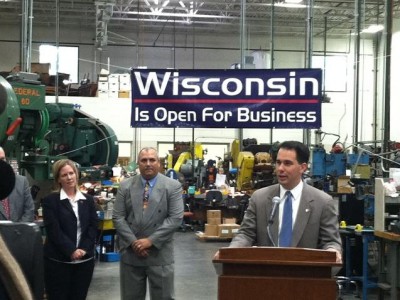 Press Release
Governor Walker will now interview the three finalists and make his selection prior to Justice Prosser's retirement.
Jun 22nd, 2016 by Gov. Scott Walker