Sonora Slocum, Principal flutist for the Milwaukee Symphony Orchestra.
Photos
Content referencing Sonora Slocum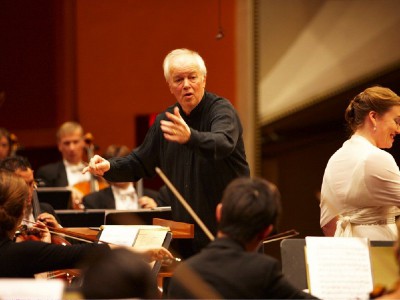 Classical
De Waart and the MSO take on Mahler's 9th, leaving some players with tears in their eyes.
Apr 29th, 2019 by Brendan Fox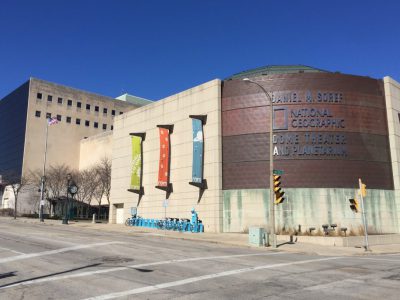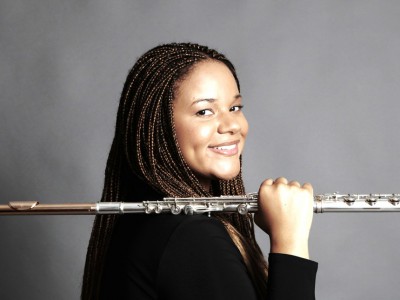 Classical
Wind players, rare in chamber concerts, take center stage at Frankly Music.
Jan 19th, 2017 by Michael Barndt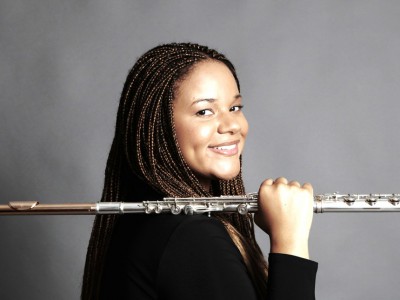 Classical
Sonora Slocum soars in Nielson concerto, but guest conductor Anu Tali is a letdown.
Feb 22nd, 2016 by William Barnewitz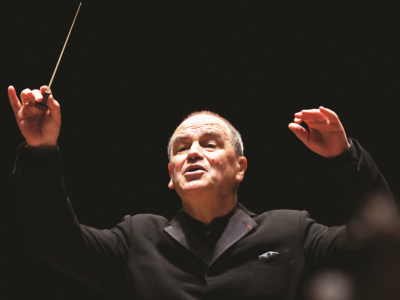 Classical
MSO guest conductor Hans Graf nailed that question, and pianist Orli Shaham thrilled.
Feb 1st, 2016 by William Barnewitz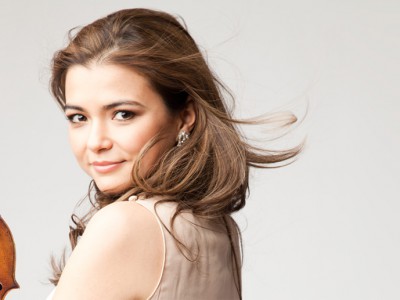 Classical
Guest violinist Karen Gomyo soared and MSO roared in boffo concert.
Jan 25th, 2016 by William Barnewitz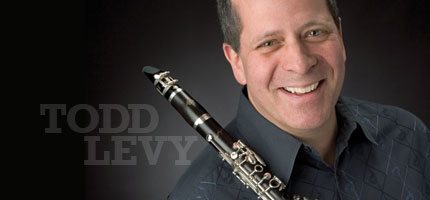 Classical
Milwaukee Symphony musicians soar in concert of all-American music.
Sep 28th, 2015 by William Barnewitz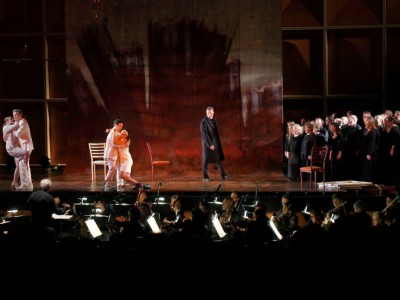 Review
There was no good reason to miss the Milwaukee Symphony Orchestra's production of Cosí fan tutte. It was delightful.
Sep 21st, 2015 by William Barnewitz