Photos
Content referencing Rudy Giuliani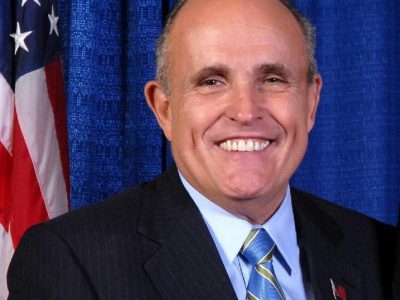 Plenty of Horne
Trump's lawyer has "inactive" license in D.C. so can't defend president there.
Jun 28th, 2018 by Michael Horne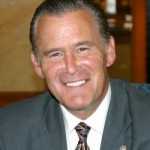 Press Release
Statement of Alderman Bob Donovan March 11, 2013
Mar 11th, 2013 by Ald. Bob Donovan

Plenty of Horne
Thompson will graze his way through the cornbelt, feasting at cookouts, pizza parties, restaurants, and even participating in an ice cream social, that pinnacle of Iowan hospitality.
Jul 6th, 2007 by Michael Horne