Photos
Content referencing Rudy Giuliani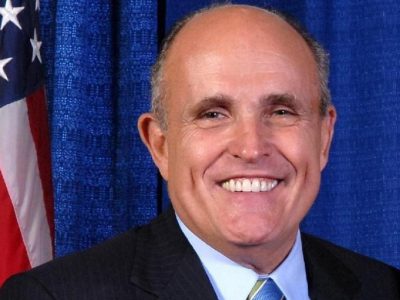 Data Wonk
Sidney Powell, Rudy Giuliani and some very fishy graphs about Wisconsin's presidential election.
Mar 31st, 2021 by Bruce Thompson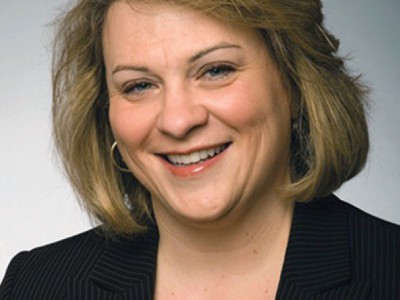 Murphy's Law
Huh? That's a switch for Repubicans. But it might actually be a good idea.
Mar 8th, 2021 by Bruce Murphy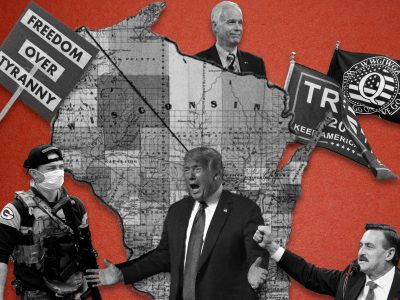 Wisconsin was a hotbed for the far-right rebellion.
Feb 15th, 2021 by Henry Redman
UWM professor traces the roots of a mob storming the Capitol with Confederate flags.
Jan 18th, 2021 by Isiah Holmes
Facebook posts urged people to 'prepare for war' and 'temporary violence' before Capitol riot.
Jan 13th, 2021 by Rich Kremer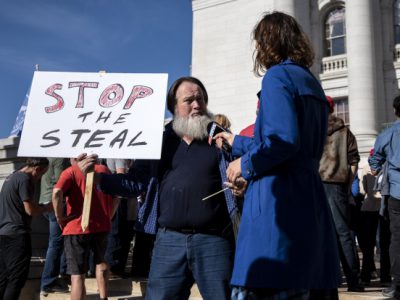 Missing the federal deadline could give Congress the option to not accept state's electors.
Dec 8th, 2020 by Laurel White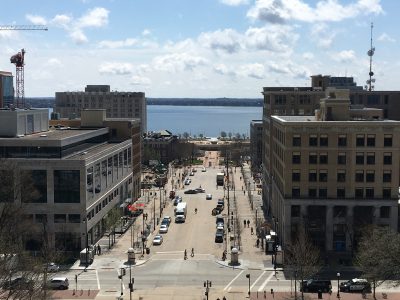 Murphy's Law
Beyond the vote totals there were so many other winners and losers.
Nov 4th, 2020 by Bruce Murphy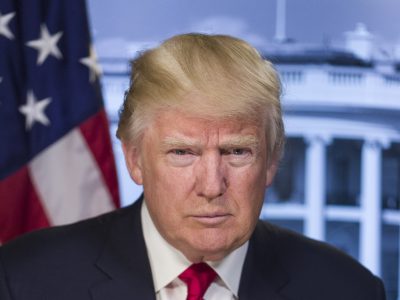 Op Ed
1978 law gives president 123 statutory powers. He could round up a lot of people, a lot of groups.
Jul 27th, 2020 by Matt Rothschild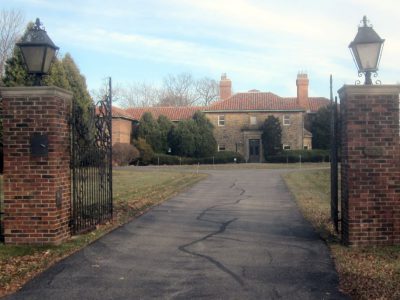 Top 10 of 2019
Scott Walker, Chris Abele, John Norquist and Rudy Guiliani all made the list.
Dec 31st, 2019 by Michael Horne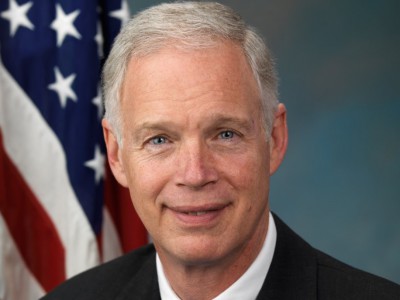 "I was the only member of Congress joining" delegation to Ukraine, he notes.
Nov 20th, 2019 by Ruth Conniff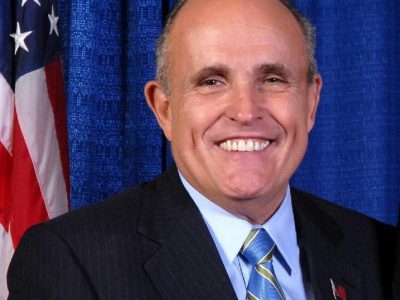 Plenty of Horne
Trump's lawyer has "inactive" license in D.C. so can't defend president there.
Jun 28th, 2018 by Michael Horne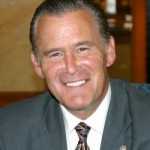 Press Release
Statement of Alderman Bob Donovan March 11, 2013
Mar 11th, 2013 by Ald. Bob Donovan

Plenty of Horne
Thompson will graze his way through the cornbelt, feasting at cookouts, pizza parties, restaurants, and even participating in an ice cream social, that pinnacle of Iowan hospitality.
Jul 6th, 2007 by Michael Horne