Photos
Content referencing Robby McGhee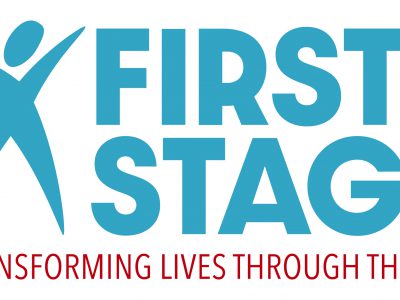 Press Release
A free virtual holiday special featuring music, humor and a healthy dose of magic
Dec 10th, 2020 by First Stage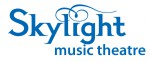 Press Release
Leslie Fitzwater Headlines Cabaret Series December 2, 3, 4
Nov 22nd, 2017 by Skylight Music Theatre
Theater
Skylight's 'Violet' is energetic version of Broadway show with all the modern music idioms.
Oct 4th, 2016 by Dominique Paul Noth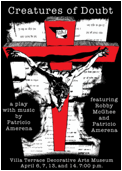 Press Release
The Villa Terrace Decorative Arts Museum and Willing Clay Productions are proud to announce the opening of Patricio Amerena's debut production of Creatures of Doubt.
Mar 31st, 2014 by Villa Terrace Decorative Arts Museum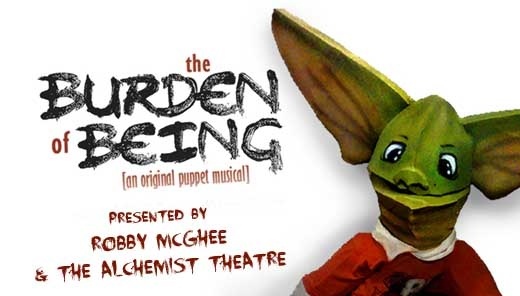 "The Burden of Being"
Robby McGhee's ambitious new show at the Alchemist Theatre doesn't always get the tone right, but the puppet musical's successful moments are very good indeed.
Aug 19th, 2013 by Jeff Grygny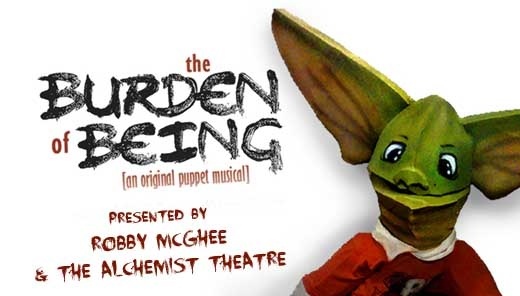 The Alchemist Theatre will open McGhee's puppet musical, about finding self-acceptance, this Thursday in Bay View.
Aug 14th, 2013 by Matthew Reddin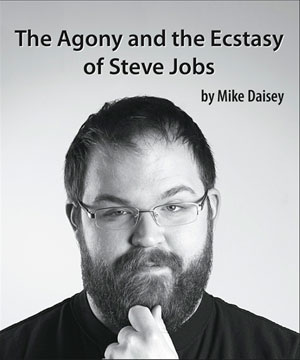 "The Agony and the Ecstasy of Steve Jobs"
Robby McGhee expertly channels monologist Mike Daisey in this one-man show about the history of Apple Inc. and the conditions of the Chinese factory workers they employ.
Jun 1st, 2013 by Matthew Reddin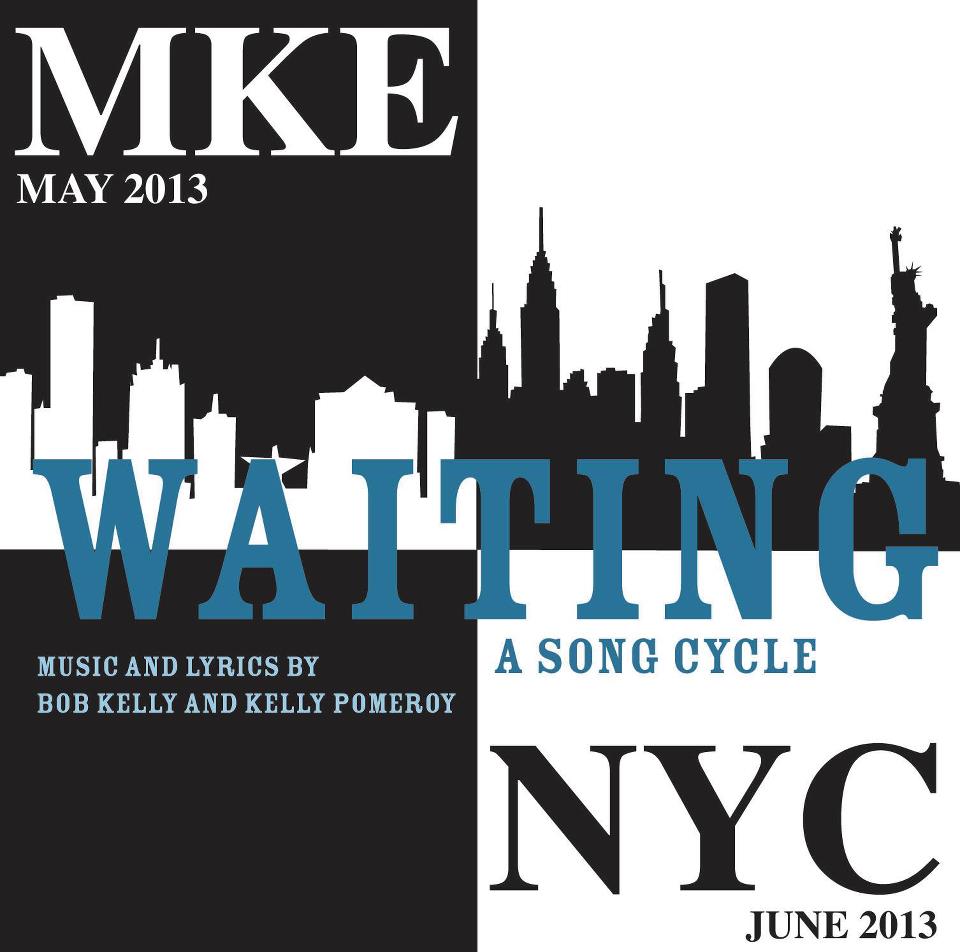 Bob Kelly and Kelly Pomeroy's song cycle will travel to New York after its Milwaukee premiere this week, to be performed at the Off-Broadway Cherry Lane Theater.
May 23rd, 2013 by Christina Wright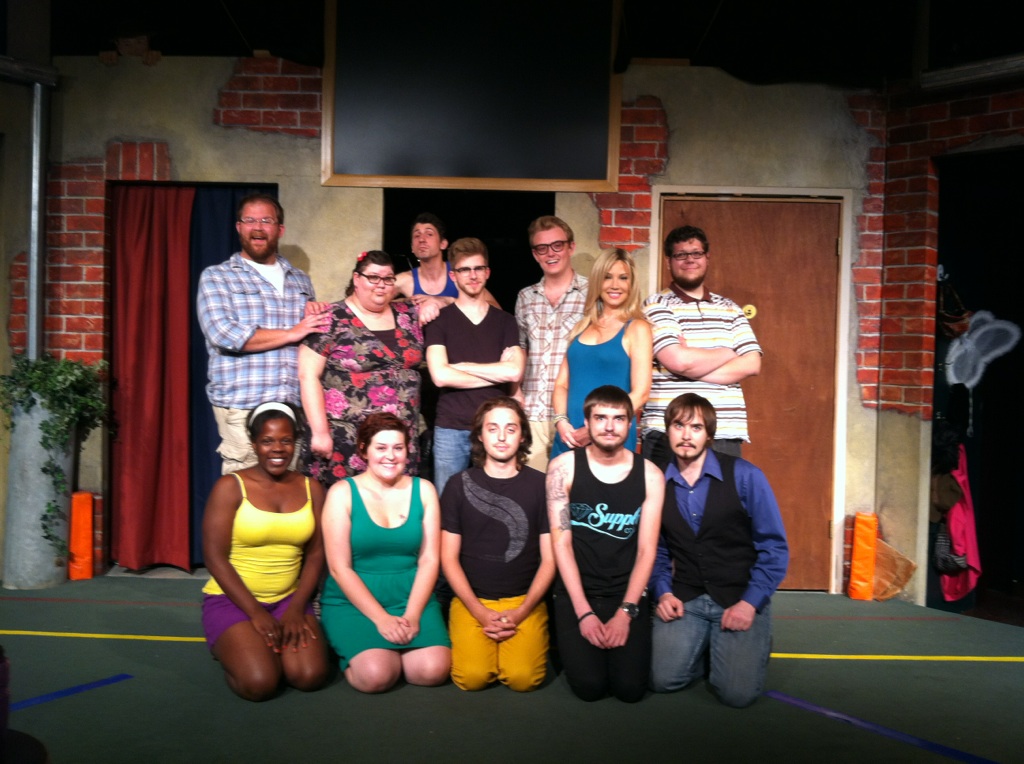 ComedySportz continues to innovate with T.I.M. (The Improvised Musical). The improv group celebrates T.I.M.'s successful first year on Thursday night.
Jul 18th, 2012 by Sahan Jayasuriya