Content referencing Randy Romanski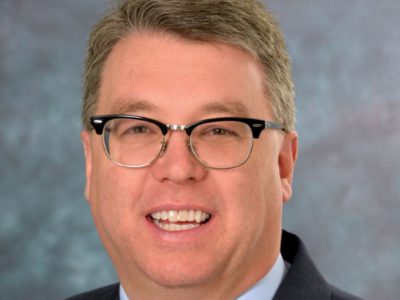 Governor's fired Agriculture Secretary now the Department of Administration's director of business and rural development.
Nov 12th, 2019 by Melanie Conklin
Press Release
Romanski has held leadership roles across various Wisconsin state agencies, and previously served as DATCP deputy secretary and secretary under former Gov. Jim Doyle.
Nov 7th, 2019 by Gov. Tony Evers