Photos
Content referencing Rachael Zientek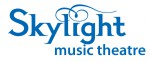 Press Release
Featuring Skylight Favorites: Andrew Varela, Rána Roman, Lucas Pastrana, Rachael Zientek, Doug Clemons, Samantha Sostarich, Shawn Holmes, Raven Dockery, Ryan Cappleman, Susie Robinson, Tim Rebers & more! Thursday, May 21 at 7 p.m.
May 11th, 2020 by Skylight Music Theatre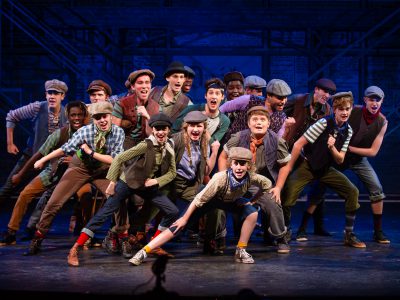 Theater
Skylight presents 'Newsies', a protest musical about boys fighting unfair labor practices.
Nov 15th, 2019 by Catherine Jozwik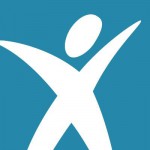 Press Release
Featuring James Carrington as Gerald the Elephant and Rachael Zientek as Piggie the Pig. Based on the Elephant & Piggiebooks by Mo Willems. Published by Hyperion Books for Children Book and lyrics by Mo Willems/Music by Deborah Wicks La Puma Directed by Matt Daniels
Sep 3rd, 2019 by First Stage
Theater
'Unnecessary Farce' is yes, a farce that's uneven, but fast moving fun.
Aug 12th, 2019 by Dominique Paul Noth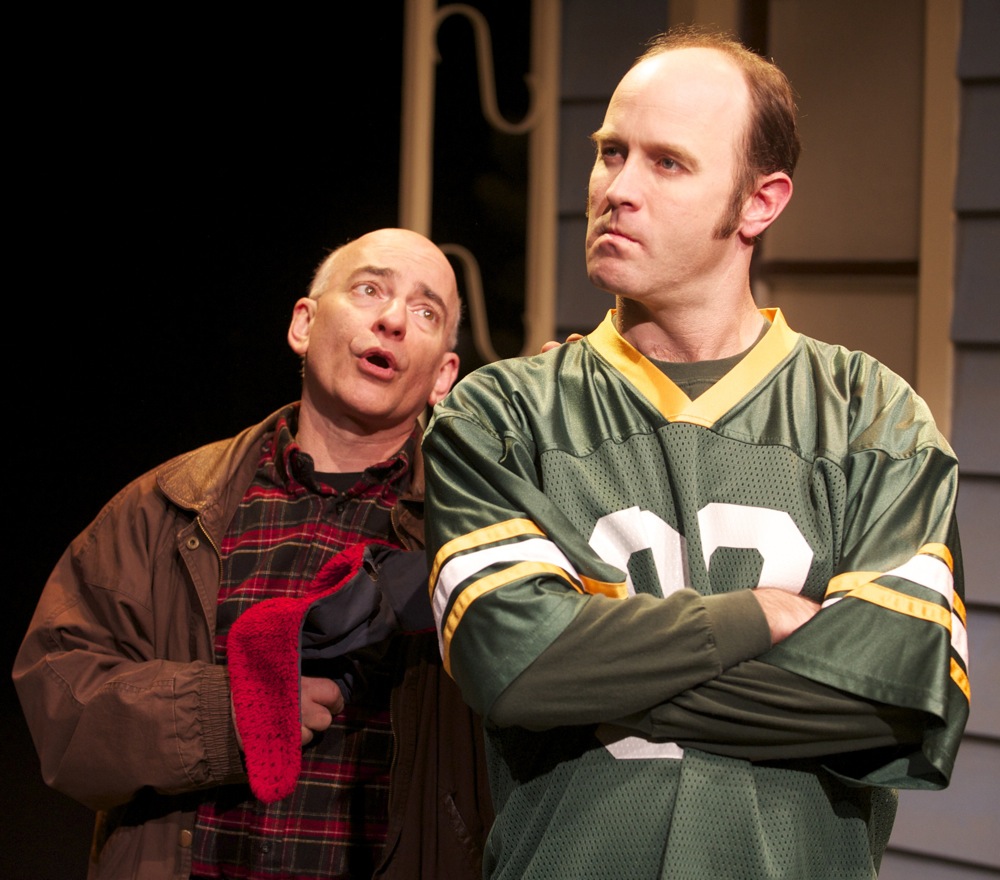 Theater
Two-decade-old theater's last show 'The Fabulous Lipitones' opens April 25.
Apr 16th, 2019 by Dominique Paul Noth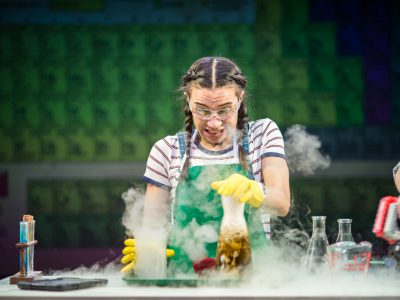 Theater
New play premiered by Renaissance has great atmosphere, but mawkish scenarios.
Apr 1st, 2019 by Dominique Paul Noth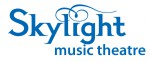 Press Release
First Cabaret September 28 to Feature Winner of 2018 Lee Dougherty Ross Debut Award
Sep 24th, 2018 by Skylight Music Theatre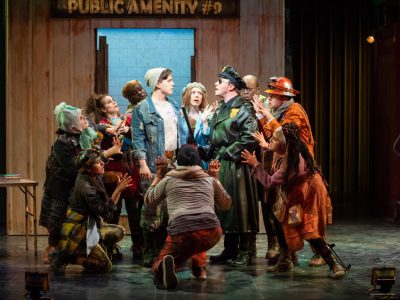 Theater
But the musical itself feels less subversive that it once did.
May 21st, 2018 by Dominique Paul Noth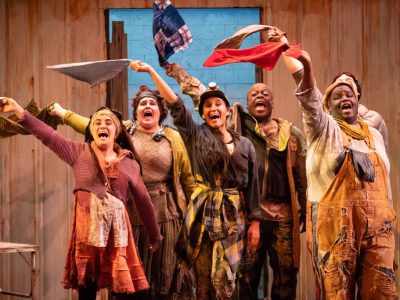 Theater
The Skylight performs 'Urinetown,' the first toilet-centric musical. It's damn funny.
May 16th, 2018 by Marguerite Helmers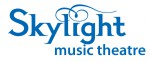 Press Release
Ray Jivoff directs outrageous satire of legal system, social irresponsibility, corporate mismanagement and musical theatre itself. May 18 – June 10, 2018 in Skylight's Cabot Theatre
Apr 5th, 2018 by Skylight Music Theatre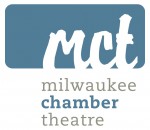 Press Release
Monday, April 30th – 7:30 PM. Skylight Bar & Bistro – Broadway Theatre Center
Mar 29th, 2018 by Milwaukee Chamber Theatre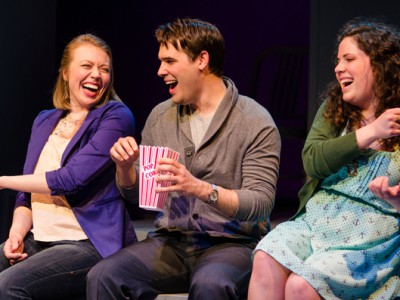 Review
Little by Little is a smart and smartly staged musical about three romantically-entangled friends coming of age.
May 4th, 2015 by Dominique Paul Noth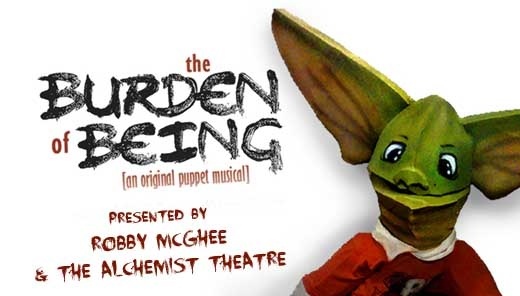 "The Burden of Being"
Robby McGhee's ambitious new show at the Alchemist Theatre doesn't always get the tone right, but the puppet musical's successful moments are very good indeed.
Aug 19th, 2013 by Jeff Grygny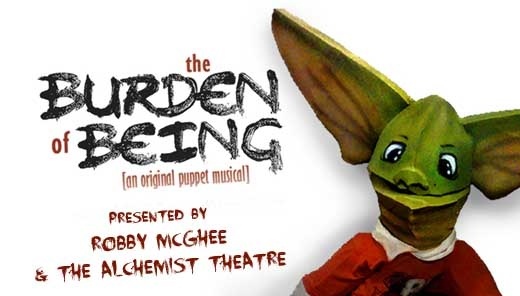 The Alchemist Theatre will open McGhee's puppet musical, about finding self-acceptance, this Thursday in Bay View.
Aug 14th, 2013 by Matthew Reddin