Paul Williams, spokesman for the Housing Authority of the City of Milwaukee and Co-President of the Milwaukee LGBT Community Center.
Photos
Content referencing Paul Williams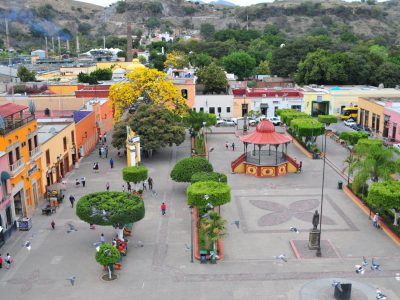 Entertainment at a Distance
Plus: the Ice Bar, a wild winter auction and a virtual trip to Mexico.
Feb 18th, 2021 by Michael Holloway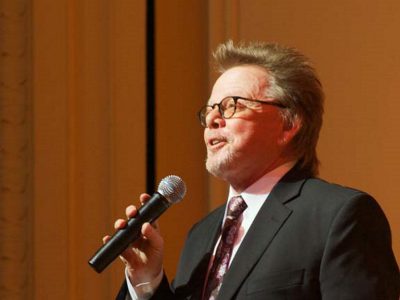 Theater
'Fortunate Sons,' set in the 1960s has music by the Oscar and Grammy winning songwriter.
Feb 11th, 2021 by Jeff Jordan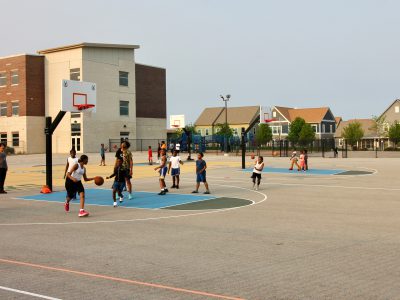 City's complete overhaul of public housing "like building a small town from the ground up."
Jun 6th, 2019 by Mark Doremus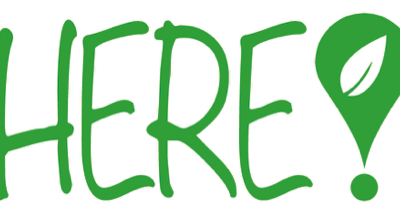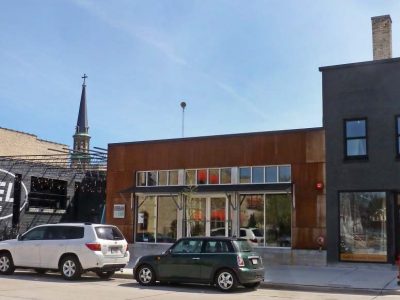 Big, little, new or renovated, award winners in 13 of 15 aldermanic districts.
May 19th, 2017 by Michael Horne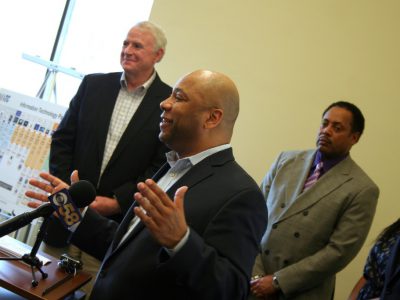 City-led program affiliated with MATC trains people for plentiful IT jobs.
Mar 22nd, 2017 by Jabril Faraj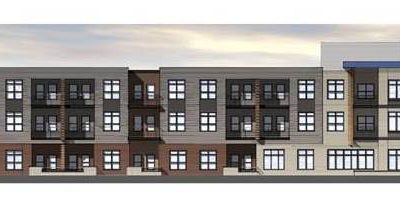 Phase 2 of Westlawn Public Housing project is huge undertaking with complex financing.
Feb 10th, 2017 by Graham Kilmer
Residents moving out as state's largest public housing complex gets torn down, rebuilt.
Jul 27th, 2016 by Andrea Waxman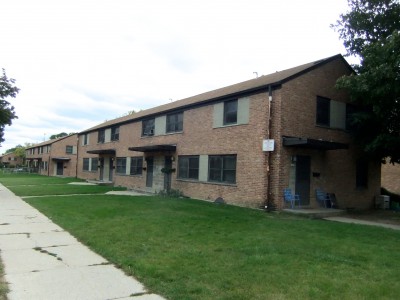 $30 million grant could help transform Westlawn, but will city hire low-income residents as required?
Oct 12th, 2015 by Wyatt Massey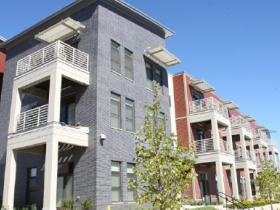 City bulldozed 332 barracks-style units at Westlawn and replaced them with more urban styles.
Apr 2nd, 2014 by Kelly Meyerhofer