Melinda Davenport, morning anchor on WISN-TV.
Photos
Content referencing Melinda Davenport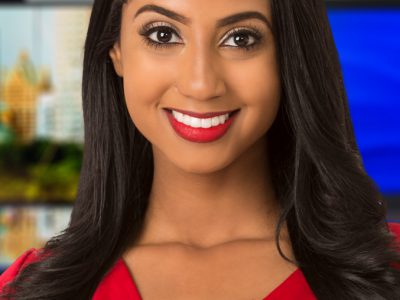 Press Release
Joining Meteorologist Sally Severson for station's mid-day newscast
Feb 21st, 2019 by WISN 12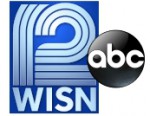 Press Release
New Anchor Team on "12 News This Morning" Grows Audience Year-to-year
Nov 21st, 2018 by WISN 12
Press Release
Pedersen moves to weekday mornings from weekend evenings, where she has anchored since her arrival to WISN 12 in August of 2016.
Aug 27th, 2018 by WISN 12
Press Release
Award-winning WISN 12 News anchor Melinda Davenport will anchor the new newscast with long-time Weather Watch 12 meteorologist Sally Severson.
Aug 9th, 2018 by WISN 12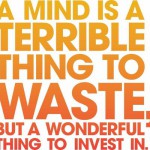 Press Release
Securing Quality Education for the Next Generation of Leaders
Mar 15th, 2018 by UNCF
Photo Gallery
Unique fundraiser by Salvation Army came inside due to rain, all captured in our photos.
Jul 24th, 2017 by Jack Fennimore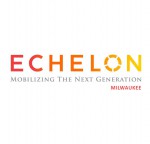 Press Release
Limited number of tickets available
Mar 9th, 2017 by Echelon MKE
Dining
It's coming to the Kimpton Hotel, and the food by chef Heather Terhune is special.
May 17th, 2016 by Rose Balistreri
Citation
May 27th, 2015 - The Milwaukee Business Journal - Rich Kirchen