Press Release
WISN 12 Draws the Top Two Weekday News Audiences in Southeastern Wisconsin
New Anchor Team on "12 News This Morning" Grows Audience Year-to-year
MILWAUKEE – November 21, 2018 – With one day remaining in the first major sweeps period of the new television season, WISN 12 draws the top two news audiences among southeastern Wisconsin households.
"World News Tonight with David Muir," ABC's national newscast, draws the top weekday news audience with an 8.7 household rating and 12 percent year-to-year growth. It is followed in its 5:30 p.m. half hour by "NBC Nightly News" (6.5), "Fox6 News" (4.8) and "CBS Evening News" (3.9).
"WISN 12 News at 5" p.m. draws the top local news audience weekdays, with a 7.2 rating and 13 percent year-to-year growth. In this half-hour, WTMJ and WITI are tied at a 4.5 rating followed by WDJT with a 3.3 rating.
"The strong performance and growth of our newscasts is a testament to our continuing mission of leading the way with important local coverage," says Jan Wade, president and general manager of WISN 12. "Our 5 p.m. newscast is the market leader for all local newscasts, and every day the experienced journalists in our newsroom work hard to tell the stories that affect southeastern Wisconsin viewers."
With new anchor team
Adrienne Pedersen
and
Sheldon Dutes
, "12 News This Morning" grew its weekday 4:30 to 7 a.m. audience by 24 percent from November 2017, averaging a
2.8
rating over the two-and-a-half-hour newscast. Adrienne and Sheldon debuted with meteorologist
Sally Severson
and traffic reporter
Matt Salemme
on September 10, 2018.
"WISN 12 News at 11 a.m." with Melinda Davenport and Sally Severson also debuted on September 10, 2018. The new hour-long newscast draws a 2.0 rating, an increase of 25 percent over the "Dr. Oz" audience in November 2017.
In other weekday evening news time periods, WISN leads at 6 p.m. with a 6.5 rating followed by WITI (5.2) and WTMJ (5.1). At 10 p.m., WITI leads with a 6.3 rating followed by WISN (5.9), WTMJ (4.9), and WDJT (3.9).
Note: Each rating point represents 8,484 households in the Milwaukee DMA.
Source: Nielsen Media Research Live +SD preliminary household ratings, October 25 – November 20, 2018
About WISN 12 and Hearst Television
WISN 12, the ABC station in Milwaukee, is owned by Hearst Television. Hearst Television owns and operates television and radio stations serving 26 media markets across 39 states reaching over 21 million U.S. television households. Through its partnership with nearly all of the major networks, Hearst Television distributes national content over nearly 70 video channels including programming from ABC, NBC, CBS, CW, MY Net, MeTV, This TV, Estrella and more. The radio stations are leaders in Baltimore news/talk and rock music listenership. Hearst Television is recognized as one of the industry's premier companies, and has been honored with numerous awards for distinguished journalism, industry innovation, and community service. Hearst Television is a wholly owned subsidiary of Hearst. The Company's Web address is www.hearsttelevision.com.
Mentioned in This Press Release
Recent Press Releases by WISN 12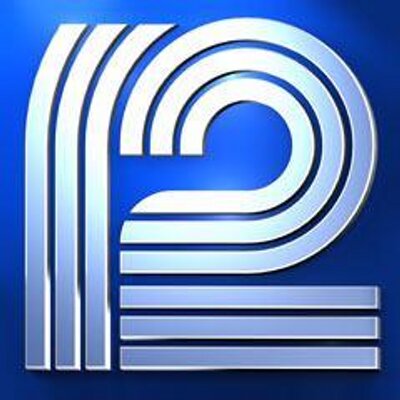 Apr 29th, 2021 by WISN 12
Station's 'Milk Rescue' and 'Food for Families' entry recognized among nationwide submissions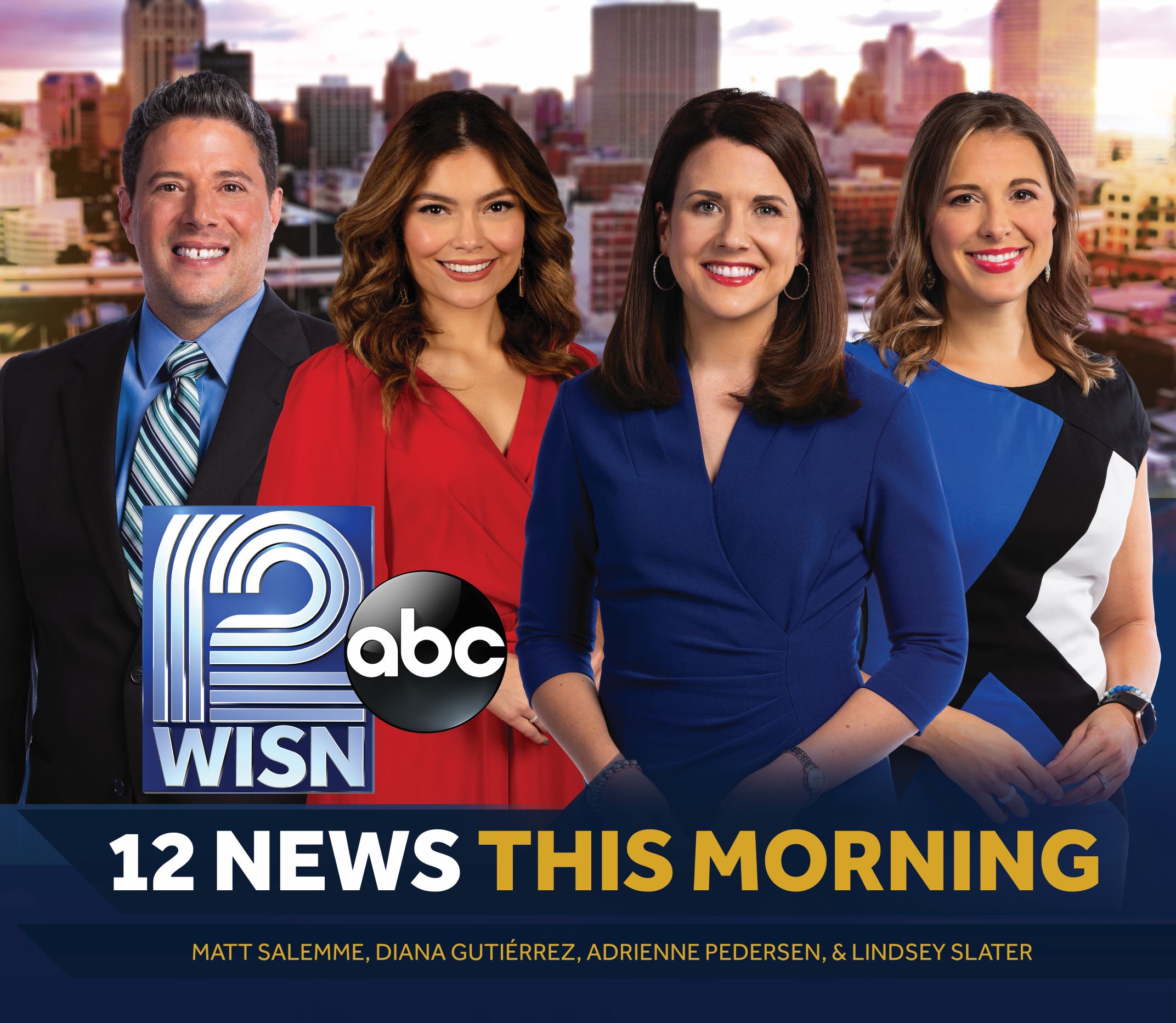 Apr 19th, 2021 by WISN 12
Gutiérrez joins Pedersen at anchor desk on #1 local morning news program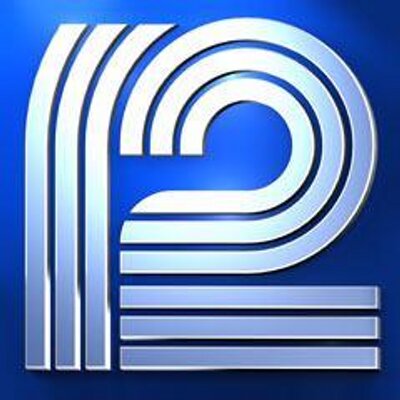 Mar 4th, 2021 by WISN 12
Station Draws the Top 4 Weekday Newscasts in Any Time Period