Press Release
Eden Checkol to Anchor 'WISN 12 News at 11:00 a.m.'
Joining Meteorologist Sally Severson for station's mid-day newscast
MILWAUKEE, WIS. (February 21, 2019) – Eden Checkol has been named the new anchor of "WISN 12 News at 11:00 a.m." Checkol replaces Melinda Davenport, and will be heading the news desk alongside Weather Watch 12 meteorologist Sally Severson. In addition to her new role, Checkol will continue to serve as breaking news anchor, weekdays on "WISN 12 News This Morning."
"Eden is one of those natural talents, who personifies all of those skillsets you look for at the anchor desk," says Jan Wade, president and general manager of WISN 12. "She can connect with viewers, deliver the most important information on big stories and breaking news, and share the impact it has on people's lives."
Before joining WISN 12, Checkol worked in broadcast journalism at various television stations in the Midwest. She has served as a reporter at WISC-TV News 3 in Madison, WI, and KBJR-TV in Duluth, MN.
About WISN 12 and Hearst Television
WISN 12, the ABC station in Milwaukee, is owned by Hearst Television Inc, a wholly-owned subsidiary of Hearst Corporation. Hearst Television owns and operates local television and radio stations serving 26 media markets across 39 states reaching over 21 million U.S. television households. Through its partnership with nearly all of the major networks, Hearst Television distributes national content over nearly 70 video channels including programming from ABC, NBC, CBS, CW, MY Net, MeTV, This TV, Estrella and more. Hearst Television is recognized as one of the industry's premier companies, and has been honored with numerous awards for distinguished journalism, industry innovation, and community service. Hearst Television is a wholly owned subsidiary of Hearst.  The Company's Web address is www.hearsttelevision.com.
Mentioned in This Press Release
Recent Press Releases by WISN 12
Dec 17th, 2021 by WISN 12
Icon in Wisconsin sports broadcasting concludes television career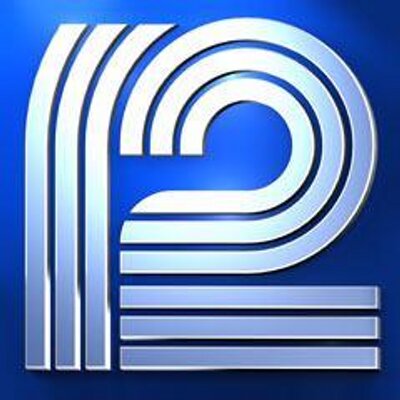 Jul 12th, 2021 by WISN 12
Hearst Television station receives recognition for Milk Rescue and Food for Families campaigns by the National Association of Broadcasters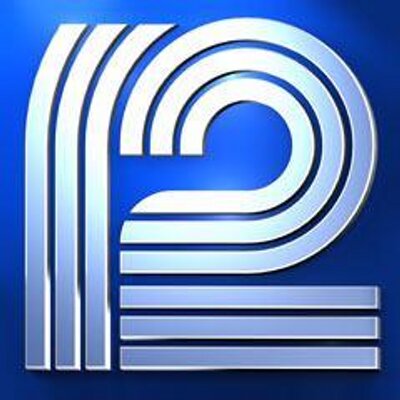 Apr 29th, 2021 by WISN 12
Station's 'Milk Rescue' and 'Food for Families' entry recognized among nationwide submissions