Matthew Reddin, marketing director of the Milwaukee Chamber Theatre.
Photos
Content referencing Matthew Reddin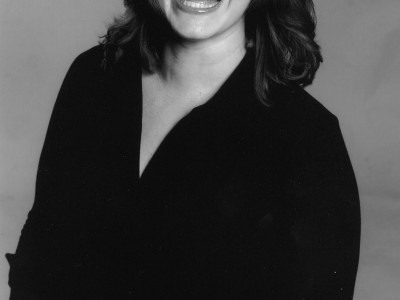 Press Release
Marcella Kearns becomes associate artistic director, and Matthew Reddin new marketing director
Jul 7th, 2016 by Milwaukee Chamber Theatre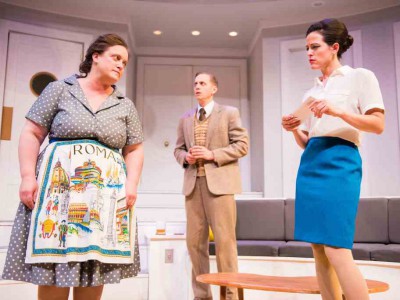 Theater
Boeing Boeing, once a runaway hit in London, lands here, and our photos capture the action.
Aug 19th, 2015 by Richard Davis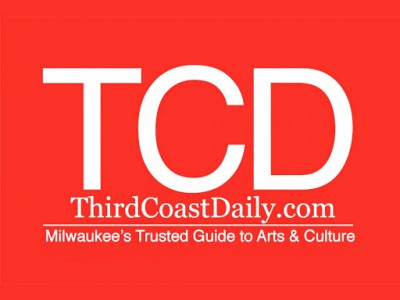 ThirdCoastDaily.com, the online arts and entertainment publication has agreed to a purchase by UrbanMilwaukee.com.
Nov 19th, 2013 by Urban Milwaukee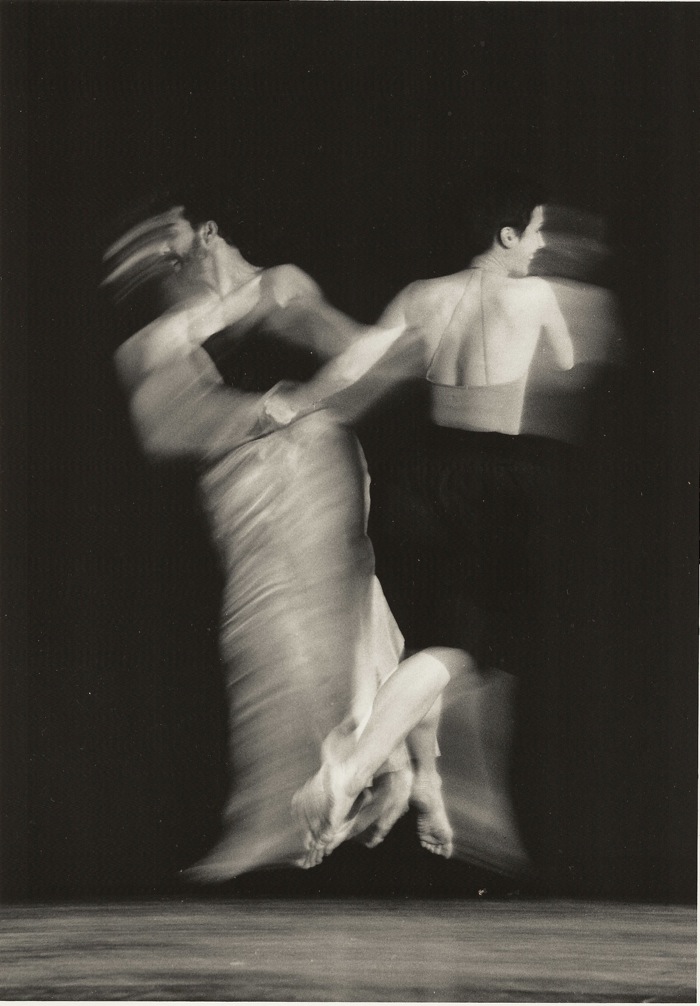 Wild Space 25th
Dancers spanning the 25-year history of Debra Loewen's company gather for a celebratory concert at Turner Hall Saturday.
Jun 21st, 2012 by Tom Strini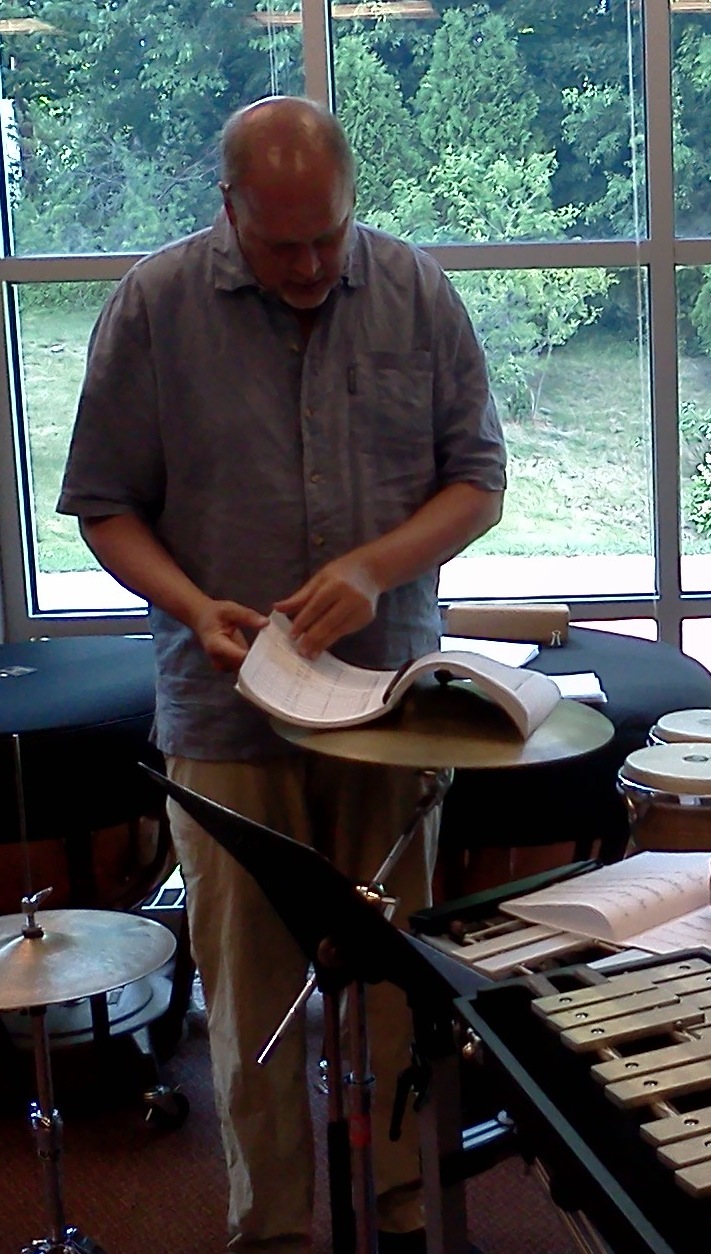 Michael Daugherty's "Labyrinth of Love" is a big hit at its premiere, and Robin Pluer never sounded better.
Jun 16th, 2012 by Tom Strini