Photos
Content referencing Matt Sliker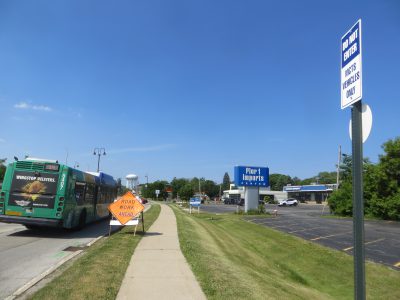 Plenty of Horne
Why was newly built replacement for Bayshore bus turnaround abandoned? MCTS won't say.
Jun 25th, 2020 by Michael Horne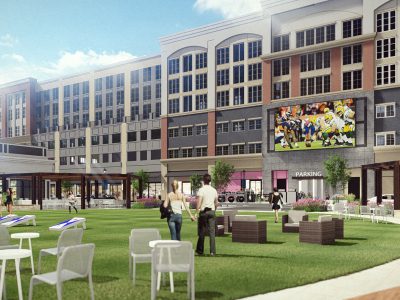 Plenty of Horne
2006 redevelopment was a huge failure. New plan again ignores bus transit and true urbanism.
Nov 4th, 2019 by Michael Horne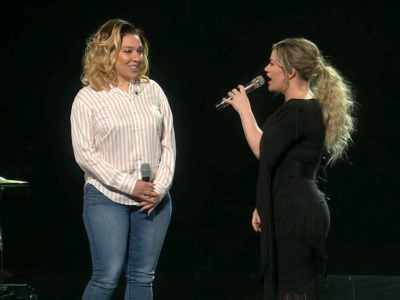 Press Release
Barnes made international headlines in November 2018 when a MCTS Excellence video went viral, showing her taking extraordinary steps to help a homeless man.
Feb 15th, 2019 by Milwaukee County Transit System