Photos
Content referencing Mary Jo Meyers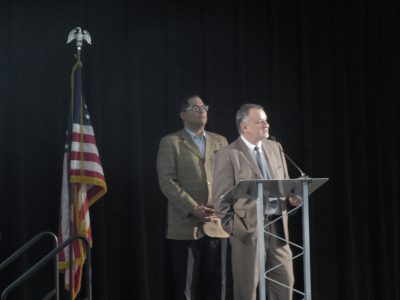 MKE County
Won't be "a prison," they say, promising humane alternative to Lincoln Hills, Copper Lake.
Feb 14th, 2019 by Dave Fidlin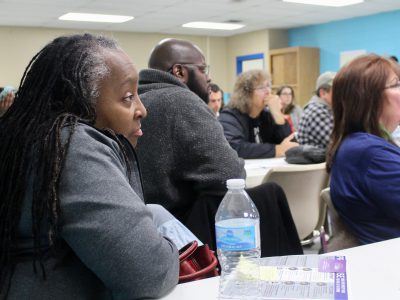 Northwest side facility planned as part of model program to reduce recidivism.
Jan 29th, 2019 by Allison Dikanovic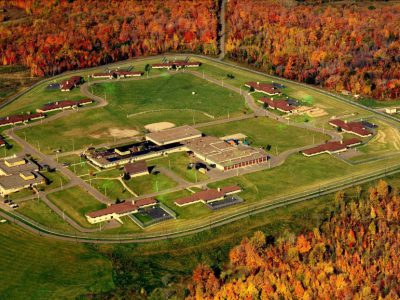 MKE County
Seeks to build secured residential center for youth in Milwaukee.
Jan 26th, 2019 by Corri Hess

Press Release
In a roundtable with local officials, Youth Justice Milwaukee shared vision for investing in youth, nonresidential community programs
Dec 12th, 2018 by Youth Justice Milwaukee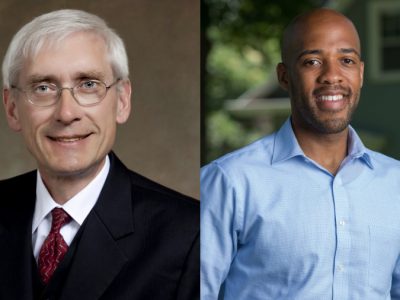 Press Release
"Expanding access to affordable health care for Wisconsin residents is a top priority for our administration."
Nov 27th, 2018 by Gov. Tony Evers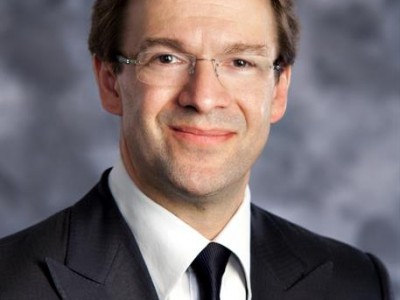 Press Release
Using a community-based, evidence-driven approach, Milwaukee County seeks to change lives and build community through its approach to youth justice
Sep 20th, 2018 by County Executive Chris Abele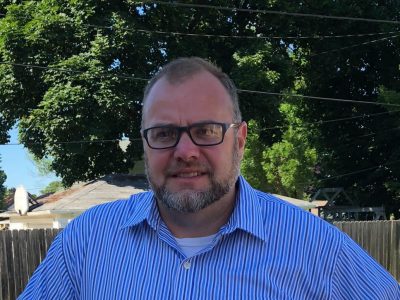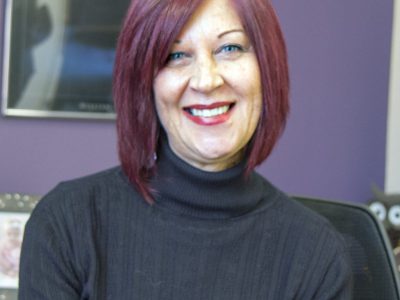 Press Release
County Executive Chris Abele thanks the board for its support and thanks Meyers for her continued service and leadership
May 24th, 2018 by County Executive Chris Abele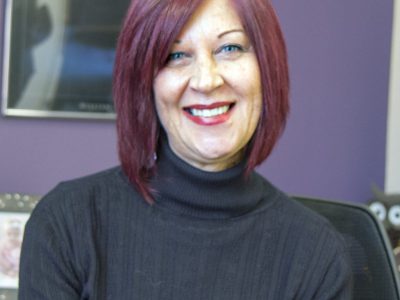 Press Release
Health and Human Needs Committee votes 5-0 in favor of confirming acting head of County Department of Health and Human Services
May 16th, 2018 by County Executive Chris Abele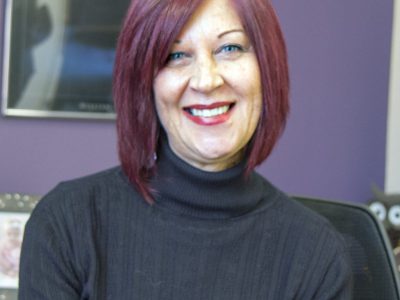 Press Release
Meyers, a 33 year County employee, Will Continue County's Successful Efforts on Collaborative, Community-Based, Trauma-Informed Care
Jan 17th, 2018 by County Executive Chris Abele