Photos
Content referencing Marge Bostelmann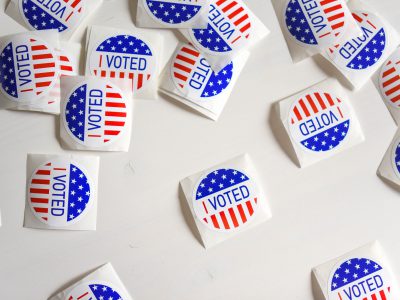 Due to ongoing COVID-19 pandemic, policy will continue through the end of the year.
Jun 25th, 2020 by Laurel White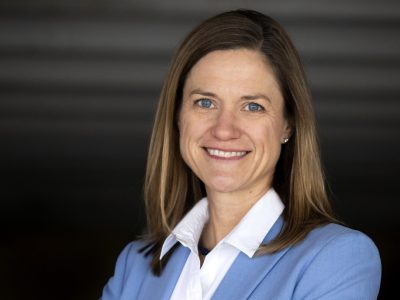 Deb Andraca received five times the necessary nomination signatures.
May 16th, 2020 by Henry Redman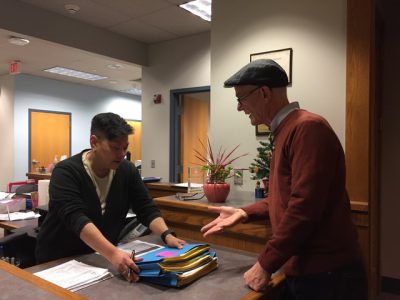 Those running for fall elections can now gather signatures. But how to do this during a pandemic?
Apr 15th, 2020 by Henry Redman