Photos
Content referencing Mallory Metoxen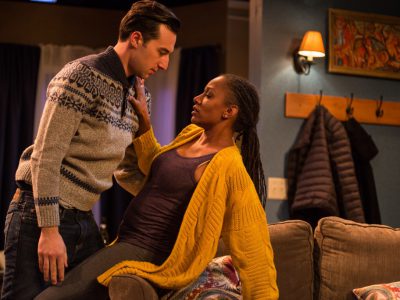 Theater
Play by 'House of Cards" writer is a witty, gritty and erotic battle of the sexes.
Oct 24th, 2017 by Dominique Paul Noth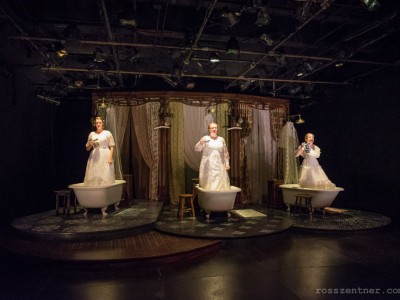 Theater
Three brides victimized by serial killer tell their stories. It isn't pretty.
Oct 24th, 2016 by Dominique Paul Noth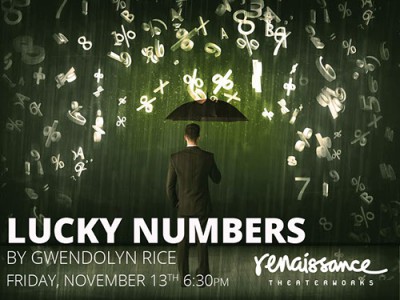 Press Release
Wisconsin playwright brings Off-Off-Broadway short play to Milwaukee for one night only
Sep 28th, 2015 by Renaissance Theaterworks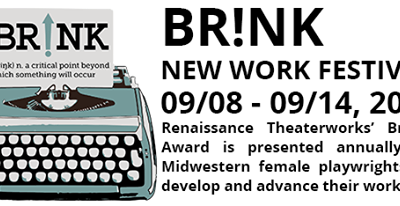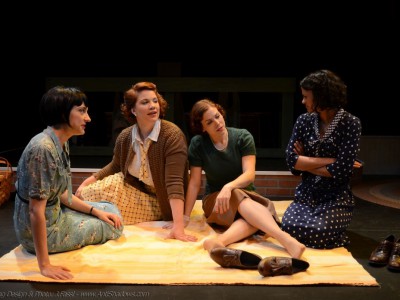 Review
Umbrella Group's staging of true story about 1920s women working at the Radium Dial Company becomes a harrowing, human tragedy.
Jul 10th, 2015 by Dominique Paul Noth