Press Release
From NYC to MKE
Wisconsin playwright brings Off-Off-Broadway short play to Milwaukee for one night only
In June 2015, Madison playwright Gwendolyn Rice was chosen as one of 30 semifinalists out of over 1500 entries in the prestigious Samuel French Off-Off-Broadway Short Play Festival. She would take her play and produce it as part of the weeklong festival in New York City. Renaissance Theaterworks joined her to cast, direct, and produce the play.
In August, Rice & Renaissance Theaterworks traveled to New York City along with four professional Milwaukee actors. LUCKY NUMBERS performed in front of New York theatre advocates and industry professionals from across the country. The play advanced to become one of twelve finalists.
Statistics show that women playwrights have a harder time getting their work produced, especially on a professional level. Renaissance Theaterwork's mission includes actively advancing professional opportunities for women in the arts – you too can show your support for Rice and women in the arts.
This November, Renaissance Theaterworks will produce LUCKY NUMBERS in Milwaukee for a special one-night-only performance. Free and open to the public, this special 15-minute piece is not to be missed. LUCKY NUMBERS will precede the 7:30 performance of THE BALLAD OF EMMETT TILL.
Lucky Numbers
Written by Gwendolyn Rice
Directed by Suzan Fete & Mallory Metoxen
Featuring Linnéa Koeppel, Julie Swenson, Emily Vitrano, & Ken T. Williams
Friday, November 13 | 6:30pm
Broadway Theatre Center | 2nd floor Bar & Bistro
About Renaissance Theaterworks
For twenty-two years, Renaissance Theaterworks has been Milwaukee's only professional theater company dedicated to improving gender parity in the arts. Our mission is to create moving theater – from classics to world premieres – with attention to women's roles both onstage and off. For more information, visit www.r-t-w.com
Renaissance Theaterworks is a member of Theater Wisconsin and the Third Ward Arts District. We receive support from the United Performing Arts Fund, the National Endowment for the Arts, Wisconsin Arts Board, Milwaukee Arts Board, CAMPAC, the Women's Fund of Greater Milwaukee, the Herzfeld Foundation, the Evinrude Foundation, the Shubert Foundation, the Steigleder Charitable Trust, and private donors and foundations.
Mentioned in This Press Release
Recent Press Releases by Renaissance Theaterworks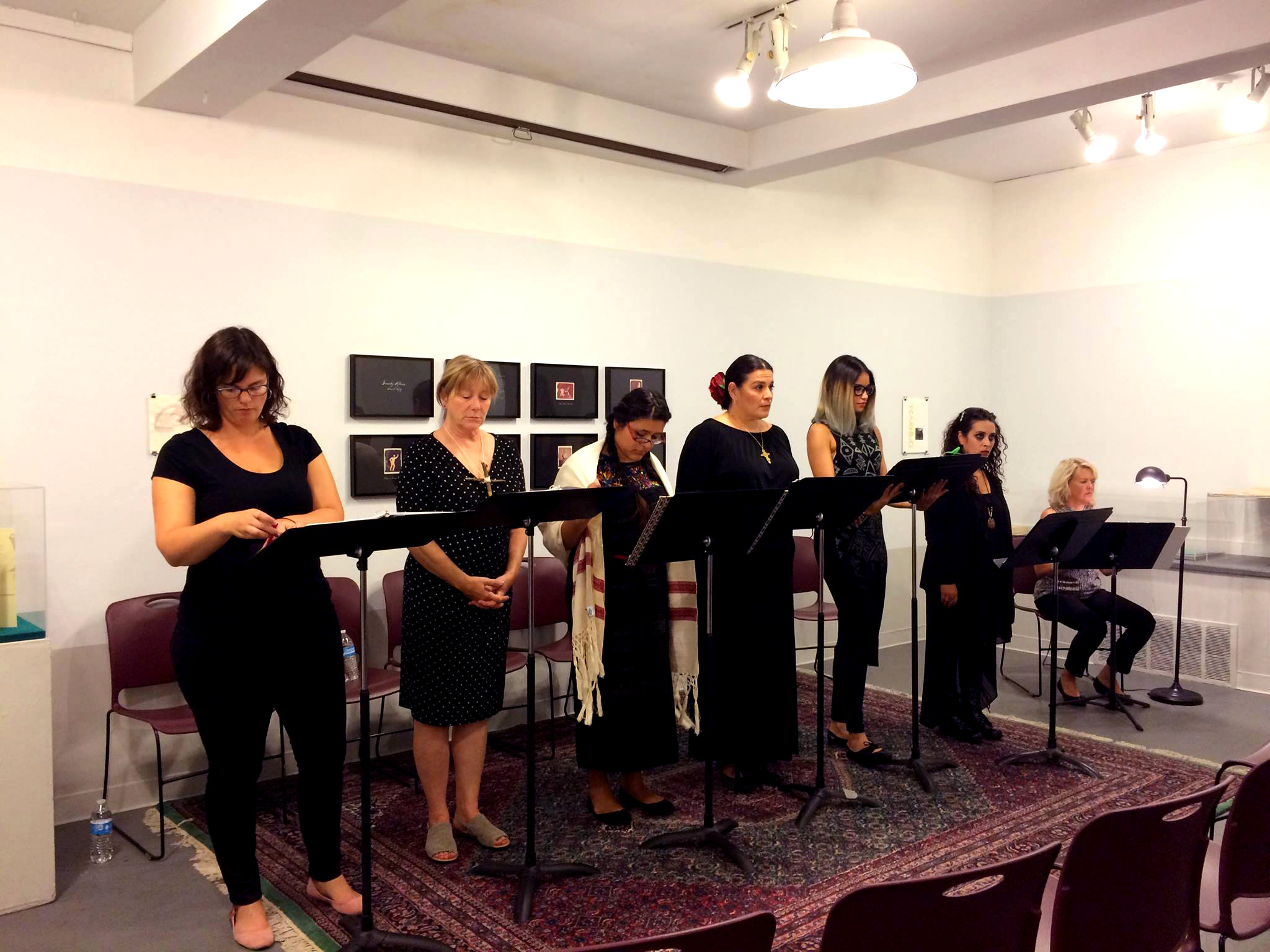 Aug 12th, 2019 by Renaissance Theaterworks
Showcasing the works of eight Midwestern women playwrights, Br!NK offers: Staged-Readings of the two 2019 Br!NK Resident Plays and the Br!NK Br!efs – a collection of never-before-seen 10-minute plays
Oct 2nd, 2018 by Renaissance Theaterworks
Cultures and gardens clash, turning well-intentioned neighbors into feuding enemies in Karen Zacarías' new play, NATIVE GARDENS running October 19 – November 11, 2018 at Renaissance Theaterworks. Scenic Designer & Props Master work to maintain a living garden in the Broadway Theatre Center's "Black Box" Studio Theatre this autumn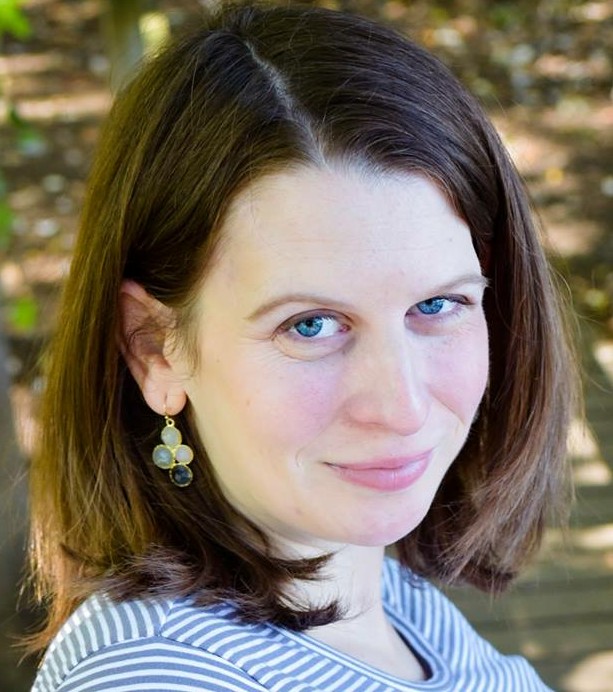 Jan 15th, 2018 by Renaissance Theaterworks
Dedicated to promoting the work of women onstage and off for the past 25 years, Milwaukee's "theater by women, for everyone" hires a new team member