Photos
Content referencing Emily Vitrano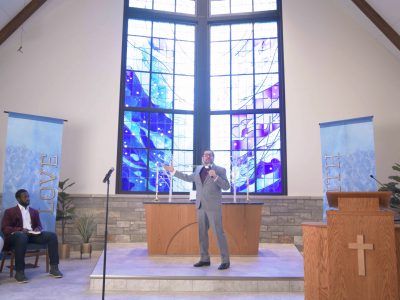 Theater
It feels like live theater being streamed, in a smart play about a mega-church facing a sudden challenge.
Nov 25th, 2020 by Dominique Paul Noth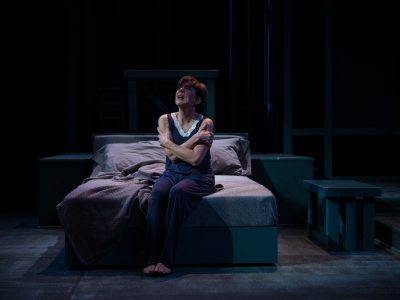 Theater
'A Small Fire' is classic ensemble production about family facing a parent's sudden decline.
Feb 4th, 2020 by Dominique Paul Noth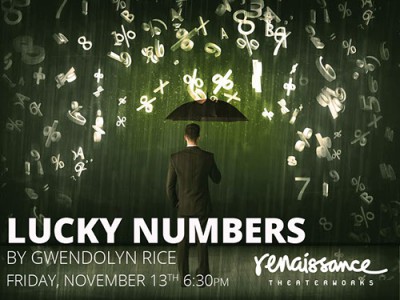 Press Release
Wisconsin playwright brings Off-Off-Broadway short play to Milwaukee for one night only
Sep 28th, 2015 by Renaissance Theaterworks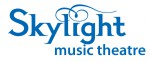 Press Release
Young professionals kick off Skylight Music Theatre's upcoming season with Midnight in MKE
Apr 3rd, 2014 by Skylight Music Theatre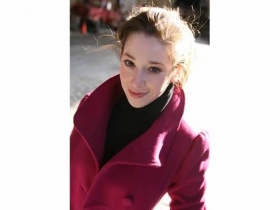 NEWaukeean of the Week
"I didn't always see Milwaukee as a viable place to create an artistic home. But it is possible here."
Mar 31st, 2014 by Newaukee