Press Release
SkylightENSEMBLE Hosts Second Annual Season Launch Party
Young professionals kick off Skylight Music Theatre's upcoming season with Midnight in MKE
MILWAUKEE, Wis. – Skylight Music Theatre announces Midnight in MKE, a season launch party hosted by Skylight's young professionals group, SkylightENSEMBLE. The event will be held at Hot Water Wherehouse on Friday, April 25th from 8:00pm to midnight. Midnight in MKE will be themed to highlight Skylight's upcoming 2014-15 season of Fairy Tales and Fantasy.
Upon entering the event, attendees will be whisked away to a land of magic and whimsy courtesy of a fairy tale themed photo booth stocked with all matters of mischief. Throughout the evening, guests will sample sweet treats from Kasana and Indulge and craft their own fairy tale endings with La Prosette, all while dancing to the sounds of 88NINE's Dori Zori. A raffle fit for royalty will cap off the evening with the chance to win dazzling Lizzibeth jewels worthy of Cinderella herself.
"Last season's launch party was the first of its kind for Skylight. We are excited to build on that success and to continue to create out-of-the-box programming. Our new partnership with YELP Milwaukee is allowing us to reach a wider audience. Even if you attended last year, this will be an entirely new experience," says Audience Development Manager, Emily Vitrano.
SkylightENSEMBLE brings together young professionals through special events, volunteering, and musical theatre with the goal of engaging a new generation of theatre patrons and supporters. Along with offering a robust membership package with discounts to the major arts organizations in the city, ENSEMBLE hosts several events per season, with the launch party serving as the cornerstone event.
No glass slippers here – where will you be when the clock strikes midnight?
Tickets are $15 presale and $20 at the door and may be purchased online or by calling 414.291.7800.
More information about Midnight in MKE and SkylightENSEMBLE can be found at online or on Facebook.
Mentioned in This Press Release
Recent Press Releases by Skylight Music Theatre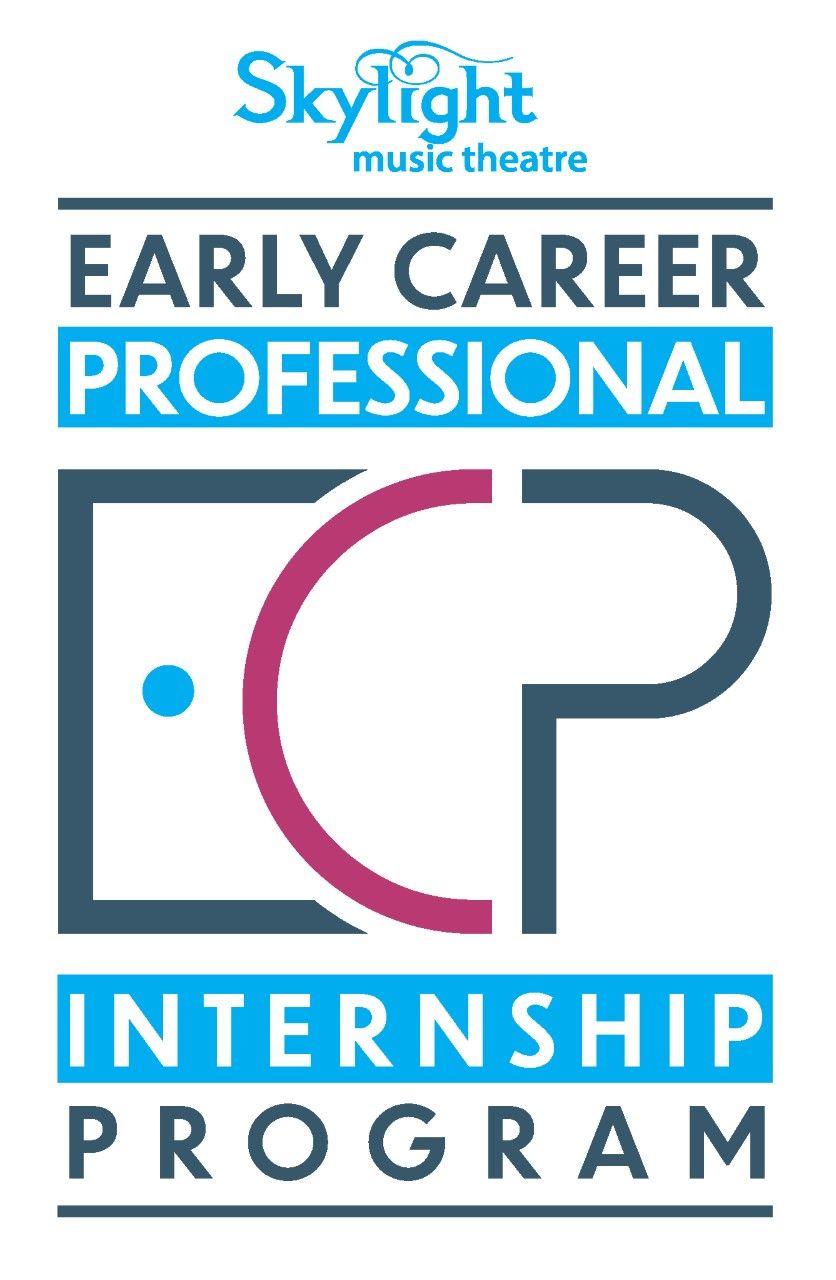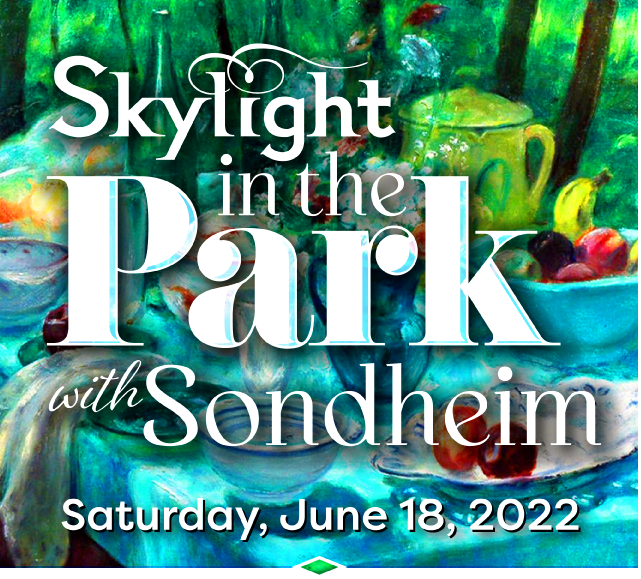 May 31st, 2022 by Skylight Music Theatre
Outdoor Concert & Picnic to Benefit Skylight Music Theatre Saturday, June 18, 2022, 6 p.m.