Photos
Content referencing Lucas Pastrana
Theater
Skylight's stripped down approach brings freshness to 76 year old musical
Sep 30th, 2019 by Dominique Paul Noth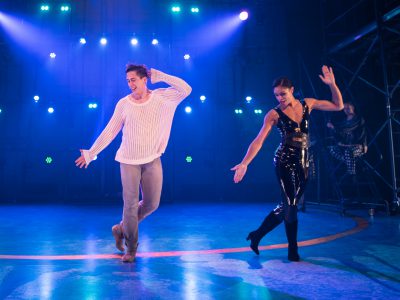 Theater
All that energy and pizzaz for musical set in Middle Ages, but what does it all mean?
Sep 25th, 2018 by Dominique Paul Noth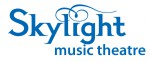 Press Release
First Time at Skylight for Iconic Musical from the Composer of 'Wicked' and 'Godspell.' September 21 – October 7, 2018 in Skylight's Cabot Theatre
Aug 14th, 2018 by Skylight Music Theatre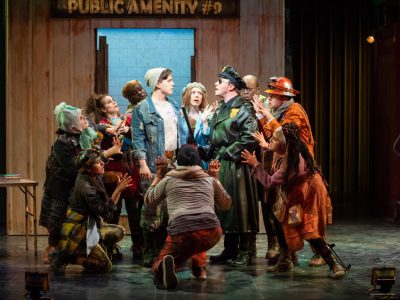 Theater
But the musical itself feels less subversive that it once did.
May 21st, 2018 by Dominique Paul Noth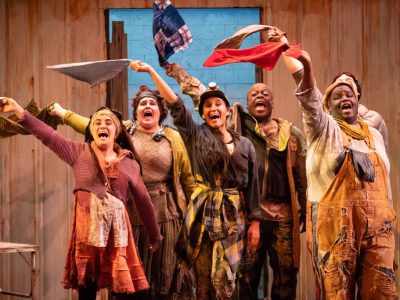 Theater
The Skylight performs 'Urinetown,' the first toilet-centric musical. It's damn funny.
May 16th, 2018 by Marguerite Helmers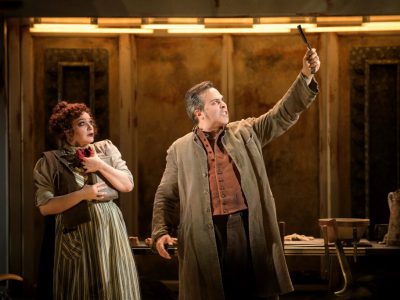 Theater
Skylight's take on Sondheim musical has inventive staging and strong voices.
May 22nd, 2017 by Dominique Paul Noth