Owner of Michael's Restaurant at 2220 W. Wisconsin Ave. Planning to open Orenda at 3514 W. National Ave.
Content referencing Leticia Munoz Hernandez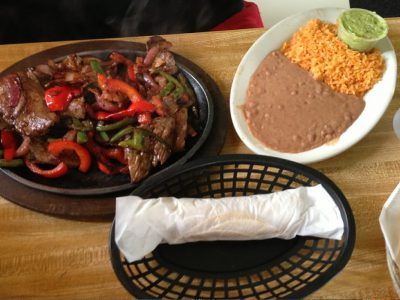 Now Serving
Plus: new cafe with children's menu in Bay View. New Mexican place in Silver City.
Apr 25th, 2019 by Jennifer Rick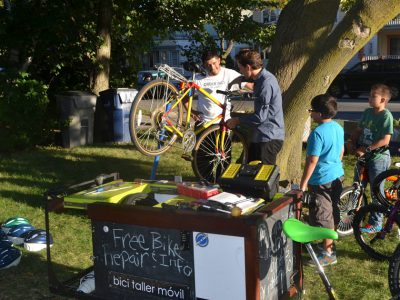 Home ownership, retail corridors revived in Silver City, two other neighborhoods.
Dec 18th, 2018 by Andrea Waxman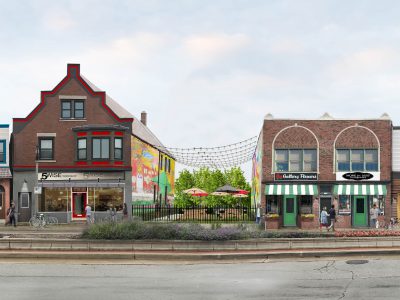 Eyes on Milwaukee
New restaurant will anchor redeveloped building on W. National Ave.
Feb 21st, 2018 by Jeramey Jannene