Content referencing Kristine Hinrichs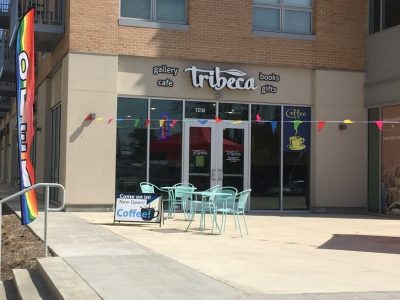 Press Release
The café location is at 1318 S. 1st Street, Milwaukee in the Freshwater Plaza.
May 18th, 2018 by Press Release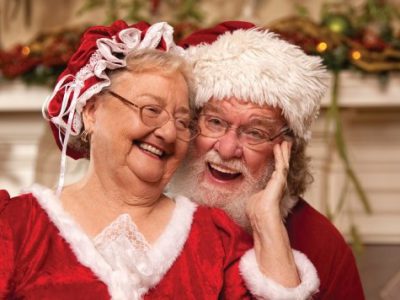 Press Release
Milwaukee County Parks offers a variety of ways to beat holiday stress.
Nov 28th, 2017 by Milwaukee County Parks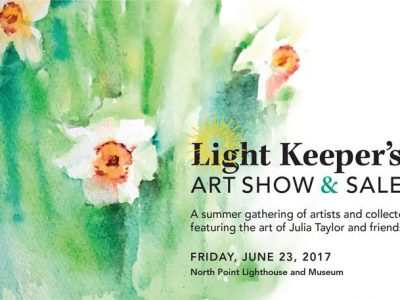 Press Release
Art Show and Sale will feature over 100 pieces in various mediums including watercolor, photography and jewelry.
Jun 14th, 2017 by North Point Lighthouse Friends, Inc.