Press Release
Grand Opening at Tribeca GalleryCafe in Walker's Point
The café location is at 1318 S. 1st Street, Milwaukee in the Freshwater Plaza.
Walker Point's newest café, Tribeca GalleryCafe located in the Freshwater Plaza, is having a Grand Opening celebration this weekend.  This is the second shop for owner Julie Crnkovich who started her first shop in Watertown 11 years ago. The name Tribeca, is taken from the Manhattan neighborhood of the same name, which provided many memorable weekends full of festivities, art, culture, music, delightful cafes and bistros. The owner has successfully brought that foundation to her existing business and now will bring that to her Walker's Point location. "Tribeca GalleryCafe has a strong commitment to supporting the community and strengthening its' artistic and cultural talent" said Crnkovich. In addition, Tribeca has established a partnership with the Next Door Foundation by creating a Literary Latte. This social cause latte is a cross between a well-known novel and a latte creation. Purchasing this drink contributes 30 cents to the Foundation. "It's a great way to support an organization which contributes to the literacy and wellbeing of Milwaukee children and families" said Crnkovich. Grand Opening festivities include a photography show by Bay View photographer Kristine Hinrichs, live music performed by Kellie Kuehl, a book sale, a children's story time, and a Liege waffle bar complete with ice cream, strawberries, and other toppings. Festivities start at 4pm on Friday and will run through the weekend. The café location is at 1318 S. 1st Street, Milwaukee in the Freshwater Plaza.  
Mentioned in This Press Release
Recent Press Releases by Press Release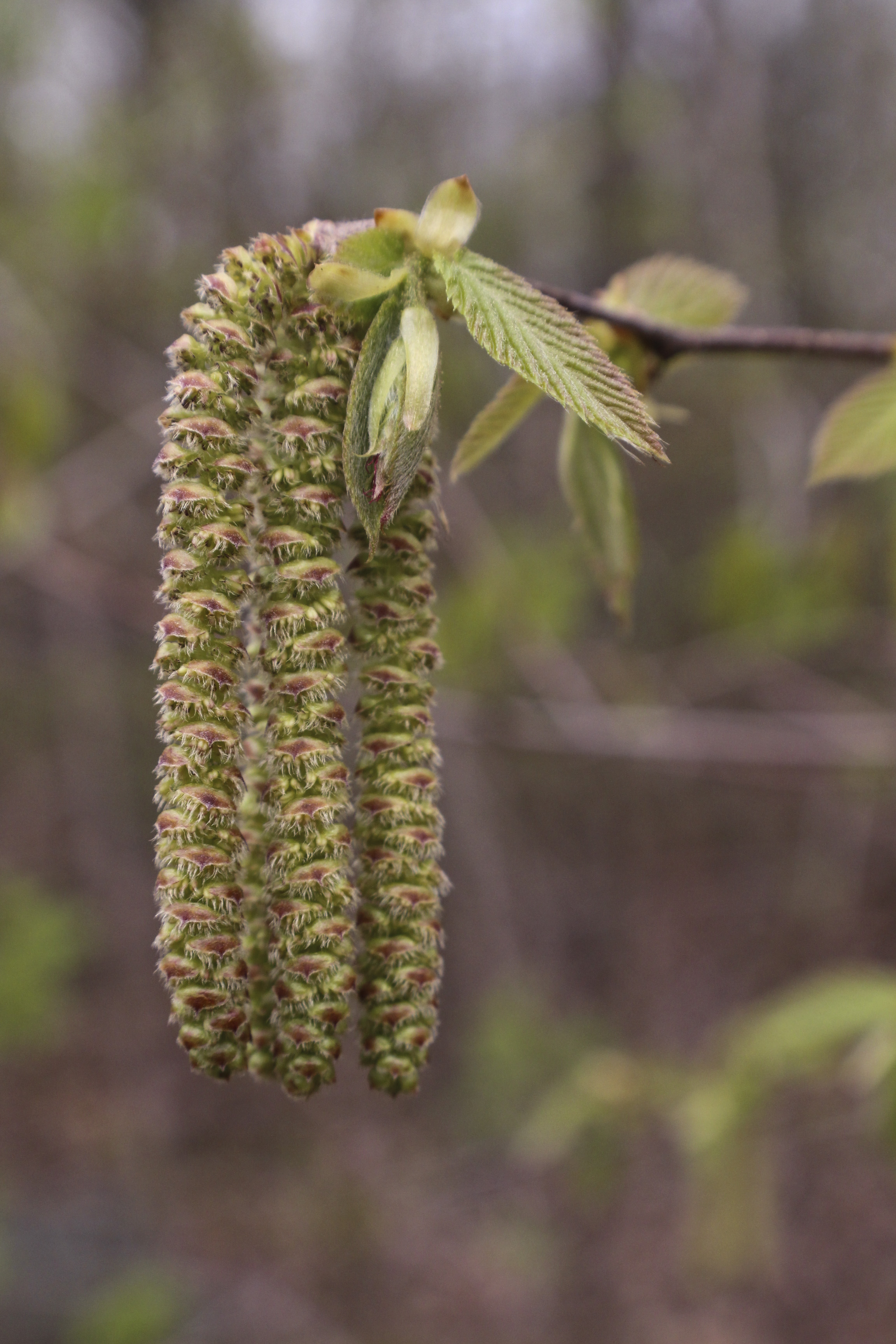 Sep 16th, 2019 by Press Release
At the October 10 Opening Reception, the artists will speak briefly at 6 pm, and light refreshments will be provided.

Sep 9th, 2019 by Press Release
An unprecedented partnership will move forward to pursue new revenue solutions that provide property tax relief to residents through a local option sales tax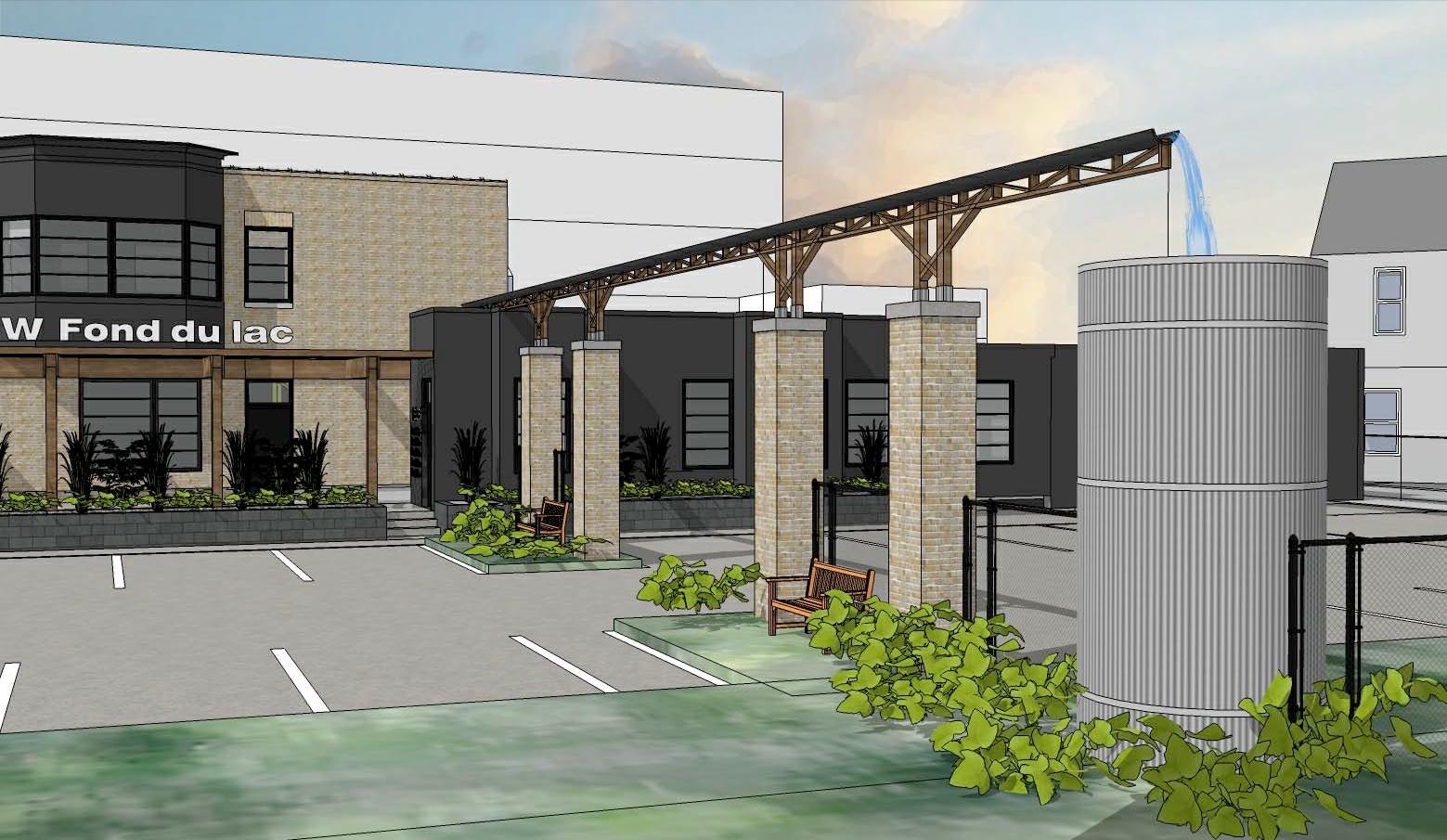 Aug 28th, 2019 by Press Release
Adams Garden Park is the latest endeavor for Larry and Sharon Adams, the retired Co-Founders of Walnut Way Conservation Corp., whose work was highlighted recently on the CBS Morning Show.