Recent Press Releases Referencing Next Door Foundation
Nov 20th, 2017 by Milwaukee Repertory Theater
After each performance of 'A Christmas Carol', cast members will collect money from patrons for families from the United Community Center that are in need this holiday season.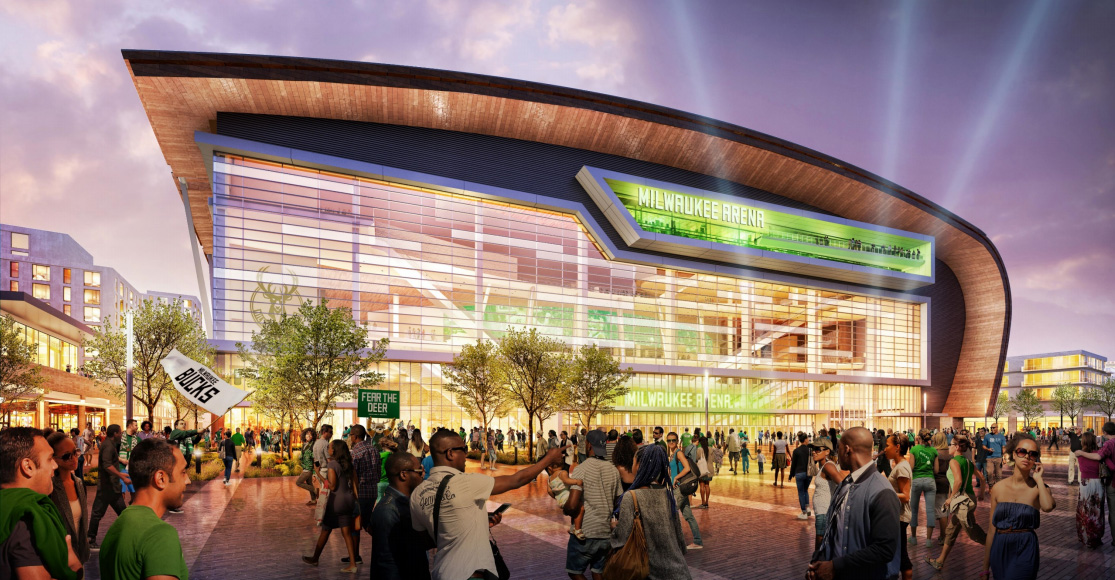 Jan 24th, 2017 by Milwaukee Bucks
To help introduce prospective jobseekers to the platform, the Bucks are hosting a series of town hall meetings throughout the city.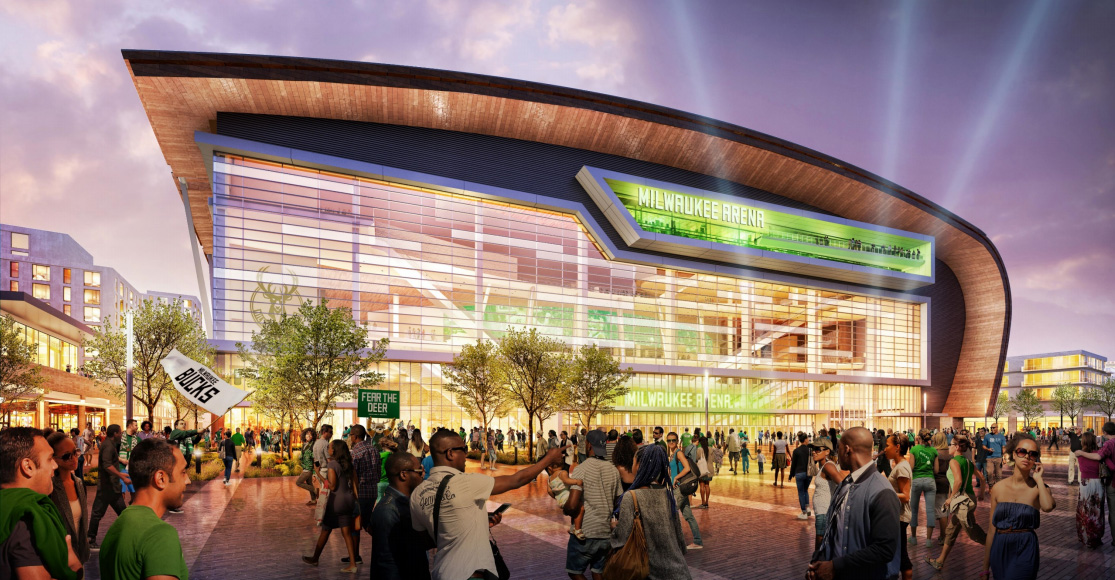 Jan 23rd, 2017 by Ald. Cavalier "Chevy" Johnson
The meeting will also offer Milwaukee residents the opportunity to be certified for the city's Resident Preference Program.