Photos
Content referencing Keith Holt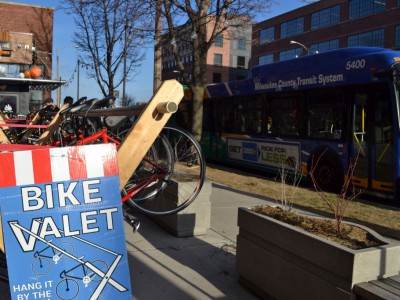 Photo Gallery
Story and photos on Tuesday's celebration of transit in Milwaukee.
Apr 1st, 2015 by Grace Fuhr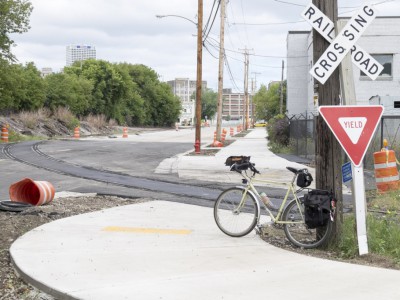 Bike Czar
An update on all the improvements for biking both locally and state-wide.
Jan 23rd, 2015 by Dave Schlabowske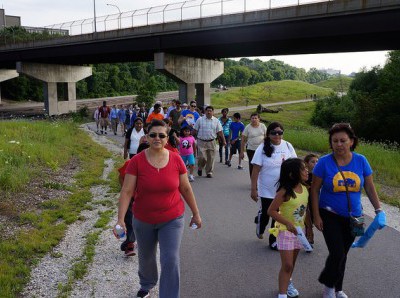 South siders and environmentalists join Mayor Barrett, as part of his "Walk 100 Miles in 100 Days" challenge.
Aug 5th, 2014 by Patrick Leary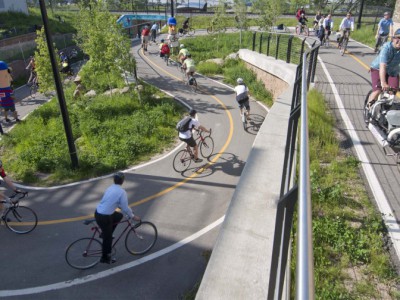 Bike Czar
Bay View will be connected to Downtown and Oak Leaf trail will extend from Estabrook Park all the way to Ozaukee Interurban Trail!
Jul 18th, 2014 by Dave Schlabowske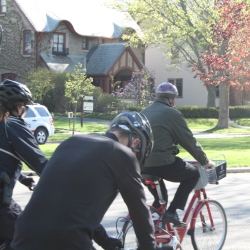 Photo Gallery
Mayor Barrett kicked off Bike to Work Week with his annual bike ride, and announced new city funding for bike-sharing.
May 13th, 2013 by Dave Reid

Although the official groundbreaking ceremony was held this past weekend, the United Methodist Children's Services (UMCS) Phase III development is well under construction. The 10-unit mixed-use apartment building, to be located at 3800 West Lisbon Ave., will provide quality affordable housing for low-income families.
Nov 9th, 2011 by Dave Reid