Photos
Content referencing Keisha Krumm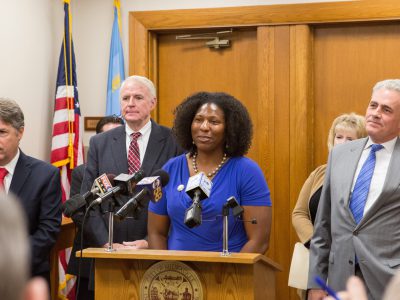 Op Ed
Common Ground leader Keisha Krumm reflects on her years in Milwaukee.
Jul 11th, 2019 by Keisha Krumm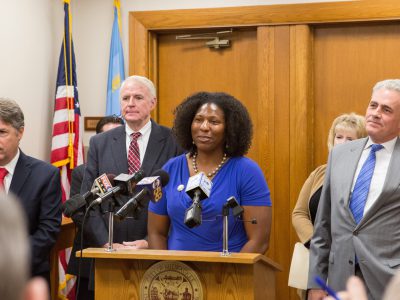 Helped push for mortgage foreclosure settlement by banks. New successor named.
Jun 27th, 2019 by Andrea Waxman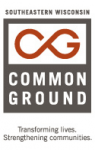 Press Release
Common Ground believes ALL people are deserving of equal treatment and justice from law enforcement personnel, regardless of the color of our skin, our race, our religion or our immigration status.
Aug 27th, 2018 by Common Ground Southeastern Wisconsin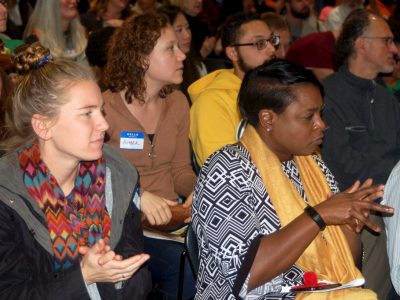 Annual Summit on Milwaukee has frank, post-election discussion of race.
Nov 20th, 2016 by Naomi Waxman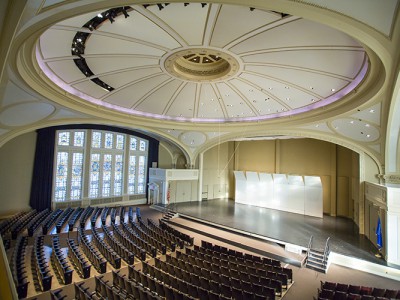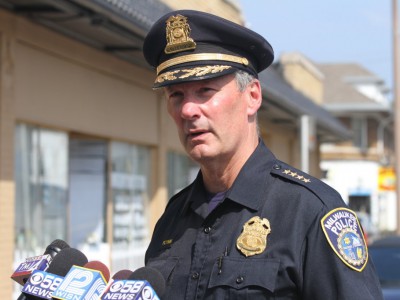 Op-Ed
Better trained police — and spending on services for under-served neighborhoods — is a better approach.
Nov 1st, 2016 by Common Ground's Black Caucus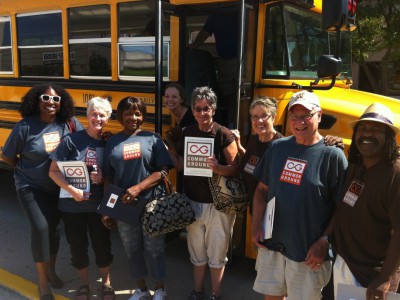 Nonprofit advocacy group has had huge impact on city, though some grumble about their tactics.
Jun 20th, 2016 by Virginia Small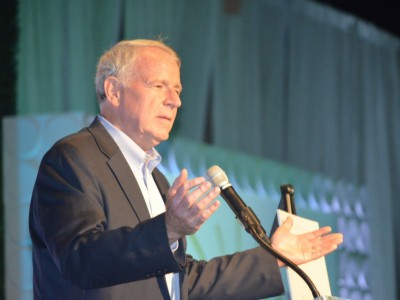 How has the mayor succeeded -- and failed -- in serving African American neighborhoods.
Apr 4th, 2016 by Laura Thompson
Press Release
Common Ground has been working on a range of issues in the Milwaukee area for years, but its profile rose considerably during the debate over a new downtown arena.
Jan 25th, 2016 by Marquette University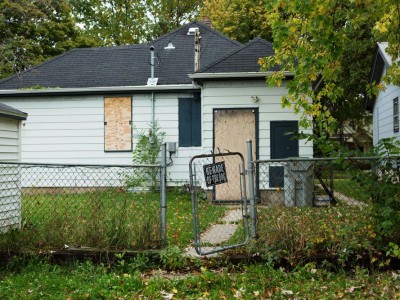 Murphy's Law
Pressure on Bucks owner Wes Edens results in Nationstar's $30 million pledge to prevent foreclosures.
Sep 1st, 2015 by Bruce Murphy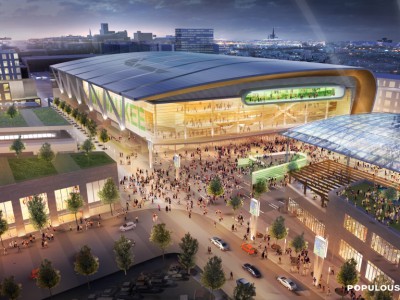 Community organization is pushing city, county and state representatives to oppose public funding.
Jun 16th, 2015 by Jabril Faraj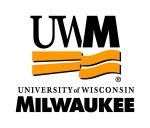 Press Release
Discussion at the Bradley Center will center around future of facility, and the possibility a new arena.
Oct 21st, 2013 by UWM Alumni Association