Photos
Content referencing Joe Pabst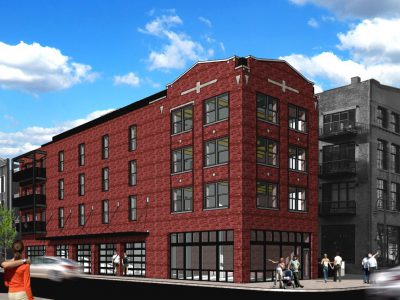 Plenty of Horne
1925 building will become apartments, retail. Plus: ZIPMKE photographs the city.
Mar 8th, 2018 by Michael Horne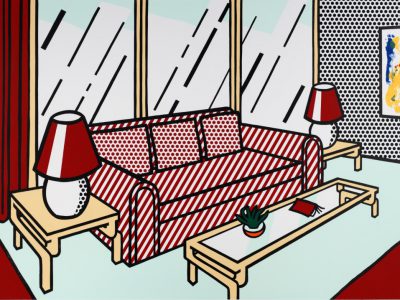 Art
"Milwaukee Collects" at Milwaukee Art Museum offers great works by local collectors.
Mar 10th, 2017 by Michael Horne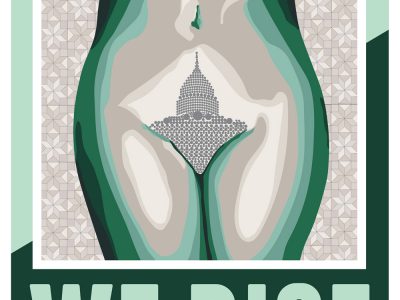 Plenty of Horne
Megan Holbrook calls on locals to join Women's March on Washington.
Jan 19th, 2017 by Michael Horne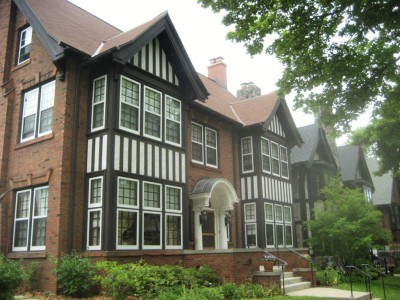 House Confidential
New appointee to state Elections Commission overhauled his East Side mansion.
Jun 17th, 2016 by Michael Horne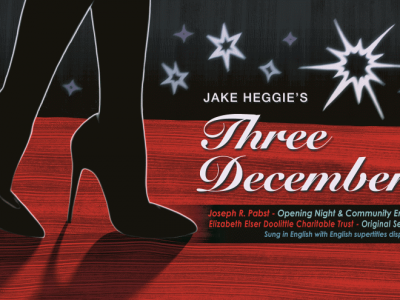 Press Release
Tickets start at just $30 and can be purchased online or by calling the Florentine's Box Office at (414) 291-5700 ext. 224.
Feb 8th, 2016 by Florentine Opera Company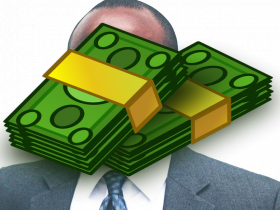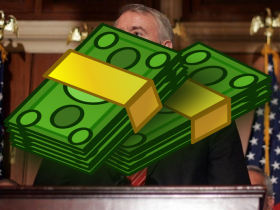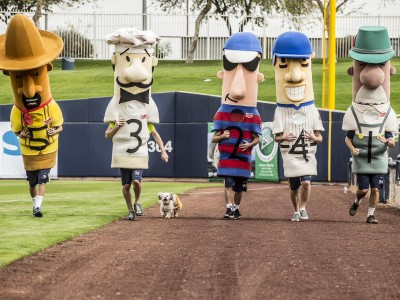 House Confidential
The Brewer's canine mascot has a nine-room Whitefish Bay home and 10,000 square foot lot to roam in, all worth $570,000.
Mar 24th, 2014 by Michael Horne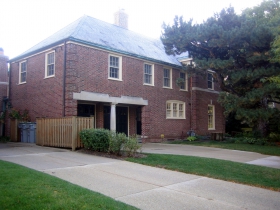 House Confidential
The lead sponsor of the LGBT film fest is also an Uihlein and Vogel, with an Eschweiler-designed home.
Oct 13th, 2013 by Michael Horne