Photos
Content referencing Jean DiMotto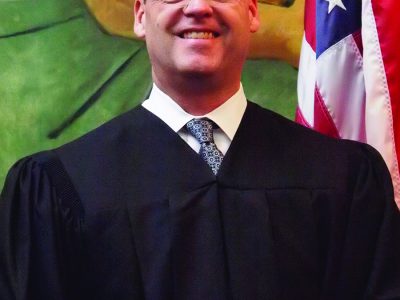 Press Release
"It is an honor to have the support of so many members of the Milwaukee County judiciary.
Feb 21st, 2019 by Andrew Jones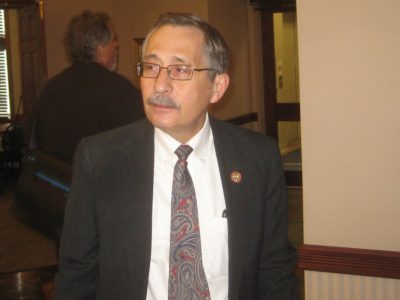 Plenty of Horne
One of state's top-rated circuit court judges retiring after a 42-year career.
Dec 22nd, 2017 by Michael Horne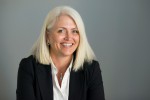 Press Release
"The campaign has been energizing, and it's a privilege to have the support of these distinguished leaders," said Connolly.
Aug 6th, 2015 by Gwen Connolly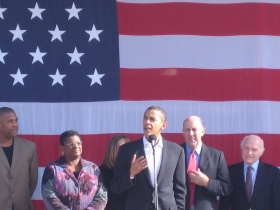 Plenty of Horne
Tim Meyerring's present to the president gets caught up in the law on gifts and consultations with the White House assessor.
Mar 13th, 2013 by Michael Horne

The Roundup
Governor James E. Doyle told about 75 people at Mo's Irish Pub last Friday that "there are a number of good things I can do as governor. … I get to appoint people to the bench. As a lawyer and the son of a judge, I take this seriously." What does the governor look for […]
Mar 8th, 2004 by Michael Horne

The Roundup
Attorney General Peg Lautenschlager's drunk driving arrest last week removes her from behind the wheel of her state-owned vehicle for a year, and puts Governor Jim Doyle in the driver's seat. The two had squabbled, privately, over terms of the Governor's jobs bill, with Lautenschlager threatening to use her authority to see that the law […]
Mar 1st, 2004 by Michael Horne