Photos
Content referencing Jay Anderson, Sr.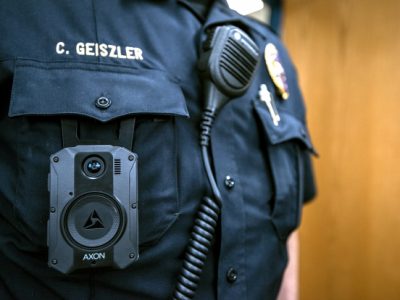 Wisconsin families who've lost loved ones hope body camera footage can lead to justice.
May 4th, 2021 by Corri Hess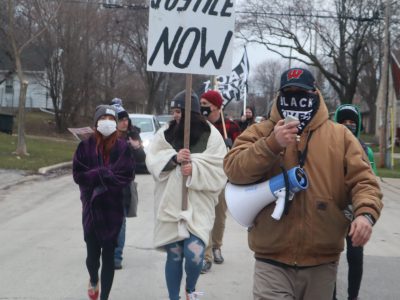 March in Wauwatosa also marks second day of John Doe probe of Jay Anderson's killing by police officer.
Mar 29th, 2021 by Isiah Holmes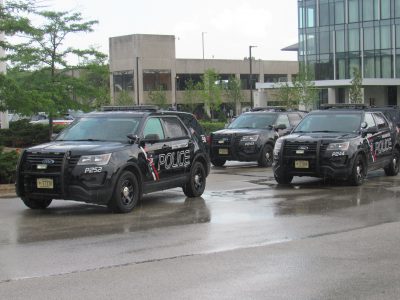 Chisholm recommended body cameras after Jay Anderson's shooting but department stalled.
Dec 1st, 2020 by Isiah Holmes
On the anniversary of Jay Anderson, Jr.'s killing, a rally was held in Madison Park.
Jun 25th, 2020 by Isiah Holmes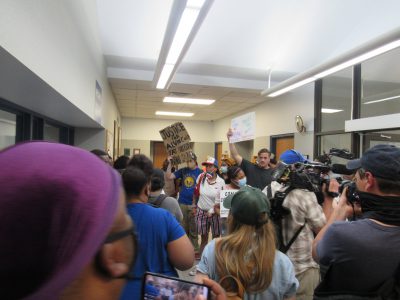 The officer has killed three young men since 2015.
Jun 19th, 2020 by Isiah Holmes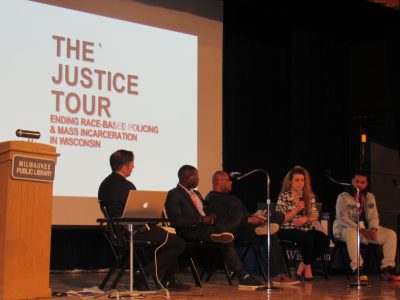 Mass incarceration and police stop-and-frisk program discussed at weekend event.
Oct 15th, 2018 by Isiah Holmes