Photos
Content referencing Jamaal Smith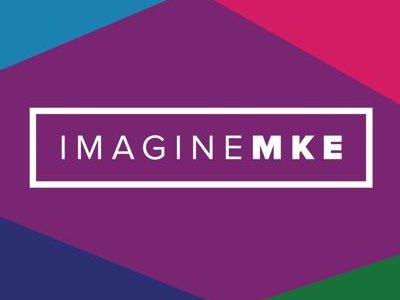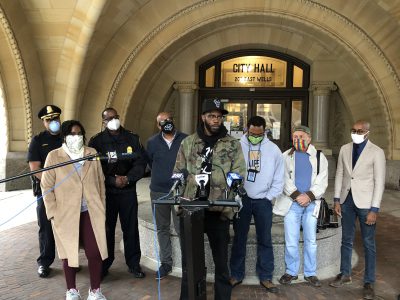 City Hall
Led by Nate Hamilton, Community Collaborative Commission will work with MPD and FPC.
Oct 12th, 2020 by Jeramey Jannene

But offers little detail on curbing excessive force in forum at Marquette.
Sep 26th, 2018 by Ryeshia Farmer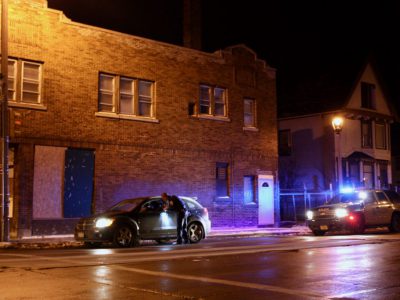 About half of all traffic and pedestrian stops failed to show "reasonable suspicion."
Mar 6th, 2018 by Jabril Faraj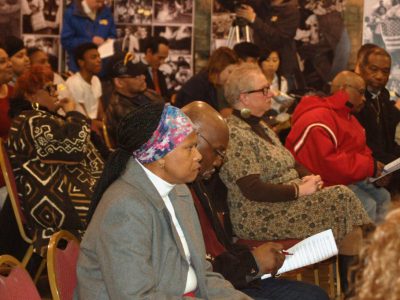 The also call for rebuilding trust between community and police.
Feb 7th, 2018 by Elliot Hughes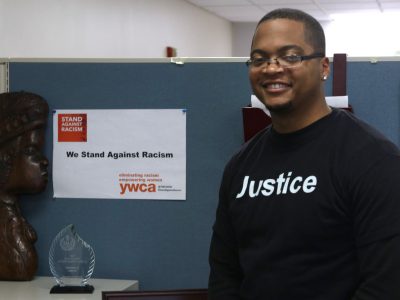 YWCA community engagement manager Jamaal Smith pushes for change.
Jan 17th, 2018 by Leah Harris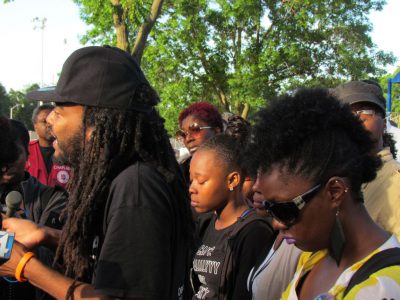 Calling for peace after acquittal of officer who shot Sylville Smith.
Jun 23rd, 2017 by Jabril Faraj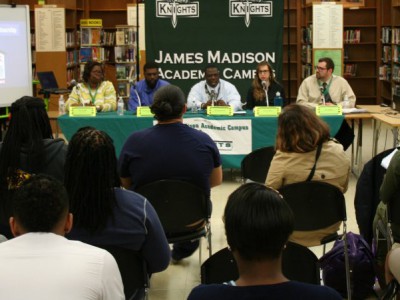 New reform comes after school board rejects proposed state OSPP plan by Abele.
Jun 29th, 2016 by Jabril Faraj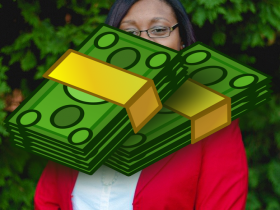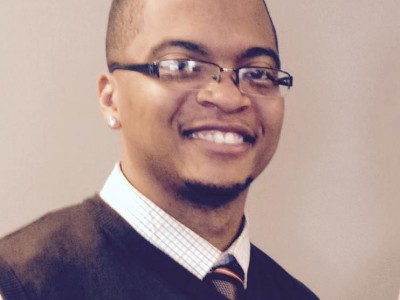 Op-Ed
A community activist and NAACP member says black Milwaukeeans need to stop pointing fingers and take action.
Jul 5th, 2015 by Jamaal Smith