Photos
Content referencing Jake Newborn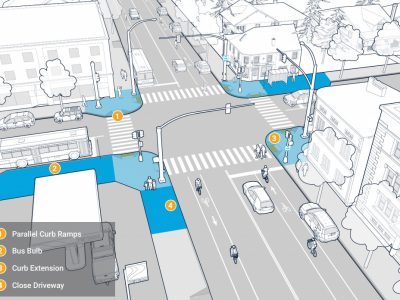 Transportation
98 pages with 100 actions suggested. But will any of it be funded?
Jul 17th, 2019 by Jeramey Jannene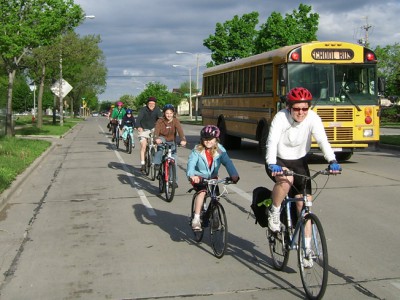 Press Release
Bike to School Day includes walking school buses, safety classes, and treats for walkers and bikers.
May 8th, 2017 by Wisconsin Bike Fed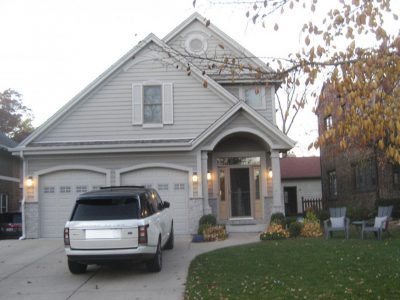 House Confidential
Milwaukee Buck and former MU star has plain-Jane home, eagle-eyed neighbors.
Nov 10th, 2016 by Michael Horne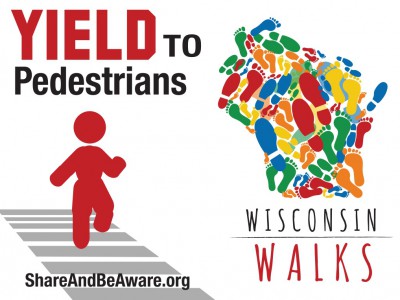 Press Release
The Bike Fed team coordinated with school principals in this important effort to improve the safety and health of children attending neighborhood schools.
Sep 6th, 2016 by Wisconsin Bike Fed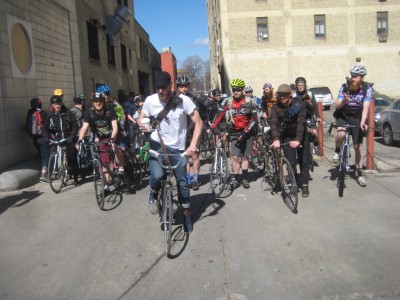 Plenty of Horne
An hour-by hour account of the rules, the drinks, the excitement and of course the people involved in the 14th annual bike race.
Mar 19th, 2015 by Michael Horne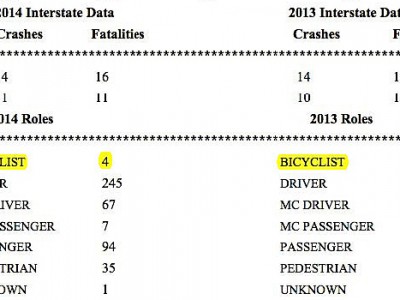 Bike Czar
The number of fatal bike crashes in Wisconsin continues to decline even as number of bicyclists increases.
Dec 5th, 2014 by Dave Schlabowske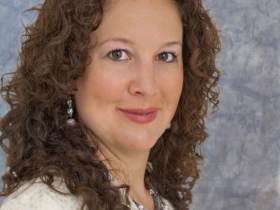 Plenty of Horne
The biggest name: sources say county board chair Marina Dimitrijevic is preparing to run.
Oct 30th, 2013 by Michael Horne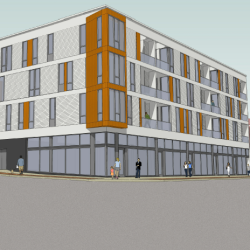 Plenty of Horne
Proposed building is "too boxy" and "monolithic," Ald. Kovac and others on review board say.
Aug 22nd, 2013 by Michael Horne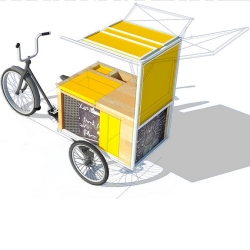 A south side community group offers a mobile "bike hub" that repairs bikes and helps you get back on the pedals.
Feb 5th, 2013 by Brendan O'Brien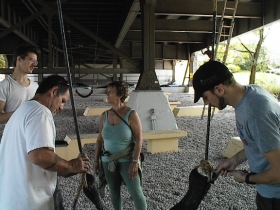 Plenty of Horne
Kinetic sculptures enliven the gathering place below the Holton Bridge. And Weird Al holds court in MKE.
Oct 15th, 2012 by Michael Horne