Content referencing Ilana Rovner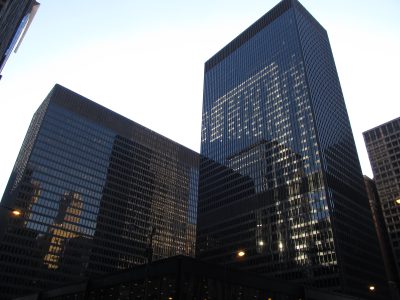 The MacIver Institute argued before appeals court first amendment rights were violated.
Oct 30th, 2020 by Shamane Mills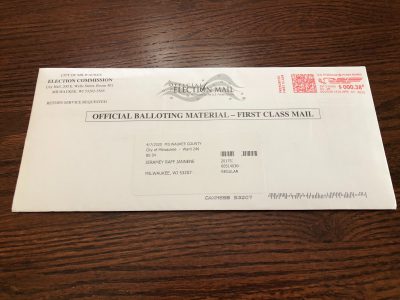 Also, court rules that poll workers also must come from the county they vote in.
Oct 8th, 2020 by Jeramey Jannene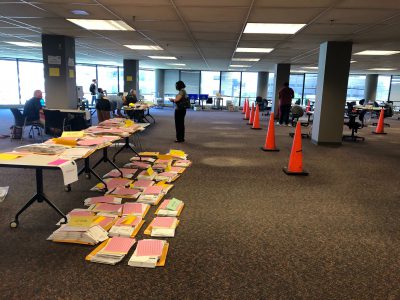 Federal appeals court reinstates federal district court decision, sides with Democrats.
Sep 30th, 2020 by Shawn Johnson