Henry Clay Payne, was the Vice President of the Milwaukee Street Railway.
Photos
Content referencing Henry C. Payne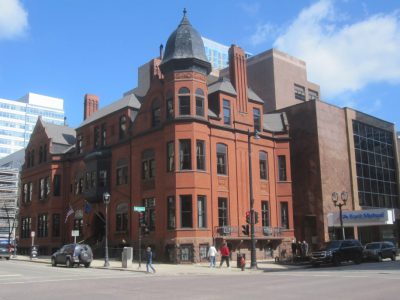 Bar Exam
Downtown's Milwaukee Club, founded 1884, is the oldest and most exclusive bar in town.
Mar 23rd, 2018 by Michael Horne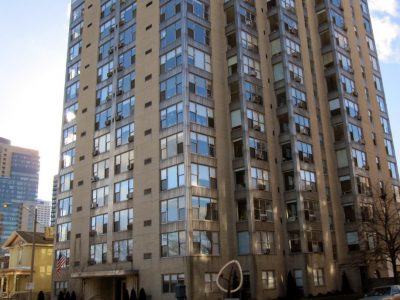 House Confidential
Fox 6 anchor watches for ships for his Big Boats blog from a classic lakeside apartment.
Dec 21st, 2016 by Michael Horne
City Streets
So does Aldrich St. But these were two wildly different transportation companies.
Dec 1st, 2016 by Carl Baehr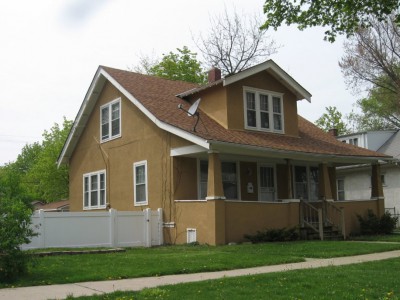 House Confidential
He rose from poverty to become council president. Can he help his neighborhood rise, too?
May 12th, 2016 by Michael Horne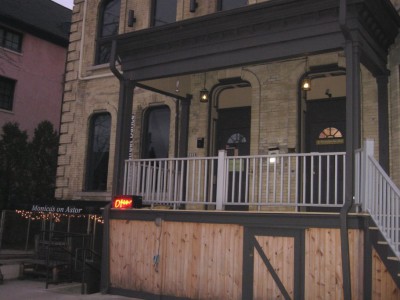 Bar Exam
It's a cozy, unique bar in building that goes back to 1850s. But about that racy history...
Dec 8th, 2015 by Michael Horne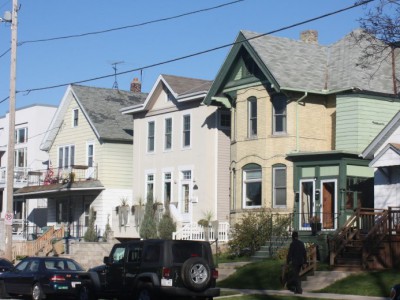 City Streets
The highest point between lake and river was where wealthiest people settled.
Nov 12th, 2015 by Carl Baehr