Emil Seidel, mayor of the City of Milwaukee from 1910 to 1912.
Seidel was the first Socialist mayor of a major U.S. city.
Photos
Content referencing Emil Seidel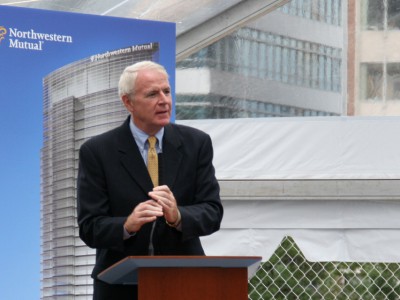 Murphy's Law
Another easy win seems certain. Which may not be so good for Milwaukee.
Aug 29th, 2019 by Bruce Murphy
Op Ed
Mutilated Marcus Center grove is just one of county's many public spaces threatened by actions leaving citizens out in the cold.
May 15th, 2019 by Virginia Small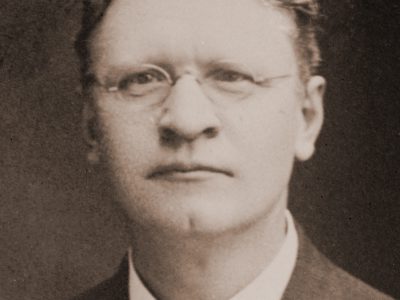 Books
New book The Fall of Wisconsin, contrasts state's progressives with Scott Walker era.
Jul 13th, 2018 by Dan Kaufman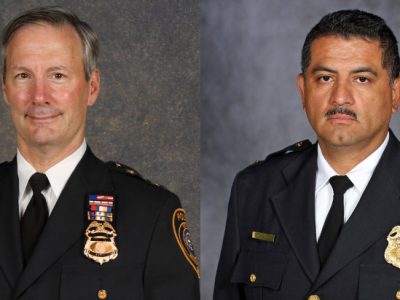 Murphy's Law
Common Council may regret stripping mayor's power over Police-Fire director.
Jul 12th, 2018 by Bruce Murphy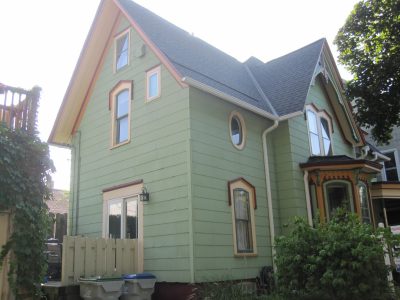 House Confidential
How old or who designed it is unknown; and why the peculiar shared wall?
Sep 8th, 2017 by Michael Horne

The Roundup
The disarray of the Republican 20th Senate District has convinced the Democratic Party to field a write-in candidate for primary.
Aug 23rd, 2004 by Michael Horne