Emil Seidel, who the mayor of the City of Milwaukee from 1910 to 1912.
Seidel was the first Socialist mayor of a major U.S. city.
Content referencing Emil Seidel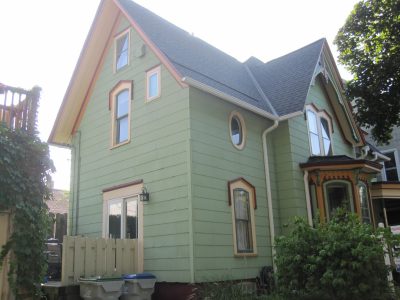 House Confidential
How old or who designed it is unknown; and why the peculiar shared wall?
Sep 8th, 2017 by Michael Horne

The Roundup
The disarray of the Republican 20th Senate District has convinced the Democratic Party to field a write-in candidate for primary.
Aug 23rd, 2004 by Michael Horne