Photos
Content referencing Diane Lane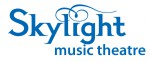 Press Release
The event is a fundraiser for Skylight Music Theatre, Jivoff's "artistic home."
May 1st, 2019 by Skylight Music Theatre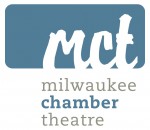 Press Release
Monday, October 22, 2018 – 7:30 PM. Skylight Bar & Bistro – Broadway Theatre Center
Sep 27th, 2018 by Milwaukee Chamber Theatre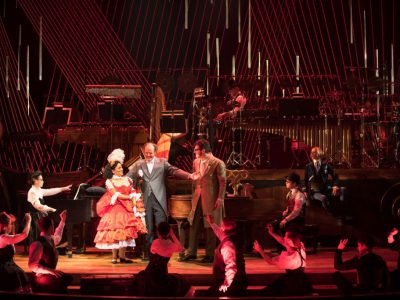 Classical
Skylight and Milwaukee Opera collaboration finds more than great music in Offenbach's romantic tale.
Mar 20th, 2018 by Dominique Paul Noth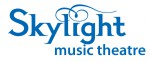 Press Release
A Newly Translated and Freshly Re-orchestrated Version of Offenbach's Otherworldly Tales Directed by Jill Anna Ponasik. Performances March 16-29, 2018
Feb 12th, 2018 by Skylight Music Theatre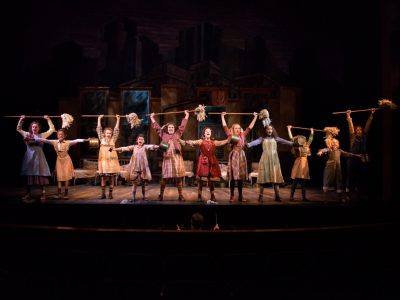 Theater
'70s musical seems to comment on today's politics, in a Skylight show that shines.
Nov 20th, 2017 by Dominique Paul Noth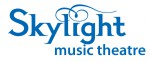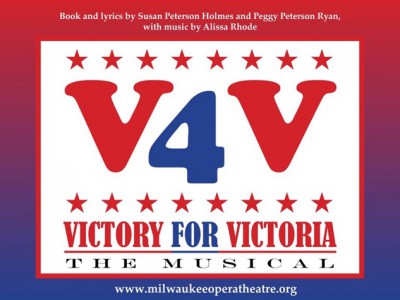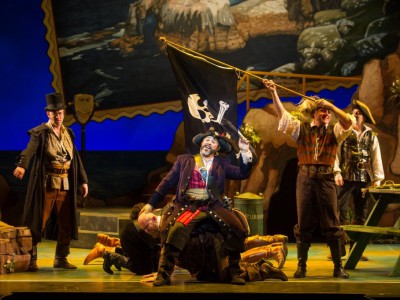 Theater
Buoyed by nifty staging, fine singing, gags aplenty, it's a huge hit with audiences.
May 23rd, 2016 by Dominique Paul Noth