David Lubar, president and CEO of Lubar & Co.
Photos
Content referencing David Lubar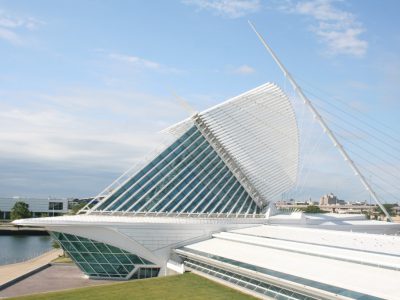 Press Release
Sara Cwynar: Image Model Muse offers feminist perspectives of consumer culture through a series of photographs and works on film.
Feb 5th, 2019 by Milwaukee Art Museum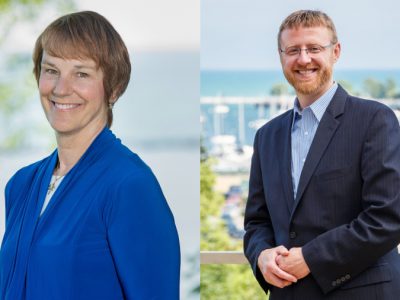 Campaign Cash
Lubars and Lynne Uihlein top those for Neubauer, many corporate leaders for Hagedorn.
Jan 17th, 2019 by Wisconsin Democracy Campaign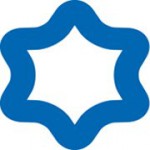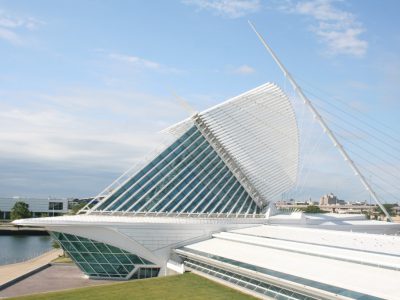 Press Release
First exhibition to explore the American photographic road trip as a genre in and of itself
Jan 10th, 2018 by Milwaukee Art Museum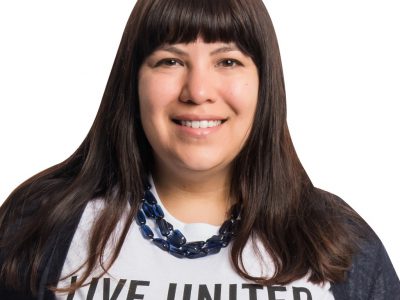 Press Release
Law School establishes Lubar Center for Public Policy Research and Civic Education
Apr 25th, 2017 by Marquette University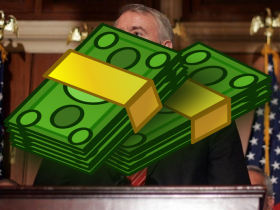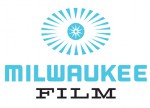 Press Release
Brico Forward Fund applications open for projects in development and production
Jul 8th, 2015 by Milwaukee Film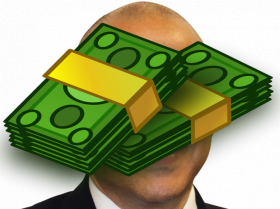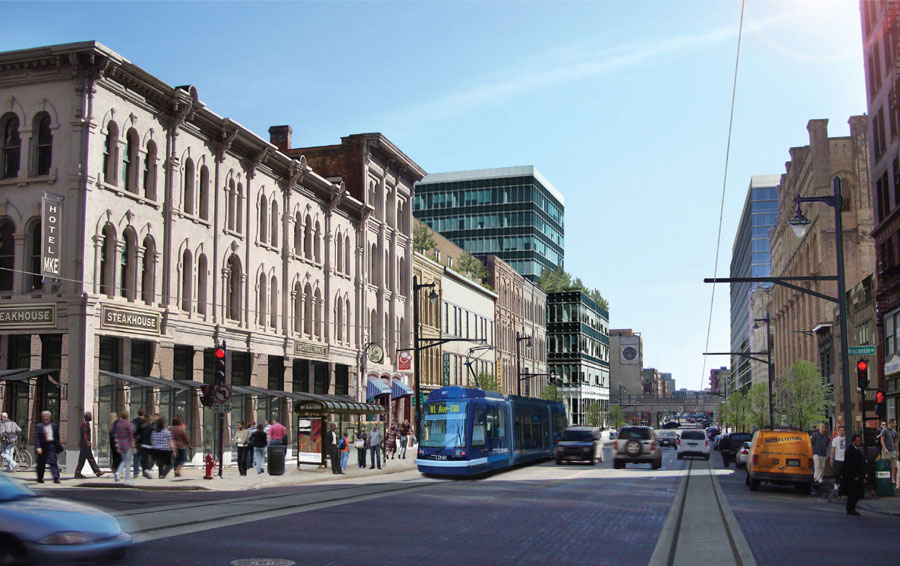 Press Release
CEOs join other civic and non-profit leaders in urging Common Council to invest in Milwaukee's future
Feb 9th, 2015 by Press Release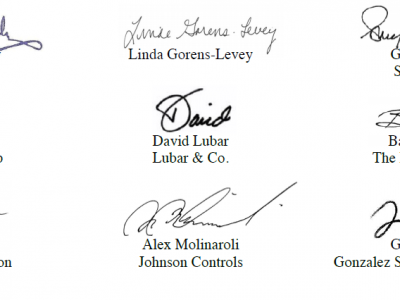 Press Release
Open Letter in Support of The Milwaukee Streetcar
Jan 20th, 2015 by Press Release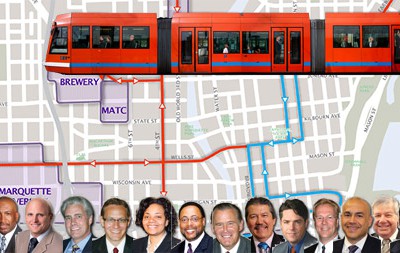 Eyes on Milwaukee
Minority of aldermen were able to use city charter provision to delay project for one month, but a majority seems poised to approve it.
Dec 16th, 2014 by Jeramey Jannene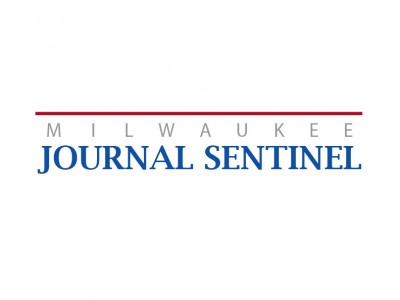 Citation
Feb 13th, 2011 - Milwaukee Journal Sentinel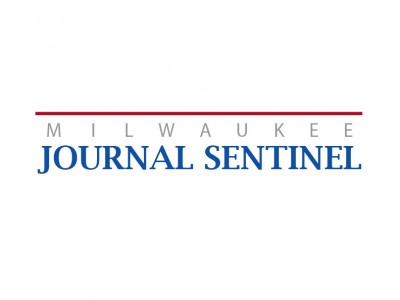 Citation
Nov 15th, 1996 - Milwaukee Journal Sentinel - Tom Daykin