Press Release
Mary Ellen Stanek Award for Diversity in Corporate Governance Announces Two Winners in 2020
Linda Gorens-Levey, of General Capital Group, and WEC Energy Group are chosen honorees
MILWAUKEE – The Greater Milwaukee Committee in conjunction with Milwaukee Women inc awarded the seventh annual Mary Ellen Stanek Award for Diversity in Corporate Governance to Linda Gorens-Levey, partner at General Capital Group, and WEC Energy Group on February 10 at the GMC Annual Membership Meeting. The Mary Ellen Stanek Award is given to an individual and a corporation demonstrating a commitment to promoting diversity in their corporate structure resulting in increased gender diversity in leadership and on corporate boards in the Milwaukee Region. Past winners include the award's namesake Mary Ellen Stanek, Managing Director of Baird; Gale Klappa, Executive Chairman of WEC Energy Group; Susan Schmitt of Rockwell Automation; and John Daniels, Jr., Chairman Emeritus of Quarles & Brady.
Linda Gorens-Levey was recognized for her long history of diverse and inclusive leadership both within and outside of the workplace, acting as a mentor to many. Her community involvement resume runs long, including nearly 10 years serving on the Board of Directors for United Way and acting as co-chair of the Greater Milwaukee Committee's  MKE United and the Sheriff Earnell Lucas Transition Team. As a Women in Power Steering Committee member, Linda Gorens-Levey helped launch a new professional mentorship and career development program in conjunction with the Harry & Rose Samson Family Jewish Community Center to promote diversity and inclusivity at the C-suite level. Her leadership is recognized far and wide.
WEC Energy Group is the nation's largest electric generation and distribution and natural gas delivery holding companies and a recognized leader in diversity, committed to ensuring a highly qualified and diverse organization at all levels of the organization. In 2018, it spent a record-breaking $263 million with businesses qualified for its Supplier Diversity Initiative, which promotes increased access and use of businesses owned by underrepresented groups. In 2019, WEC Energy Group was named one of the America's Best Employers For Diversity by Forbes Magazine for its commitment to diversity and inclusion.
MWi and the GMC Future Workforce Committee review nominees for the Mary Ellen Stanek Award on an annual basis, and the award is announced and granted to the recipient(s) at the GMC annual membership meeting.
About the Greater Milwaukee Committee
The Greater Milwaukee Committee comprises 200 passionate CEOs who work together to make
Milwaukee the best place to live, learn, work and play. Currently led by President Julia Taylor and Chair David Lubar, the GMC creates new ideas and implements solutions in innovation and talent, economic prosperity and vibrancy of place. For more information, please visit gmconline.org.
About Milwaukee Women inc
Milwaukee Women inc is a nonprofit organization dedicated to achieving balanced representation of women on boards of directors to maximize the performance of Wisconsin businesses. The group carries out annual research and produces an annual report on the gender diversity of the boards and C-suites of Wisconsin's 50 largest public and private companies. MWi promotes awareness on the benefits of gender diversity and offers educational programs to increase the number of qualified women board candidates. For more information, please visit milwaukeewomeninc.org.
Mentioned in This Press Release
Recent Press Releases by Greater Milwaukee Committee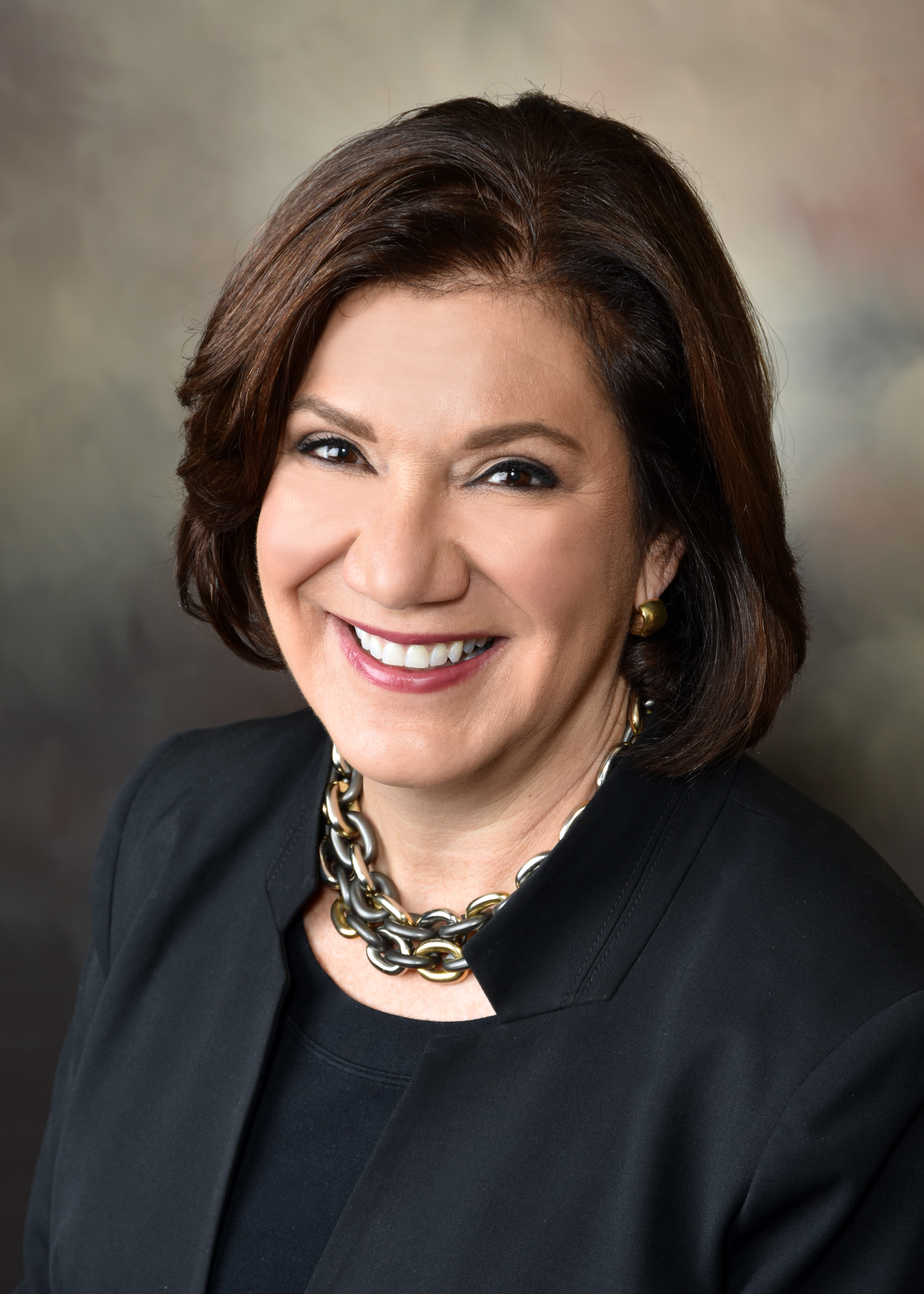 Nov 14th, 2019 by Greater Milwaukee Committee
Board issues support letter calling for committee hearings for Senate Bill 471/ Assembly Bill 521