Recent Press Releases Referencing WEC Energy Group

Aug 1st, 2019 by We Energies
If regulators approve this acquisition, this phase of the Badger Hollow Solar Farm would begin generating electricity in 2021.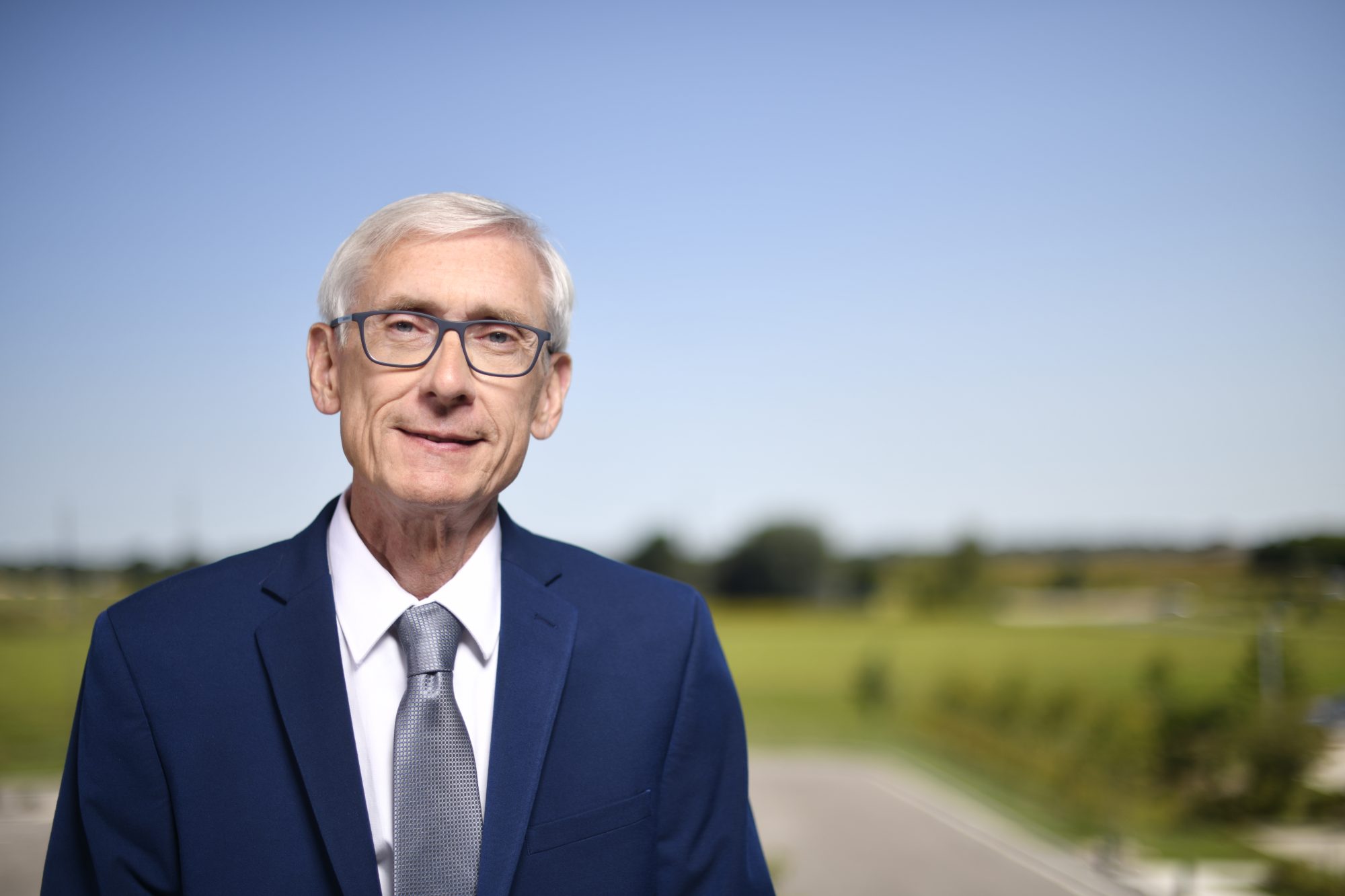 Jul 10th, 2019 by Gov. Tony Evers
The Pleasant Prairie manufacturing facility will support the production and supply of drugs in an array of therapeutic areas, including anesthesia, oncology, cardiovascular and neurology.