Press Release
First Solo U.S. Exhibition of Contemporary Artist Sara Cwynar Comes to Milwaukee Art Museum
Sara Cwynar: Image Model Muse offers feminist perspectives of consumer culture through a series of photographs and works on film.
Milwaukee, Wis. – February 5, 2019 – The Milwaukee Art Museum presents Sara Cwynar: Image Model Muse, the contemporary artist's first solo exhibition in the United States, on view March 8 through July 21, 2019 in the Herzfeld Center for Photography and Media Arts at the Museum. The exhibition includes three recent video installations and large-scale photographs created by the Brooklyn-based Cwynar (b. 1985, Vancouver, Canada). The works in the exhibition focuses on the artist's interest in the creation of consumer desire for objects and how society conceptualizes beauty.
"Cwynar's multi-disciplinary practice across photography, film, and performance echoes and responds to video and performance art of the 1960s and 1970s, in which the artist is both subject and object of the camera," said Lisa Sutcliffe, Herzfeld Curator of Photography and Media Arts, Milwaukee Art Museum, and co-curator of the exhibition. "Presenting her full range of work within the context of an encyclopedic collection provides opportunities to examine the historical evolution of standards of beauty and how design plays a role in its construction."
The works on view reveal the artist's study of the ways in which color, design and commercial goods can represent larger systems of power. By gathering and organizing objects according to color, vintage, material and content, Cwynar traces how they circulate and are valued by society. In this exhibition, she highlights the evolution of objects from idealized to outdated, focusing on complex feelings of both attraction and repulsion.
"I'm trying to dismantle this often-idealized kitsch, or often very nostalgic Western context of photography, which tells us who we think we are, and often with great bias. I'm trying to think of all the different ways that that is a false history," said Cwynar. "I'm trying to be clear about my own ambivalence, and how you can see the way the strategies of design and advertising are working but still be seduced by them."
The artist's research-oriented films are meditations on the emotional impact of color, design, and popular imagery, and how desire is created. Museum visitors will have the opportunity to view three of Cwynar's most recent films—Soft Film (2016), Rose Gold (2017), and Cover Girl (2018). Photographs from the artist's ongoing Tracy series explore similar themes. Through the juxtaposition of commercial objects and Cwynar's friend Tracy, who acts as the primary model for the series, Cwynar further shows how images can shape beliefs, values and standards of beauty.
"The Milwaukee Art Museum has always found a balance between exhibiting contemporary and historic art," said Margaret Andera, interim chief curator and curator of contemporary art, Milwaukee Art Museum. "The opportunity to explore the work of Sara Cwynar alongside the depictions of beauty by a 19th-century French Academic painter in the concurrent Bouguereau & America exhibition, allows visitors to deepen their understanding of beauty from differing points of view and across centuries."
Image Model Muse joins a long list of Milwaukee Art Museum exhibitions that have showcased a living female artist, including Penelope Umbrico: Future Perfect (2016), Currents 35: Tara Donovan (2012), Taryn Simon: Photographs and Texts (2012), On Site: Chakaia Booker (2010), On Site: Andrea Zittel (2004) and Laura Owens (2003) as well as numerous exhibitions of Wisconsin-born Georgia O'Keeffe during her lifetime.
Sara Cwynar has won numerous awards as an emerging artist, including the 2016 Baloise Prize, which recognizes international artists on the rise.
The exhibition is co-organized by the Milwaukee Art Museum and the Minneapolis Institute of Art, and curated by Lisa Sutcliffe, Herzfeld Curator of Photography and Media Arts, Milwaukee Art Museum, and Gabriel Ritter, Curator and Head of Contemporary Art, Minneapolis Institute of Art.
Supporting sponsors include Live Wire Productions.
Exhibitions in the Herzfeld Center for Photography and Media Arts are sponsored by the Herzfeld Foundation and Madeleine and David Lubar.
Exhibitions throughout 2019 are made possible by the Milwaukee Art Museum's Visionaries including John and Murph Burke, Sheldon and Marianne Lubar, Joel and Caran Quadracci, Sue and Bud Selig and Jeff Yabuki and the Yabuki Family Foundation.
Supporting events
Gallery Talks
Tues, 1:30 p.m.
March 12, April 2, May 14
With Lisa Sutcliffe, Herzfeld Curator of Photography and Media Arts
In Conversation: Sara Cwynar and Sheila Heti
Thurs, March 14, 6:15 p.m., Lubar Auditorium
Sara Cwynar will discuss her work with Toronto-based author Sheila Heti. In 2018, the New York Times named Heti, author of Motherhood and How Should a Person Be?, among fifteen writers "shaping the way we read and write fiction in the 21st century."
About the Milwaukee Art Museum
Home to a rich collection of more than 30,000 works of art, the Milwaukee Art Museum is located on the shores of Lake Michigan. Its campus includes the Santiago Calatrava–designed Quadracci Pavilion, annually showcasing three feature exhibitions, and the Eero Saarinen–designed Milwaukee County War Memorial Center and David Kahler‒designed addition. In 2016, after a yearlong renovation, the Museum reopened its Collection Galleries, debuting nearly 2,500 world-class works of art within dramatically transformed galleries and a new lakefront addition. This reimagined space also allows for the presentation of additional changing exhibitions. For more information, please visit: mam.org.
General Admission Pricing
$19 Adults
$17 Students (w/ID), Seniors (65+)
Free for Kids 12 & under every day thanks to Kohl's Cares
Free to Members
Free to Wisconsin K–12 teachers with valid school ID or pay stub
Free the first Thursday of every month, sponsored by Meijer
Adult tour groups or school groups should call 414-224-3842.
Mentioned in This Press Release
Recent Press Releases by Milwaukee Art Museum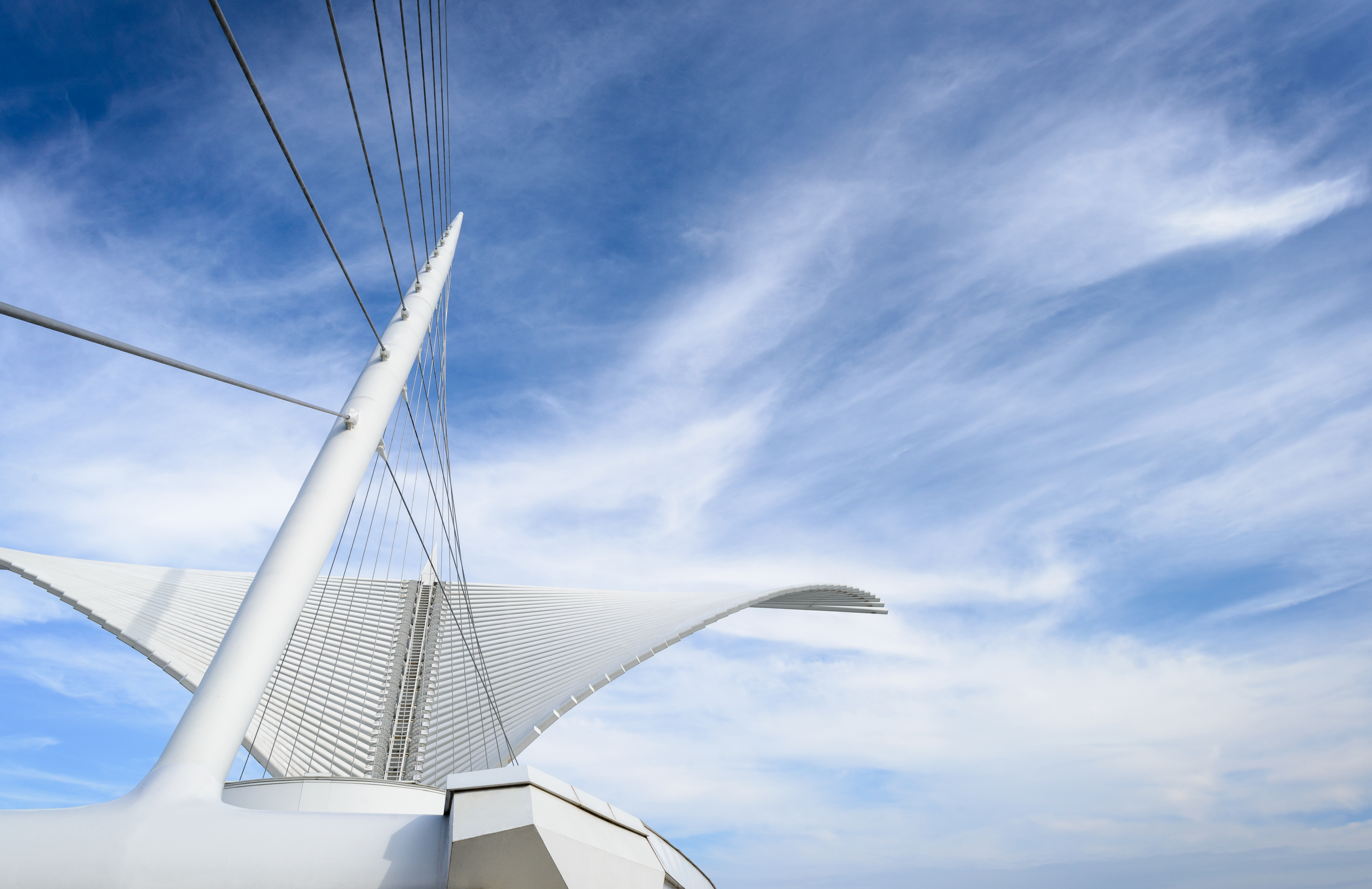 Feb 18th, 2021 by Milwaukee Art Museum
Discovery World, the Harley-Davidson Museum, the Milwaukee Art Museum, and the Milwaukee Public Museum will reopen in March with robust health and safety protocols in place.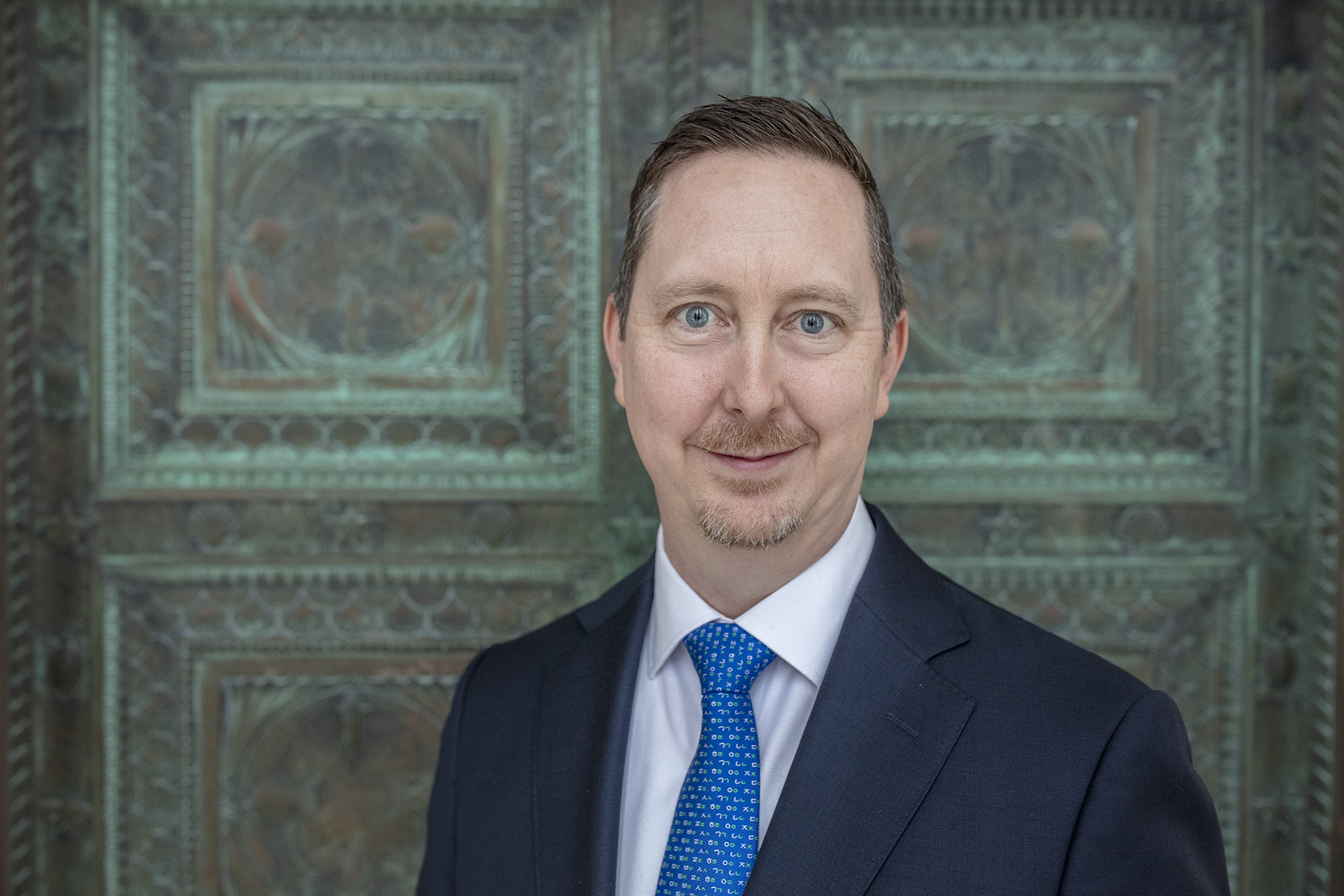 Dec 8th, 2020 by Milwaukee Art Museum
Stein joins the Museum to oversee key aspects of the institution's operations and experiences, on-site and online.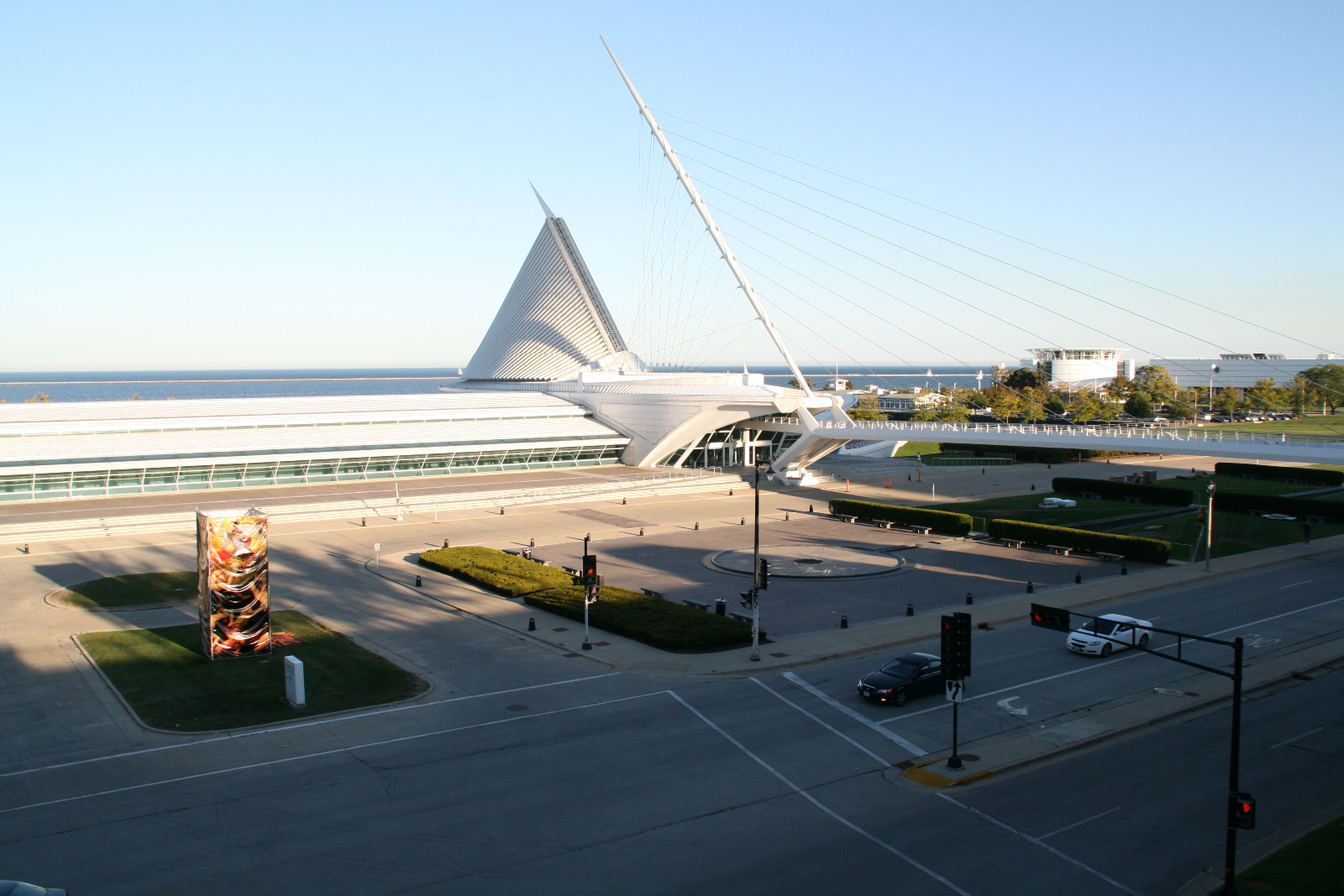 Nov 24th, 2020 by Milwaukee Art Museum
Although temporarily closed for in-person visits, the Museum is offering special holiday happenings online, including Family Sundays and Museum Store Sunday.