Photos
Content referencing Clive Promhows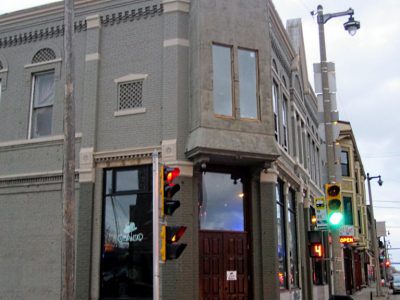 Bar Exam
Now a jazz club, 1895 building on National Ave. long featured the International House.
May 5th, 2017 by Michael Horne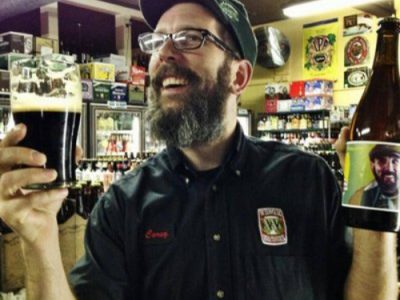 Now Serving
Corey Blodgett joins Gathering Place Brewing Co.
Apr 26th, 2017 by Matt Mussa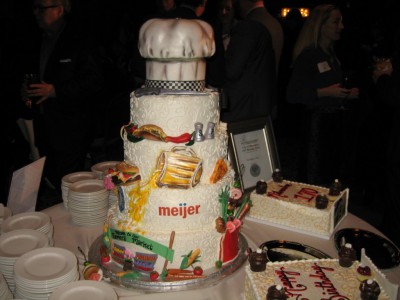 Plenty of Horne
Politicians and candidate hopefuls mix with winners of dining awards.
Feb 1st, 2016 by Michael Horne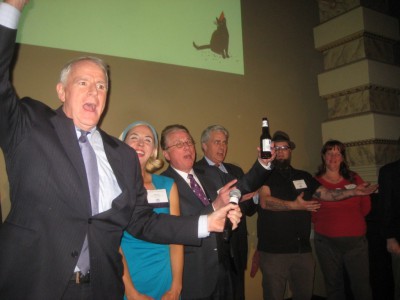 Plenty of Horne
Politicians, PR people and other notables schmoozed away. The best rumor was that Chief Flynn might be retiring.
Feb 2nd, 2015 by Michael Horne