Photos
Content referencing Charlotte John-Gomez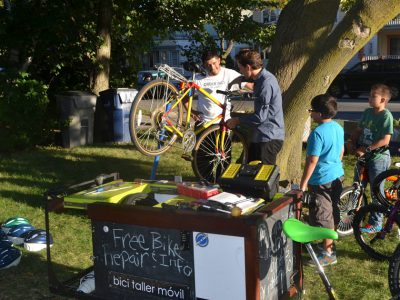 Home ownership, retail corridors revived in Silver City, two other neighborhoods.
Dec 18th, 2018 by Andrea Waxman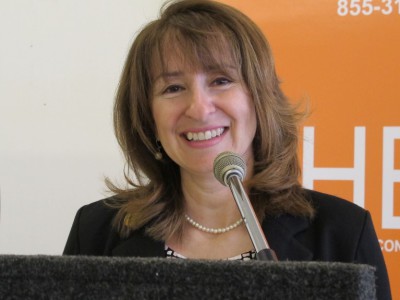 In 16 years as head of Layton Boulevard West Neighbors, Charlotte John-Gomez grew its budget from $70,000 to more than $1 million.
May 15th, 2015 by Edgar Mendez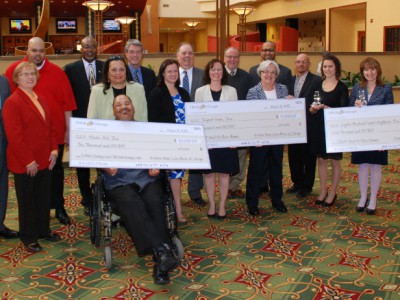 Press Release
LBWN Rent-to-Own Homes transformed 24 vacant properties on Milwaukee's South Side
Apr 2nd, 2015 by VIA CDC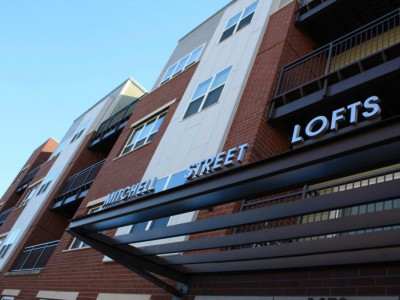 MANDI nominee Todd Hutchison has built dozens of residential developments on the near north and south sides.
Mar 6th, 2015 by Brendan O'Brien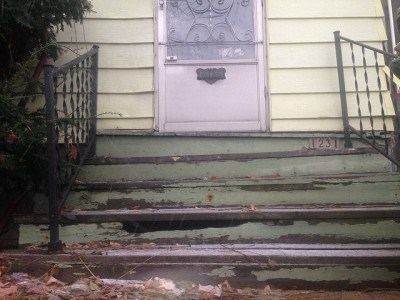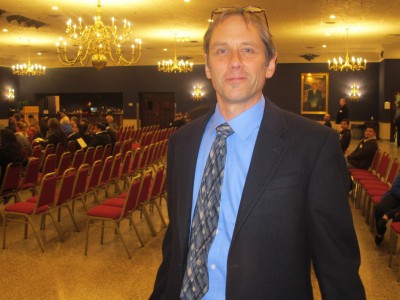 Had led group 22 years, board members vague on reasons for dumping him.
Dec 19th, 2014 by Edgar Mendez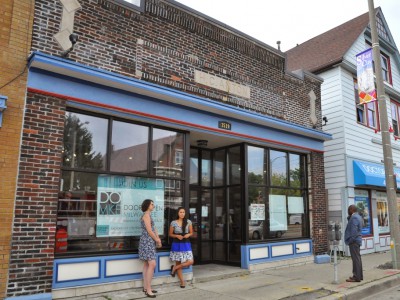 City Business
Unique, South Side business creates handcrafted kitchen items that are beautiful and functional.
Oct 17th, 2014 by Heather Meuret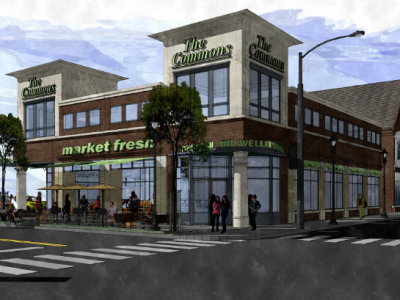 Press Release
The board of directors of the Zilber Family Foundation announced two grants that will improve the physical appearance and economic vitality of neighborhoods.
Sep 16th, 2014 by Zilber Family Foundation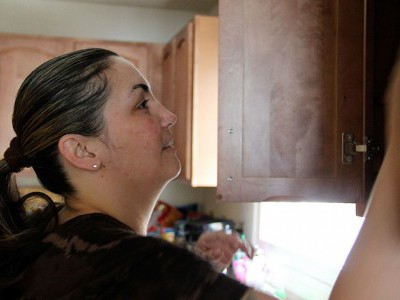 South Side non-profit rehabs vacant homes and sets up rent-to-own deals.
Mar 20th, 2014 by Karen Slattery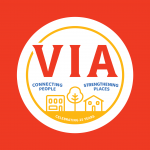 Press Release
Entrepreneurs encouraged to apply for chance to win $5,000 toward startup costs, free rent and other incentives to open business in fully-renovated commercial storefront
May 28th, 2013 by VIA CDC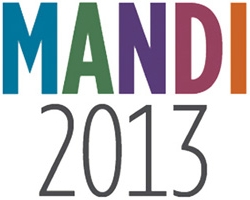 More than 15 Milwaukee groups and individuals are award nominees for work improving central city.
Mar 3rd, 2013 by Brendan O'Brien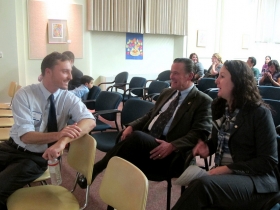 Efforts to improve the Layton Boulevard West Neighborhood are bearing fruit.
Nov 28th, 2012 by Edgar Mendez