Press Release
Deadline Nears for Silver City Business Plan Competition
Entrepreneurs encouraged to apply for chance to win $5,000 toward startup costs, free rent and other incentives to open business in fully-renovated commercial storefront
Layton Boulevard West Neighbors (LBWN) is encouraging entrepreneurs in the Greater Milwaukee area to apply for the Silver City Business Plan Competition by this Friday, May 31st. As part of a $6 million effort to transform 24 foreclosed properties into viable spaces, LBWN, Impact Seven and other partners are offering one entrepreneur the opportunity to open up shop in a fully-renovated commercial space at 3519 West National Avenue in Milwaukee's Silver City neighborhood. The competition winner will receive additional incentives including $5,000 toward startup costs, up to five months free rent and technical assistance from LBWN, the Multicultural Entrepreneurial Institute (MEI), and the Wisconsin Women's Business Initiative Corporation (WWBIC).
"Since we announced the Silver City Business Plan Competition in March, we have seen nearly 20 applications submitted, but we want more," remarked LBWN Executive Director Charlotte John-Gomez. "Business ideas submitted so far include cafes, pet boutiques and clothing retailers, but we know there are hundreds of additional great ideas out there and we encourage all interested entrepreneurs to apply for this once in a lifetime business opportunity."
Interested parties can apply by visiting www.lbwn.org/businessplancompetition and submitting their Letter of Intent by Friday, May 31st. After reviewing all applications, LBWN and partners will select finalists to submit a full proposal that will be due on June 30th, 2013. The winner of the competition will be announced in August 2013.
Prospective applicants are also encouraged to attend an Open House of 3519 West National Avenue on Wednesday, May 29th from 4:00pm-6:00pm to see this commercial space firsthand.
LBWN wishes to acknowledge the following partners who have made the Silver City Business Plan Competition possible: Impact Seven, Wisconsin Redevelopment, WHEDA, Joseph and Vera Zilber Family Foundation, Multicultural Entrepreneurial Institute, Wisconsin Women's Business Initiative Corporation, National Equity Fund, Town Bank, City of Milwaukee, LISC, Federal Home Loan Bank, SchultzWerk Architecture, Inc., Universal Construction Solutions, US Bank, and Reinhart Boerner Van Deuren.
Founded in 1995 by the School Sisters of St. Francis, Layton Boulevard West Neighbors (LBWN) is a non-profit community development corporation dedicated to stabilizing and revitalizing the Silver City, Burnham Park and Layton Park neighborhoods on Milwaukee's South Side. These neighborhoods are some of Milwaukee's most diverse and densely-populated ranging from the Menomonee Valley on the North, West Lincoln Avenue on the South, S Layton Boulevard on the East, and Miller Park Way on the West.
Mentioned in This Press Release
Recent Press Releases by VIA CDC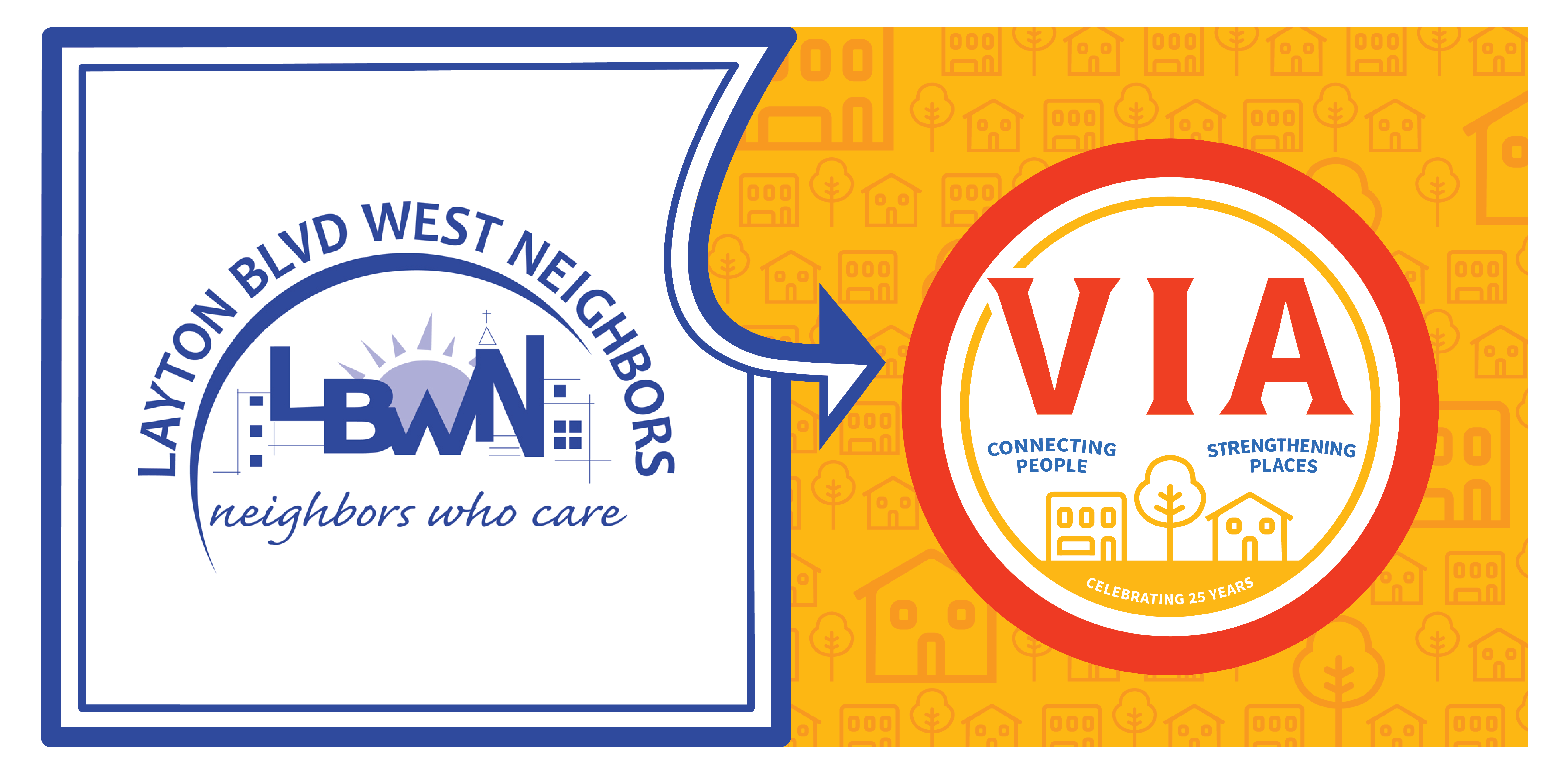 Oct 29th, 2020 by VIA CDC
Milwaukee nonprofit celebrates 25 years of impact, announces new name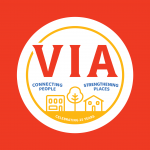 Jan 29th, 2020 by VIA CDC
Diners invited to experience a signature Vietnamese dish in Silver City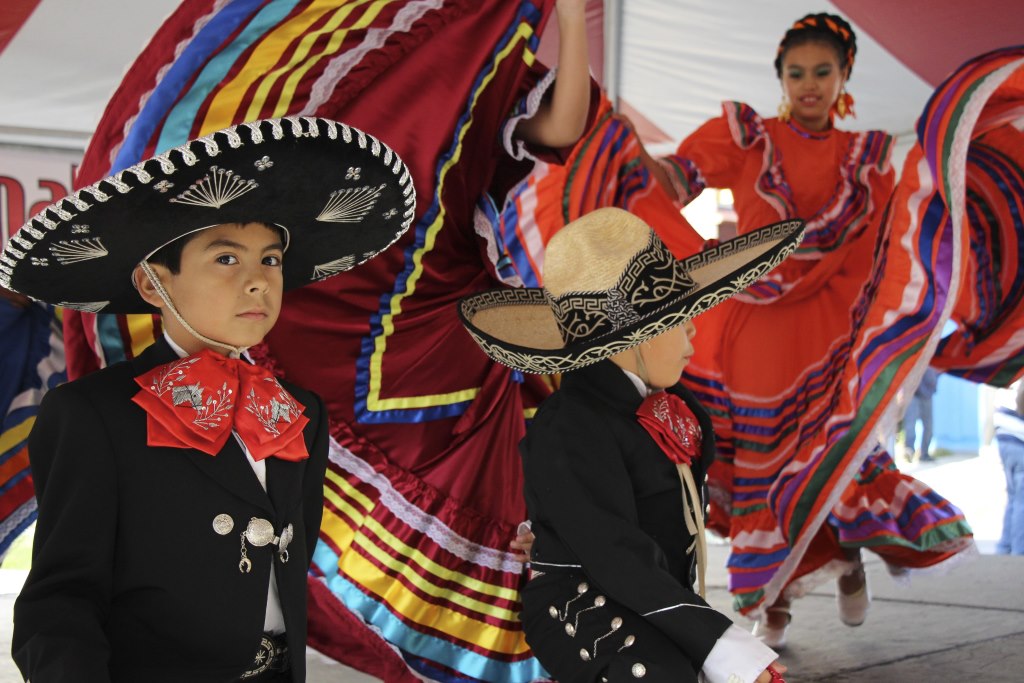 Aug 29th, 2018 by VIA CDC
Sample ethnic cuisine from countries spanning the globe.