Photos
Recent Press Releases Referencing Layton Boulevard West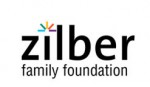 Jul 30th, 2019 by Zilber Family Foundation
Since 2008, the Foundation has invested more than $50 million in improving the quality of life in Lindsay Heights, Clarke Square, and Layton Boulevard West through the Zilber Neighborhood Initiative.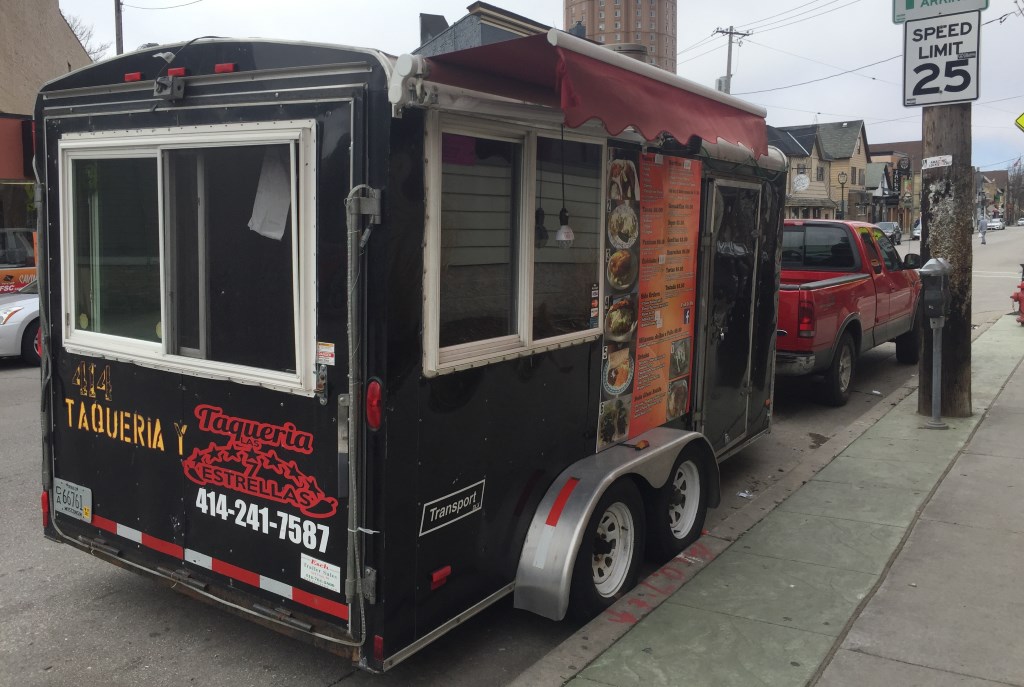 Mar 22nd, 2019 by Ald. Bob Donovan
"The vacant lot will provide a good location for the food trucks and this particular issue now, in my mind, is solved."