Photos
Content referencing Will Sebern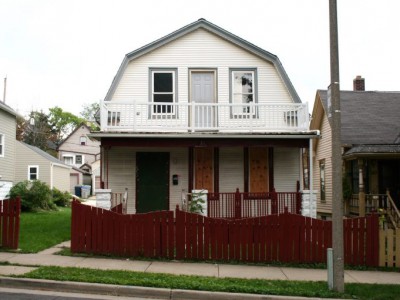 Layton Boulevard West Neighbors has invested $3.5 million to renovate foreclosed properties in the area, but housing challenges remain.
Sep 15th, 2016 by Jabril Faraj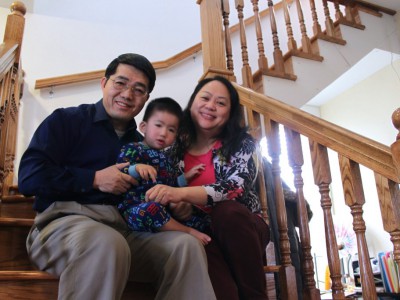 ACTS Housing, a non-profit realtor and MANDI nominee, helps rescue foreclosed homes.
Feb 11th, 2016 by Matthew Wisla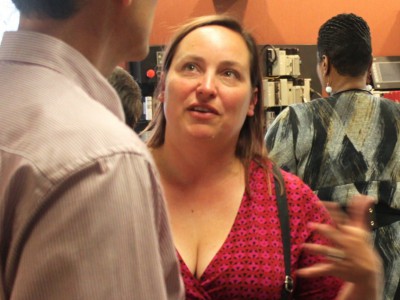 Interviews with four new executive directors of community groups.
Sep 3rd, 2015 by Matthew Wisla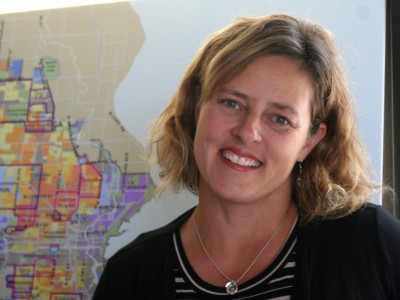 Laura Bray helped revitalize Menomonee Valley, oversaw Three Bridges Park.
Aug 28th, 2015 by Jabril Faraj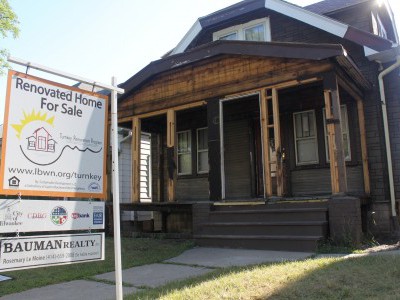 PPF study finds 7 of 9 local community groups suffered at least 10 percent cut.
Aug 18th, 2015 by Matthew Wisla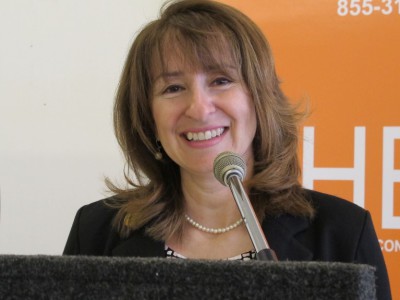 In 16 years as head of Layton Boulevard West Neighbors, Charlotte John-Gomez grew its budget from $70,000 to more than $1 million.
May 15th, 2015 by Edgar Mendez
Public charter school Escuela Verde will move from Baran Park area, connect to new Urban Ecology Center.
Feb 21st, 2014 by Kelly Meyerhofer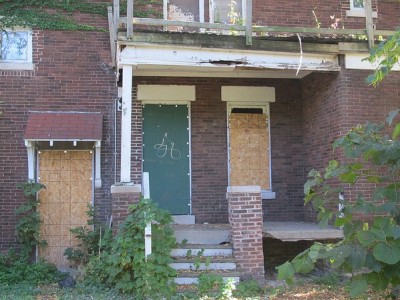 Community groups get $400,000 to rehab homes and support home ownership.
Nov 14th, 2013 by Scottie Lee Meyers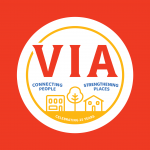 Press Release
Silver City International Food and Art Walk celebrates cultural diversity through the arts
Sep 3rd, 2013 by VIA CDC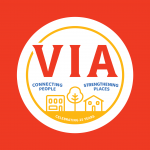 Press Release
2nd annual event celebrates cultural diversity through the arts
Aug 19th, 2013 by VIA CDC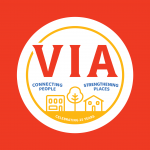 Press Release
Entrepreneurs encouraged to apply for chance to win $5,000 toward startup costs, free rent and other incentives to open business in fully-renovated commercial storefront
May 28th, 2013 by VIA CDC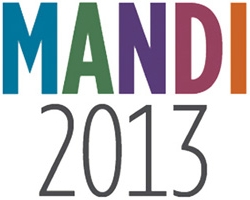 More than 15 Milwaukee groups and individuals are award nominees for work improving central city.
Mar 3rd, 2013 by Brendan O'Brien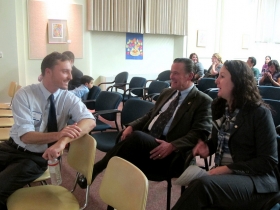 Efforts to improve the Layton Boulevard West Neighborhood are bearing fruit.
Nov 28th, 2012 by Edgar Mendez