The Silver City Neighborhood is located on just north of the Layton Boulevard West neighborhood.
Photos
Recent Press Releases Referencing Silver City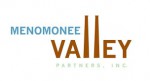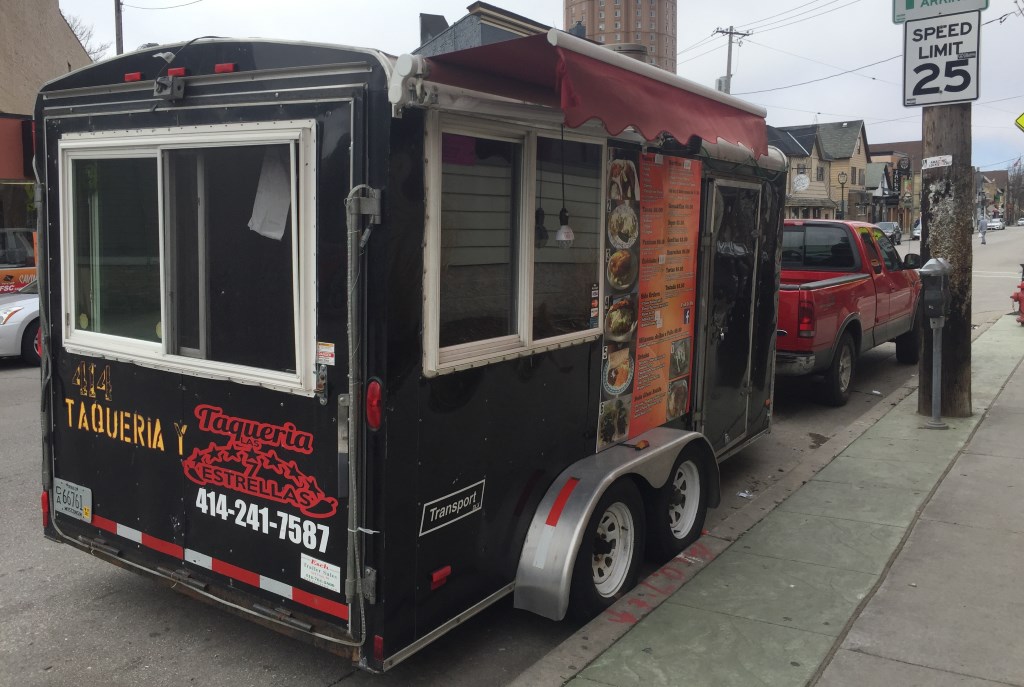 Mar 22nd, 2019 by Ald. Bob Donovan
"The vacant lot will provide a good location for the food trucks and this particular issue now, in my mind, is solved."
Neighborhood Buildings
Tenant history (incomplete) Pupuseria Los Angeles (2020-) Romo's Silver City Sports Bar (2013-2014)