Silver City is located just north of the Layton Boulevard West neighborhood.
Photos
Recent Press Releases Referencing Silver City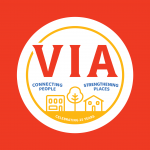 Jan 29th, 2020 by VIA CDC
Diners invited to experience a signature Vietnamese dish in Silver City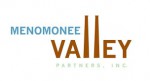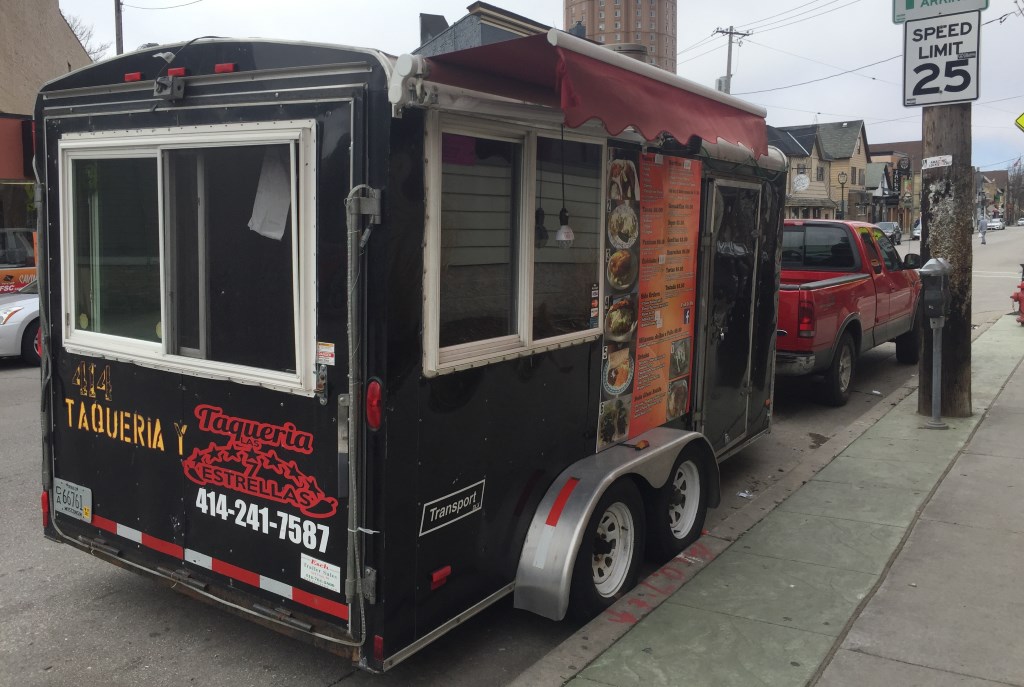 Mar 22nd, 2019 by Ald. Bob Donovan
"The vacant lot will provide a good location for the food trucks and this particular issue now, in my mind, is solved."
Neighborhood Buildings