Building Info
Architect

:

3618 W. Pierce St.
Photos
Show All
Content referencing Pedal Milwaukee Building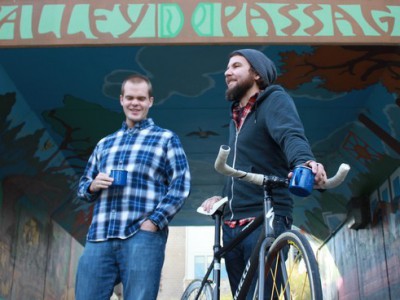 Crowdfunding Q&A
Seeking $15,000 for a combined coffee house and bike service/repair shop. What'll they think of next?
Nov 12th, 2015 by Laura Thompson
City Business
The Milwaukee company's unique products are now sold by bike shops around the world.
Jul 18th, 2013 by Monique Collins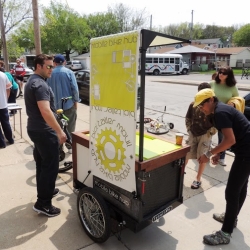 Photo Gallery
It will provide bicycle parts, maintenance help, and safety lessons for three south-side neighborhoods.
May 22nd, 2013 by Dave Reid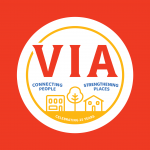 Press Release
Hub will promote biking through workshops in South Side neighborhoods and schools
May 17th, 2013 by VIA CDC